Quarterly Alternative Asset Report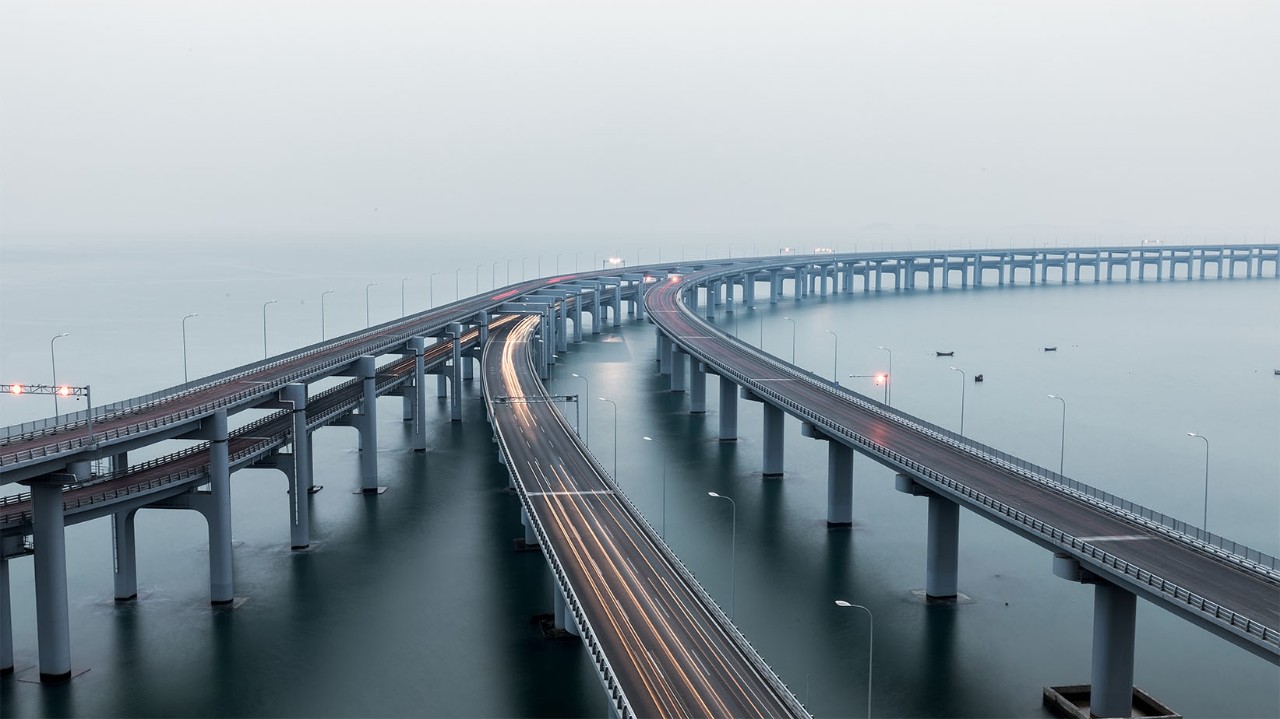 01 October 2019
Welcome to the Q2 2019 Alternative Asset Report in which we provide an update on the alternative asset markets covered by Mercer's Alternatives platform ("Mercer"). We will continue to refine this report, with the aim of delivering consistently relevant private markets information to clients.
The U.S. Private Equity Market
Across the U.S. private equity markets, investment activity for Q2 2019 was up slightly compared to the level of deal flow posted three months earlier. While transaction volume for the first half of 2019 had been strong, the year is on pace to be well below the record levels of activity recorded over the course of 2018. Exit activity has seen a sharp decline since the end of 2018, posting a 45% drop from the same period a year earlier. Additionally, the 168 exits over the quarter were the lowest number of realizations since 2010.  Considering the number of exits the market has produced recently, the dip in activity for Q2 could be a result of the excesses from the last five years and the limited number of attractive opportunities available. Despite this, money continue to flow into the space putting fundraising totals for the year on pace for over $200 billion in commitments.  
The U.S. Venture Capital Market
U.S. venture capital transaction volume continues to push upward, eclipsing the $30 billion mark for the fourth quarter in a row. Investment activity has largely been fueled by mega-financing rounds as companies stay private longer. Similarly, the exit markets remain strong, posting $138.3 billion in transactions over Q2. The total dollars received for the quarter was nearly 10% larger than what was received for all of 2018, which was itself a record.  Exit activity continues to be driven by a strong IPO market. The 34 IPOs in Q2 2019 were the most recorded in a quarter in over five years. Fundraising figures across the space remain strong at $20.6 billion in total commitments. However, although this represented a 15% increase over the total number of commitments raised in Q1 2019, the year is still on pace to fall short of the record levels of capital raised in 2018.
The European Private Equity Market
European deal volume in Q2 2019 continued to decline, amidst a backdrop of Brexit and geopolitical uncertainty, whilst deal value recorded a quarterly increase, driven by the increase in transactions sized over €1 billion. Exit value in Q2 2019 increased marginally from Q1 2019, however exit activity in 2019 overall continued the downward trend that began last year. This in part may be due to a mean reversion effect following a strong seller's market in Europe for several years. Meanwhile, after a robust start to the year for fundraising, capital raised in Europe waned slightly in Q2 2019. However, despite this, 2019 fundraising is on track to match and potentially surpass the amount raised in 2018 as General Partner (GP)s appear to be taking full advantage of a more favourable fundraising environment before the widely expected cyclical turn.  
The Asian Private Equity Market
Impacted by the year-long trade dispute between China and the U.S., the Asian private equity market in H1 2019 saw a significant contraction in fundraising, deal flow and divestment activity, compared to H1 2018. Overall fundraising declined by 34%, with most countries having experienced declines, except for India, which recorded robust fundraising by special situation funds, and China USD funds, which recorded three large fund closings. Overall investment deal flow also contracted by 34%, driven by fewer landmark deals. However, Japan and Korea have both recorded significant increase in deal activities, indicating a more cautious investment appetite within the region and shift to developed markets. In terms of exit, divestments across Asia were sluggish in H1 2019, reflecting a challenging exit environment driven by the volatile public market. Overall, H1 2019 exits registered a sharp 62% decrease over H1 2018, after a record year in 2018. 
The Natural Resources Market
Natural Resource investors look to energy compared to other subsectors and the majority of investors in the asset class believe that the U.S. provides the best natural resource investment opportunities.  Crude oil prices held their Q1 gains, but natural gas prices continued to decline.
The Infrastructure Market
Fundraising momentum continued into 2019, and whilst the amount raised may end up lower than 2018, it will still be materially above the average of the previous five years. Over Q2 2019, $19 billion was raised across only 18 funds, reflecting the trend towards larger fund sizes seen since 2018. Overall, the infrastructure market remains active in terms of acquisitions and realizations, although H1 2019 deal activity was lower than the equivalent period last year. Europe remained the most active region in terms of deal volume over H1 2019 and renewable energy remained the most active sector. Public Private Partnerships are assessed to be a compelling opportunity set in the infrastructure market.
The Private Debt Market
Fundraising activity continues to be dominated by direct lending funds, although Limited Partners' interest in special situations and opportunistic strategies appears to be increasing. While there are several interesting strategies and means for executing them, they are not without risk. 
The Hedge Fund Market
Strong positive performance from the hedge fund industry helped to offset small negative fund flows to propel total industry assets to a record $3.25 trillion. Hedge funds generated strong alpha during the quarter amid a backdrop of rallying risk assets and falling interest rates. Hedge funds trailed stock and bond indices on an absolute basis, but on a risk-adjusted basis, they generated strong results across all major strategy types. Equity strategies saw positive performance in Q2 2019, a continuation of positive alpha from the previous quarter. Longer-biased event-driven strategies posted gains alongside strong equity markets. Credit and distressed strategies rose in conjunction with strong credit market performance. Both discretionary and systematic macro strategies posted some of the strongest gains across hedge funds during the quarter, and while broad CTA indices made money during the quarter, there continued to be wide strategy dispersion. 
For more insights, we invite you to download the report.
Get the full Q1 2019 Alternative Asset Report.
Please provide your details below