Active versus Passive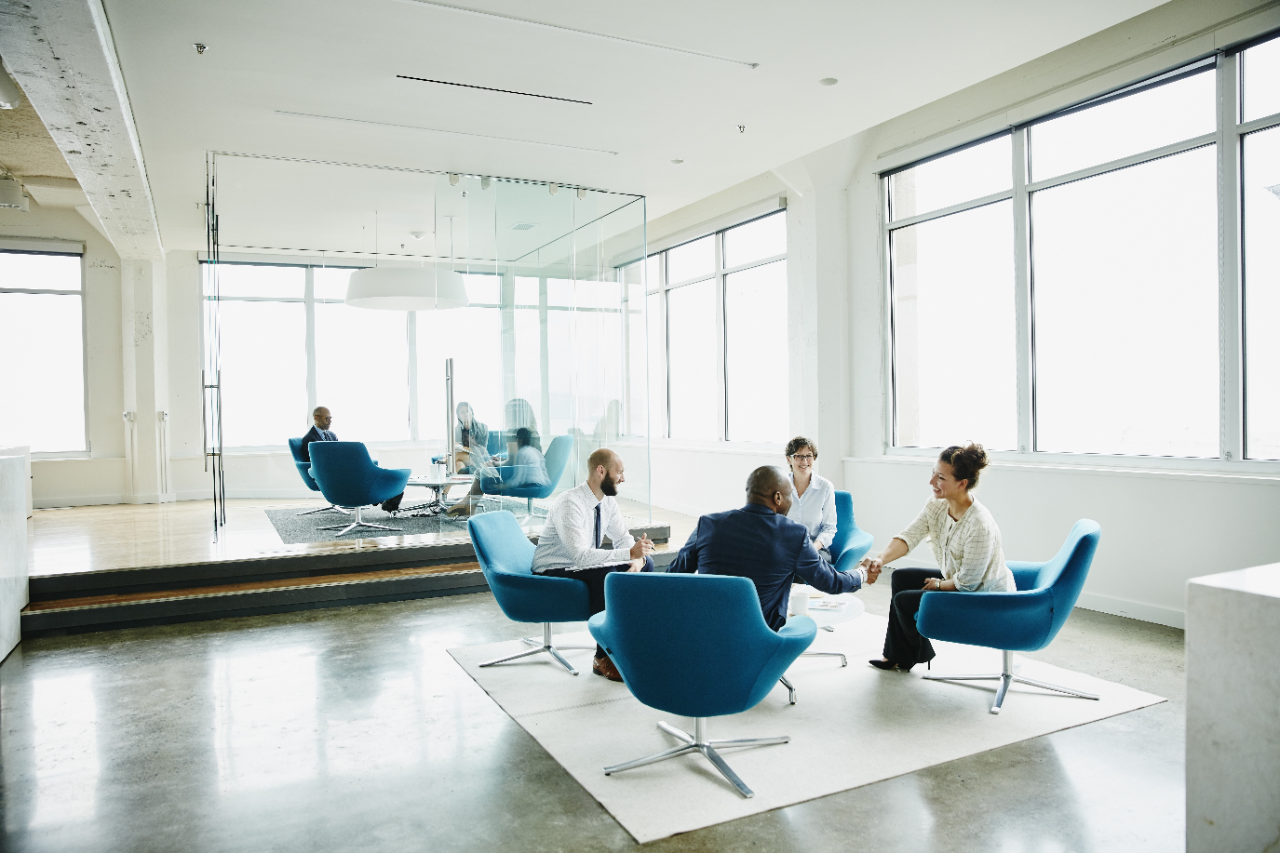 26 May 2019
Whether to use active or passive management is one of the most divisive and well-worn discussions in the world of investments. Despite a decade of poor returns, arguably a crisis for active management as an industry, we find areas where the case for active management is strong. One overlooked area that proves to be critical to outcomes is the relationship between investor and manager.
The question of active management and alpha generation is an important element of the portfolio construction, fee budgeting and manager selection process. This research paper evaluates the potential of alpha generation and provides supporting guidelines.
We believe that by effective assessment of asset managers' capabilities and robust governance through the manager selection and monitoring process, it is possible to have a better than average chance of selecting good active managers. 
Download PDF
Fill out your details below to receive the report in your inbox. If you do not have your pop-up blocker enabled, you will be prompted by your browser to download the article or view it in a new window.