China's Middle Class Can Change the Quality of Retirement

12 December 2018
The Challenges of Adjusting to Change
The MMGPI measures the retirement income systems for nations based on three key sub-indexes: Adequacy, Sustainability and Integrity. A comprehensive analysis of these data sets determines a nation's overall index rating. For 2018, China received an overall score of 46.2. For perspective, the Netherlands and Denmark received the highest ratings—with scores of 80.3 and 80.2, respectively—and Argentina earned the lowest rating at 39.2. Japan (48.2), Korea (47.3) and India (44.6) all received similar scores to China. Unsurprisingly, these growth economies face domestic and policy challenges that are familiar to China—especially with regard to providing financial support to millions of aging people in an era of declining birthrates.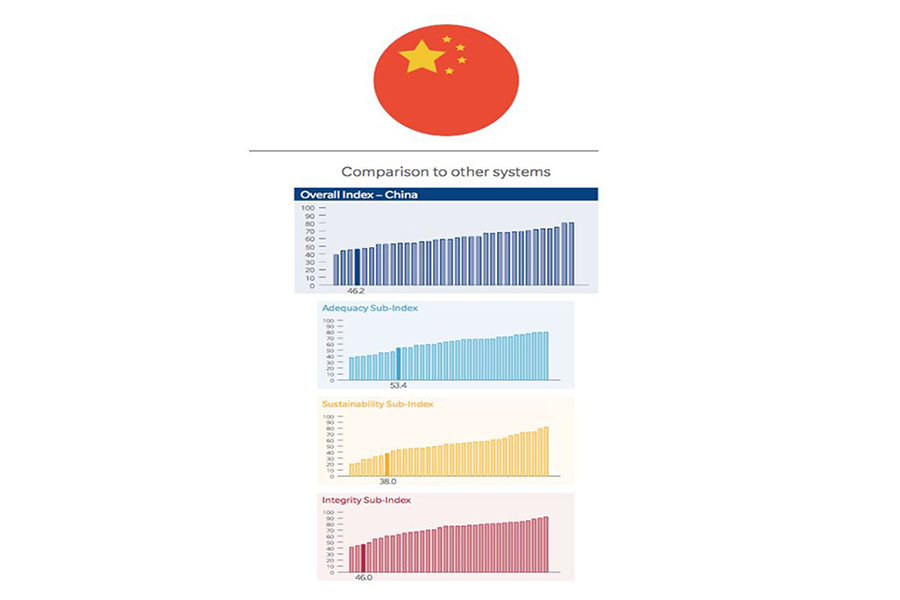 In 1970, the average life expectancy in China was 59 years; today it is 76.5 years. Aging Chinese workers are living longer and causing seismic changes throughout population demographics in China. Increasing life expectancies will test the nation's pension resources and the financial power of China's middle class to support the parents and grandparents who worked so hard before them. Currently, China's retirement income system entails a rural system and an urban system that leverages a pay-as-you-go basic pension. Those pensions consist of pooled accounts (from employer contributions or fiscal expenditures) and funded individual accounts from employee contributions. In some urban areas, employers also provide supplementary benefit plans. These combined resources, however, are not keeping pace with the needs of China's aging population.
Speak with a Mercer Consultant
We're eager to speak with you. Please provide your details below.