Employee Experience in the Age of Disruption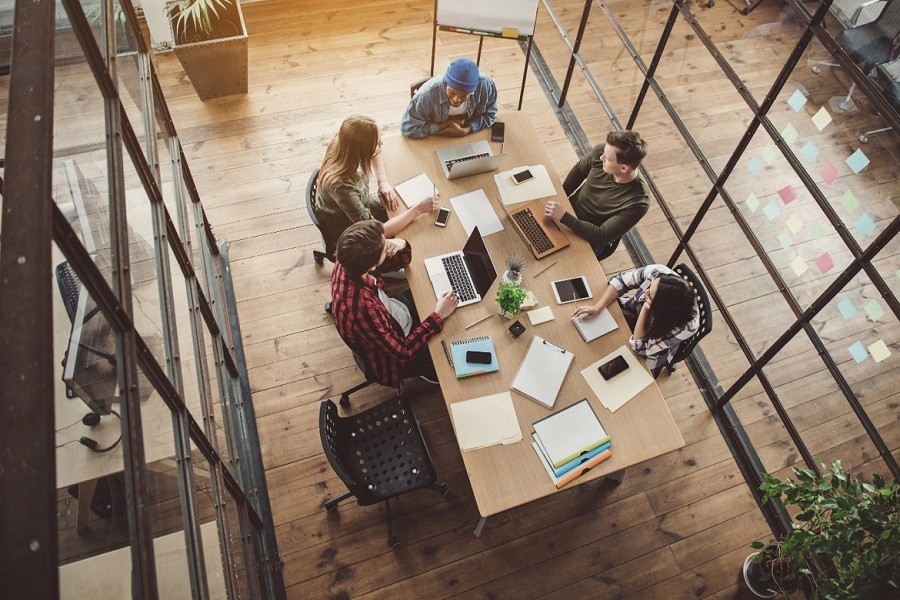 11 July 2019
We live in a period of transformative change. It's difficult to talk about any aspect of business these days without touching on what the "future of work" means and what its implications are for individuals, companies and societies. Part of the reason for this is that we are all increasingly aware of the technological advances, changes in government policies and shifting employee expectations that are reshaping what we know as work.
As artificial intelligence (AI) and automation infuse into everyday life, the opportunities to reinvent how people will work and live are significant. What does this mean for the employee experience in this age of disruption? How does an organization build an employee experience program that's relevant for this modern world?
The Role of HR: Connectivity in the Human Age
According to Mercer's 2019 Global Talent Trends report, 73% of executives predict significant industry disruption in the next three years — up from 26% in 2018. Along with the constant change that disruption brings is the emergence of several human capital risks, such as a decline in employee trust and an increase in employee attrition. Organizations are realizing that people-centered transformation is the key to transferring the shockwaves of disruption into sparks of brilliance. This translates into a need for HR to lead at the drafting table, yet only two in five HR leaders participate in the idea-generation stage of major change projects today.
To ensure the Human Agenda remains at the heart of change, HR needs a permanent place in the design process, rather than being a late-to-the-party guest. A critical contribution the HR function will make is helping to design and deliver exceptional employee experiences.
Speak with a Mercer Consultant
We're eager to speak with you. Please provide your details below.