3 Secrets to Participating in India's Mega-Urbanization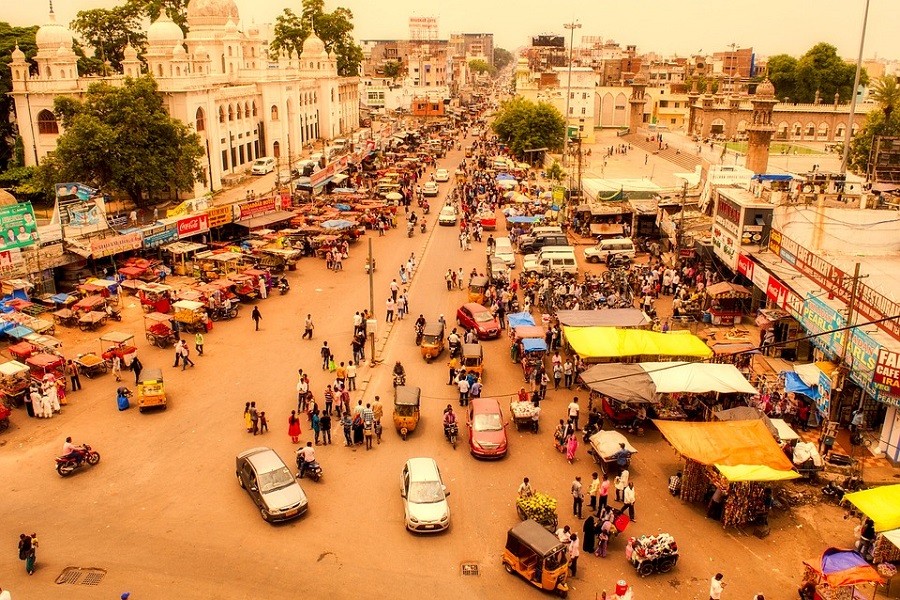 30 May 2019
Explosive population growth creates a greater talent pool, and, along with it, greater pressures on local municipalities, domestic companies and multinationals to accommodate the influx. How can organizations harness the benefits of rapid urbanization while ensuring workforce needs are being met? And, what is the best market entry strategy?
Today, five in 10 people live in urban centers in Asia, representing 54 percent of the world's urban population. Over the next two decades, one billion more people are expected to move to Asian urban centers; this means one million new arrivals each week. Soon the continent will be home to 60 percent of the world's megacities.
In India, this trend is even more accelerated, with more than 200 million people migrating in search of a better quality of life and greater financial prospects. Urban centers of India will grow exponentially in the next few years, and the bulk of the country's GDP is expected to come from cities. And given the pace at which Indian cities are growing, India will soon be home to new megacities and hundreds of new towns.
On a trip to India, the country's expansive growth is palpable, its dynamism and vibrancy simultaneously exhilarating and overwhelming. The feast of colors, sounds, tastes and smells—from the open-air markets to the street vendors, to the hustle and bustle of hotel lobbies and meeting rooms—assault the senses. At the heart of it all: people.
Rapid growth, however, brings formidable challenges for cities, old and new alike, for highly connected—or "smart"—cities as well as for startups, local firms and multinationals. To better understand the obstacles and opportunities, Mercer conducted an extensive study, People First: Driving Growth in Emerging Megacities, which provides an examination of living and working in emerging growth cities.
The study gleaned perspectives of employers and workers across 15 cities globally, with four rapidly growing cities in India—Ahmedabad, Chennai, Hyderabad and Kolkata. The findings provide actionable insights for potential beneficiaries of India's urbanization.
Speak with a Mercer Consultant
We're eager to speak with you. Please provide your details below.