South Korean Pension Providers Face New Disclosure Requirements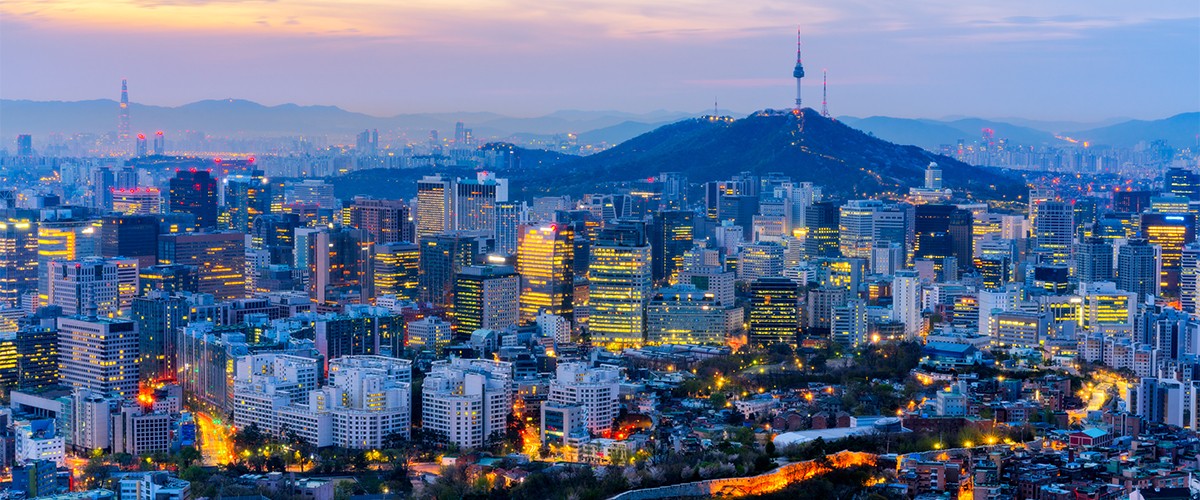 04 September 2019
Pension providers must disclose additional information under changes to the Retirement Pension Supervision regulations issued by the Financial Supervisory Service in July 2019. The effective date hasn't been announced.
Highlights
Pension providers' disclosures would have to include details about fees (for example, the plan administration fee, asset custodian fee and total fund fee); a list of principal secured (PS) products offered to scheme participants; and a list of PS products offered by other pension providers.
Reporting and public disclosure requirements would be simplified to reduce the burden on providers.
Related Resources
Announcement (Korean) (Financial Supervisory Service, 12 Aug 2019)
Speak with a Mercer Consultant
Provide your contact information to get in touch