Roundup of Selected State Health Developments — First-Quarter 2019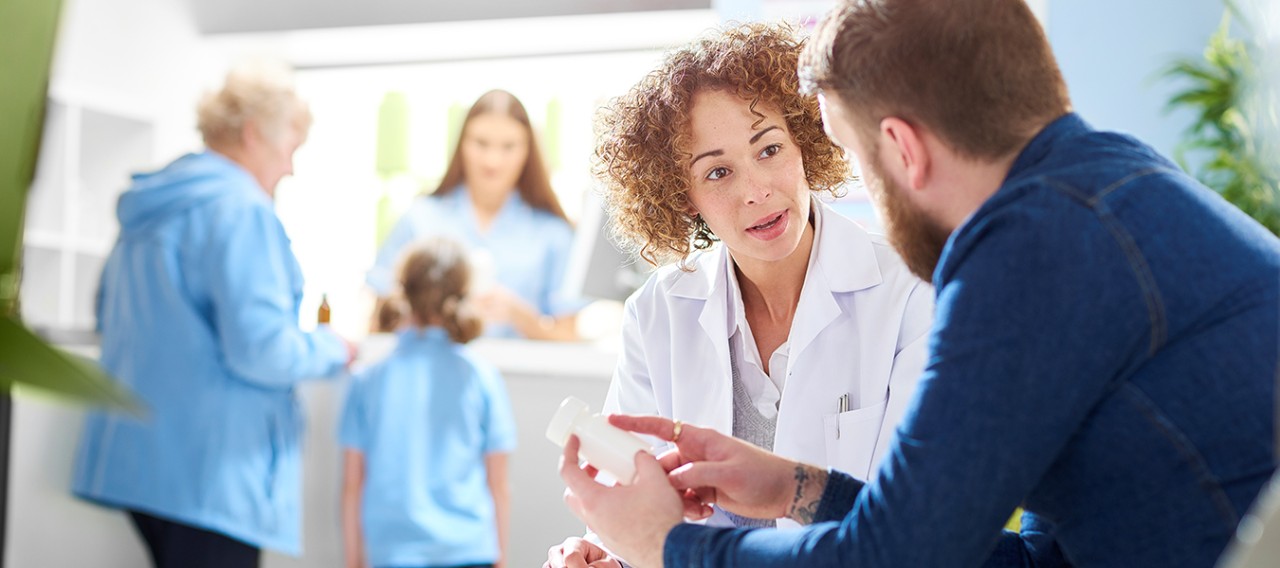 08 May 2019
State healthcare activity in Q1 2019 focused on prescription drug and other cost issues, along with efforts to expand coverage and access. Heath benefit reporting, balance billing, paid leave and commuter benefit mandates also drew attention. Here are some highlights of recent state healthcare and benefit developments. Download the full 15-page GRIST to find detailed coverage, including links to related resources.
Prescription Drugs
Prescription drugs have factored strongly into rising healthcare costs. Congress has held hearings on the issue and introduced legislation, and President Trump has set an agenda for reducing drug costs. But states' efforts to rein in costs that affect their residents have met industry resistance. Litigation has left the fate of an Arkansas law uncertain and nullified Maryland's anti-price-gouging law. Nonetheless, California continues its efforts to implement a transparency law and pharmacy benefit manager regulation. Employers can expect more drug-pricing activity in state legislatures, Congress and courts.
Overall Costs
Overall healthcare costs continue to escalate. Two states, Colorado and Rhode Island, are among those taking steps to rein in total healthcare spending. Colorado is taking a multiphased approach; Rhode Island is seeking an overall cap on spending.
Coverage Availability
While costs remain a concern, access to health coverage continues to generate policy ideas and proposals. Recent reports from the American Academy of Actuaries and the National Conference of State Legislatures (NCSL) review proposals to expand coverage. California has authorized its own studies to evaluate options specific to the state.
Telehealth
Telehealth has emerged as a platform for improving access to healthcare by mitigating barriers like distance, mobility and time constraints. Briefs from America's Health Insurance Plans and NCSL review the advantages of telehealth and state efforts to increase usage. Three states are currently reviewing telehealth legislation.
Balance Billing
Sometimes referred to as "surprise billing," balance billing has grown as a concern. News stories have publicized the plight of patients surprised to get billed thousands of dollars from out-of-network doctors providing services at an in-network facility. Recent reports have reviewed and mapped state efforts to protect consumers from surprise bills resulting from out-of-network care.
Reporting
To learn more about healthcare coverage offered to residents, some states now require certain employer reports. Two states, Massachusetts and New Jersey, have instituted new employer-reporting obligations.
Other Health Plan Issues
In other healthcare-related developments since late 2018, the US Department of Labor reaffirmed a prior advisory opinion on ERISA preemption of state wage-withholding laws, relieving compliance concerns for ERISA plans with automatic enrollment. A new California privacy law raises concerns for employers and employee benefit programs, despite an exclusion for health information protected by federal law. New York has posted 2019 rates for health plan assessments used to help fund certain state health programs.
Leave
As federal lawmakers debate paid family and medical leave at the national level, states are moving forward with programs to help employees care for themselves and their families while receiving at least partial pay. Colorado is considering such a plan, and New Jersey has expanded its existing programs. Massachusetts, Washington state and Washington, DC, are all implementing their plans. States with existing programs have set rates for 2019.
Transportation Fringe Benefits
California has authorized a second metropolitan area to establish a transit benefit mandate. New Jersey has become the first state to require employers to offer transportation fringe benefits. Seattle has joined New York City, the San Francisco Bay area and Washington, DC, to enact a similar ordinance.
Get the full "Roundup of Selected State Health Developments - First Quarter 2019" paper.
Fill out your details below to receive the report in your inbox. If you do not have your pop-up blocker enabled, you will be prompted by your browser to download the article or to view it in a new window.