Rhode Island Sets Healthcare Cost-Control Target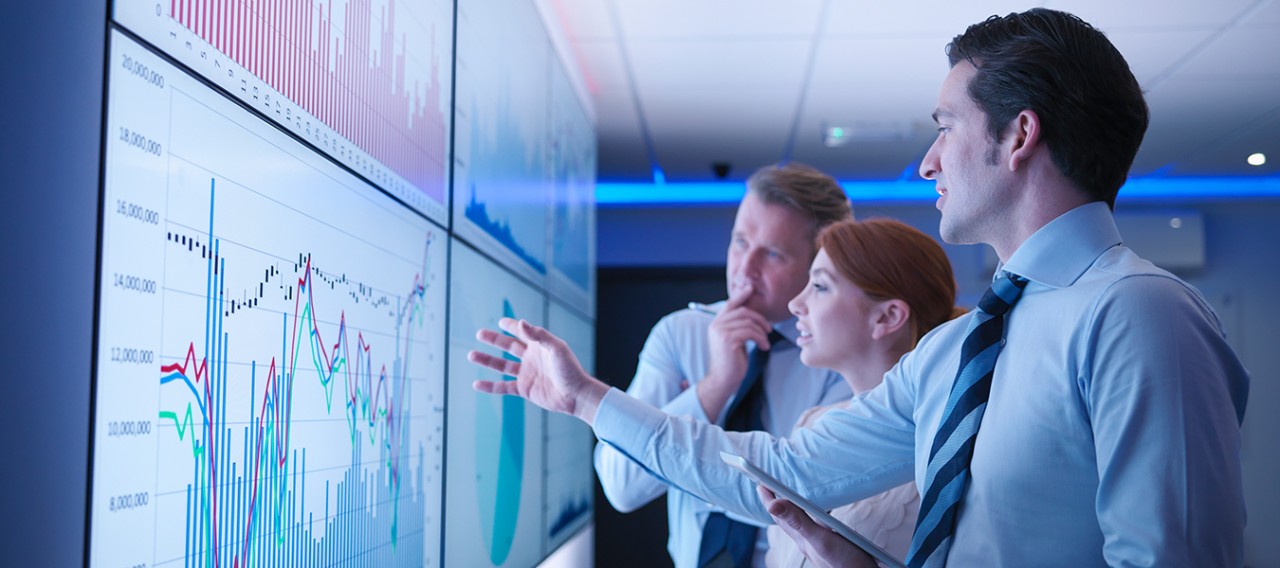 22 February 2019
Rhode Island's governor aims to cap annual growth in healthcare spending at 3.2% for the next four years, issuing Executive Order 19–03 to set this target for all healthcare markets and populations in the state. One reason cited for issuing the order is that Rhode Island's per capita healthcare spending has outpaced the state's economic growth.
Information Manual
By Oct. 31, regulators must publish a tactical manual setting out what methods to use in calculating the target, where to obtain data for those calculations, and how to assess performance. The order doesn't indicate where the published information will reside.
Annual Report
The agencies must issue a year-end report assessing annual cost growth relative to the 3.2% target in the state's health insurance market — including commercial, Medicaid and Medicare coverage — and at the individual-payer level. The report also must analyze annual cost growth using clinical risk-adjustment methods for sufficiently sized accountable care organizations. The order doesn't specify a recipient for the report or any follow-up measures.
Potential Impact
The governor's action follows a Compact to Reduce the Growth in Health Care Costs and State Health Care Spending in Rhode Island signed by public and private stakeholders on the state's Health Care Cost Trends Steering Committee. If the effort succeeds, employers sponsoring insured or self-insured plans in Rhode Island could see slower growth in healthcare costs. The target is aspirational, however, since the executive order contains no rewards or penalties tied to the target. Since 2013, Massachusetts has set an annual 3.6%.benchmark for healthcare spending growth, with mixed results.
Speak with a Mercer Consultant
Provide your contact information to get in touch