Retirement Bills Multiply in Congress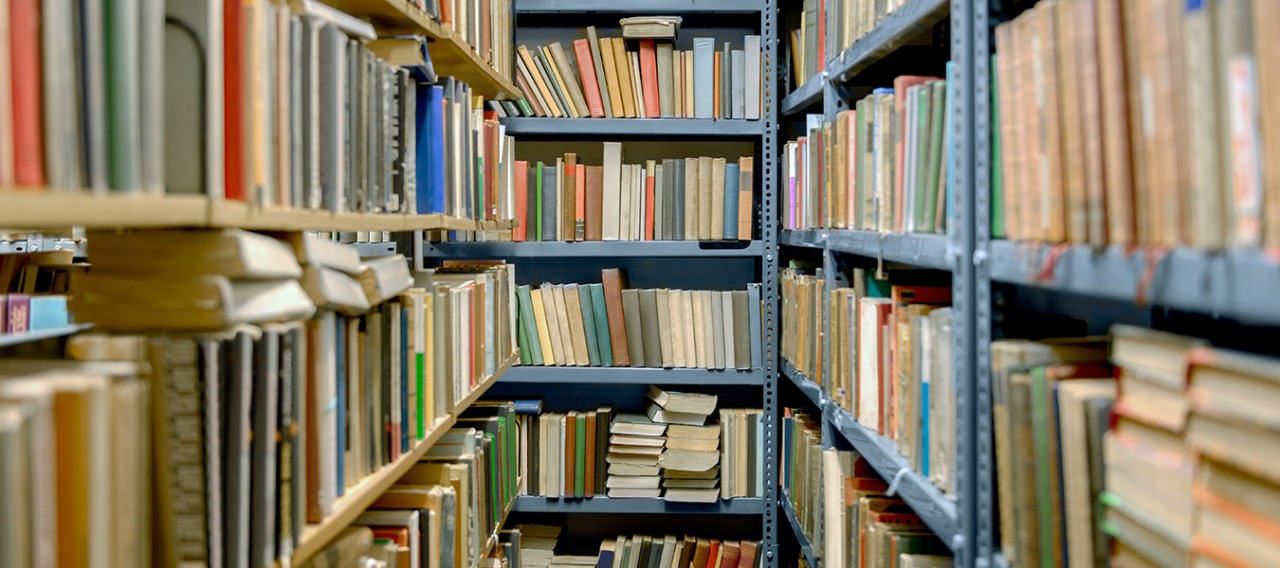 15 April 2019
With the springtime thaw, a flood of retirement bills has hit Congress, including a bipartisan Senate package to encourage retirement savings and bicameral Democratic legislation to create federally administered employee savings accounts with mandatory employer contributions.
Senate Four-Bill Package
Introduced by Sens. Todd Young, R-IN, Cory Booker, D-NJ, Tom Cotton, R-AR, and Doug Jones, D-AL, the Senate package revives earlier proposals to boost savings in a number of ways.
Democratic Lawmakers Propose Universal Accounts
In a separate legislative push, Senate and House Democrats teamed up to introduce the Saving for the Future Act (S 1053). Sponsored by Sens. Chris Coons, D-DE, and Amy Klobuchar, D-MN, and Reps. Scott Peters, D-CA, Lucy McBath, D-GA, and Lisa Blunt Rochester, D-DE, the bill would create universal individual accounts financed in part by mandatory employer contributions. An official summary includes these key features:
Mandatory employer contributions. Employers would have to contribute a minimum amount to each employee's account for every hour worked. Employer contributions would start at 50 cents an hour, rise to 60 cents per hour after two years and be indexed for wage inflation thereafter.
Federally managed accounts for smaller employers. Employers with fewer than 100 employees could take advantage of federally managed "UP" accounts, which would be divided into "UP-Savings" accounts of up to $2,500 for emergency expenses and "UP-Retirement" accounts for excess amounts.
Employer tax credits. Smaller employers would benefit from a tax credit equal to 50% of their minimum contributions for the first 15 employees and 25% for the next 15.
Auto-enrollment for employee contributions. The bill includes a QACA feature: Employees would be automatically enrolled to contribute 4% of their pay to UP accounts, with contributions automatically increasing over time to 10%. Employees could opt out or choose a different contribution level.
Mixed Outlook for Proposals
Legislation to allow open MEPs stands a good chance of enactment this year as part of separate legislation (HR 1994, the Setting Every Community Up for Retirement Enhancement Act) recently approved by a key House committee. While Democrats' bid for universal accounts faces an uphill climb, the other bipartisan proposals could become part of broader retirement reforms being developed by leading House and Senate legislators. Reintroduction of these bills underscores the broad bipartisan support in Congress for addressing retirement security issues.
Speak with a Mercer Consultant
Provide your contact information to get in touch