Model Summary Annual Report Notices Now Available on DOL Website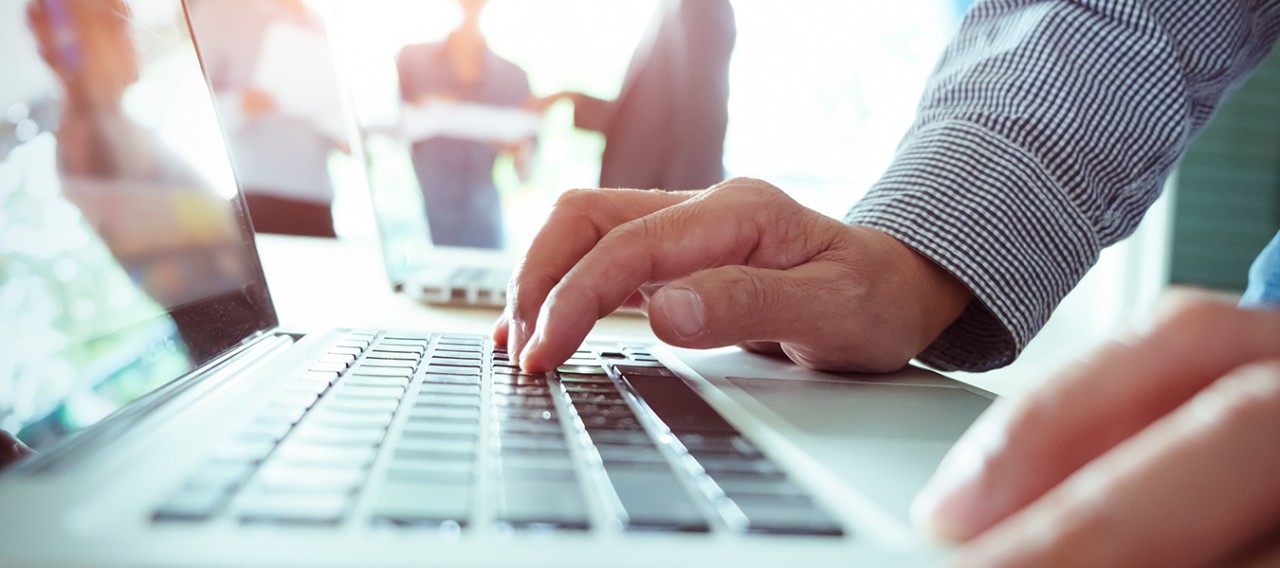 11 June 2019
User-friendly Word versions of model summary annual report (SAR) notices for ERISA-covered employee benefit plans are now available on the Department of Labor's Employment Benefit and Security Administration (EBSA) website. The model notices, posted to the agency's Retirement Plans and Health Plans webpages, are nearly identical to versions in DOL regulations.
Pension plans. Defined contribution plans and defined benefit (DB) plans not covered by the PBGC's termination insurance program must provide the SAR to participants and beneficiaries. (PBGC-covered DB plans must provide their participants with an annual funding notice instead.) Small retirement plans that choose not to file an independent qualified public accountant audit report with the Form 5500 must add waiver language to the SAR. EBSA has also provided a Word version of its model audit-waiver document.
Welfare plans. Health and welfare plans must send the SAR to participants, but not beneficiaries. The SAR isn't required for plans exempt from Form 5500 filing and noninsured, unfunded welfare plans.
Speak with a Mercer Consultant
Provide your contact information to get in touch