May Global Legislative Update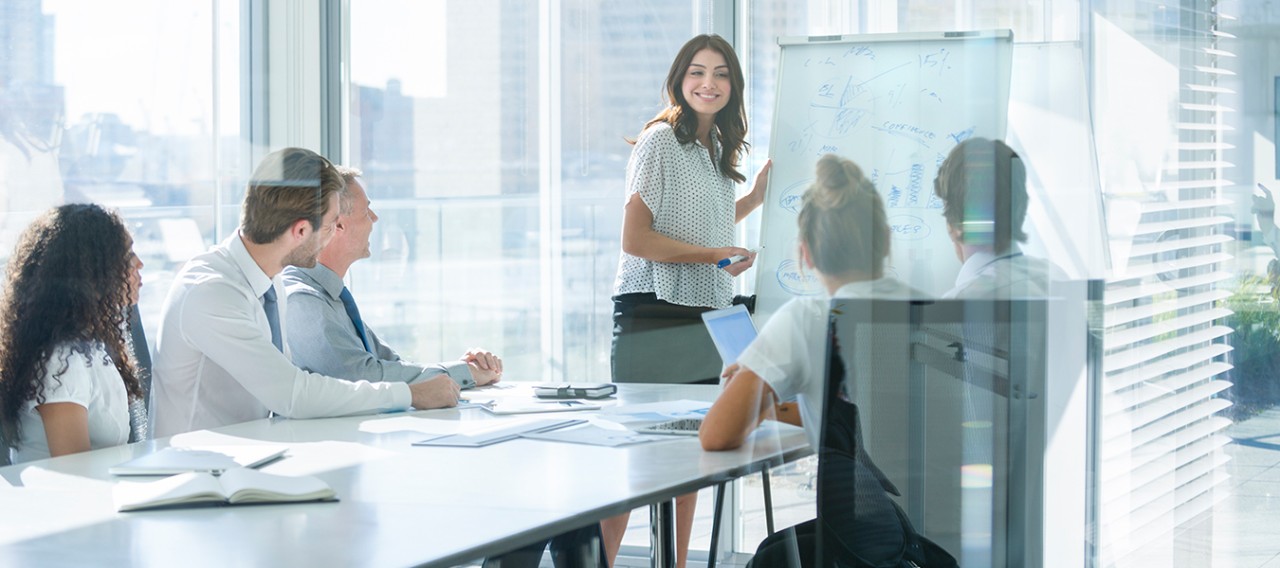 14 May 2019
The Global Legislative Update for May 2019 provides insights from Mercer consultants around the globe about key legal developments affecting employers' benefit programs in various countries. The update describes the developments and their implications for employers, lists deadlines, and offers action steps. Highlights this month include the following:
Americas
Canada: Employment Insurance Parental Sharing Benefit Launched
Colombia: Separated Spouse Entitled to Survivor's Benefit, Court Rules
Costa Rica: Employers Must Provide Lactation Facilities
United States: Employers Must Submit Extensive Employee Pay Data
AsiaPac
Australia: Consumer Protections for Financial Products Enhanced
China: Employers' Social Security Contribution Costs Reduced
Hong Kong: Minimum Wage, Employee Salary Cap for Employer Reporting Increased
India: Employers Face Increased Pension Costs After Court Ruling
New Zealand: Employment Protections Increased
Singapore: Guidelines on Wrongful Dismissal Issued
EMEA
European Union: Pan-European Pension Product Advances
Cyprus: New Public Healthcare System Introduced
Ireland: Paid Parental Leave and Benefits Scheme Implemented
Italy: Women Can Now Work Up to Childbirth, Then Take Maternity Leave
Oman: Mandatory Health Insurance Scheme Moves Forward
Russia: Foreign Employees Must Be Vaccinated Against Measles
Slovak Republic: Retirement Age for Men, Childless Women Capped
South Africa: Jobs Program's Employer Tax Subsidy Extended
Spain: Labor Law Changes Require Employers to Record Time, Offer Hiring Incentives
United Kingdom: Money and Pensions Service to Offer Pensions Dashboard
Get the full "Global Legislative Update - May 2019" paper.
Fill out your details below to receive the report in your inbox. If you do not have your pop-up blocker enabled, you will be prompted by your browser to download the article or to view it in a new window.