Massachusetts Updates Draft Paid Family and Medical Leave Rules, Posts Model Notice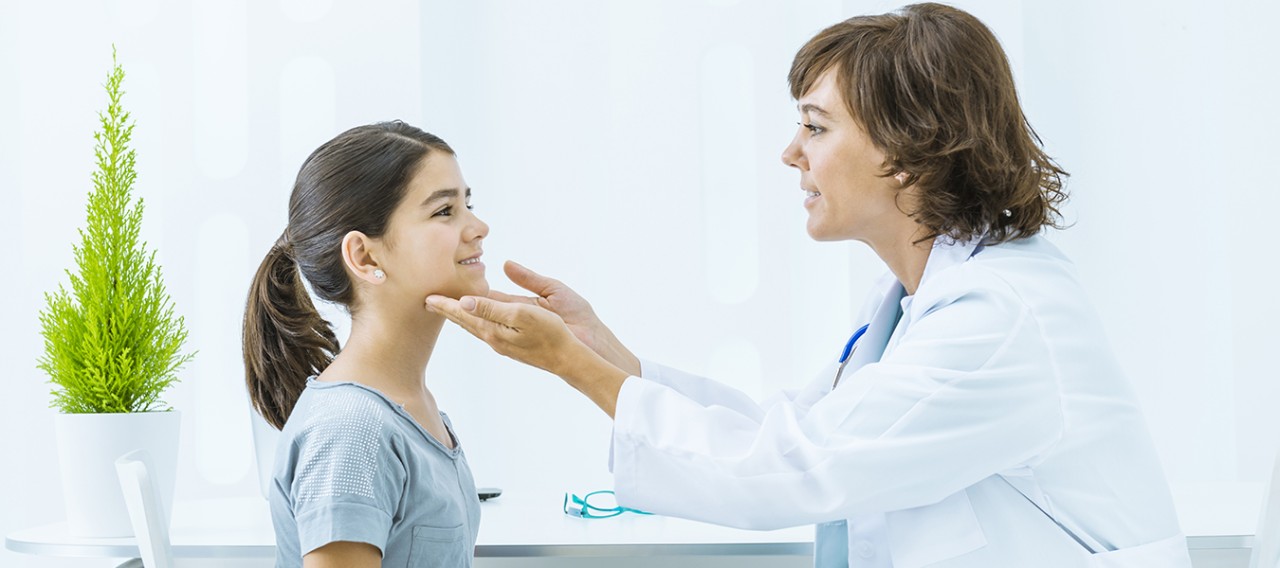 23 April 2019
Updated draft regulations to implement Massachusetts' new paid family and medical leave (PFML) law are available for public comment. Written notice of the new PFML program's benefits, contribution rates and other provisions must be distributed to current employees by May 31. Model notices and posters in multiple languages can be found on the Department of Family and Medical Leave website, along with other useful items, including an employer guidebook, FAQs and the updated draft guidance. Public hearings on the draft rules are expected in May, with final regulations anticipated before July 1, when premium contribution collection begins.
New leave requirements. Starting in 2021, the new law provides employees up to 12 weeks of protected leave with partial wage replacement to bond with a new child, care for a family member with a serious health condition or handle a military exigency. Employees may also take up to 20 weeks of medical leave for their own serious health conditions.
Highlights of law, latest developments. The print-friendly copy of this article includes a slide deck that provides an overview of the law and the most recent draft regulations — including required contributions and expected benefit amounts — and the pros and cons of private plan exemption.
Speak with a Mercer Consultant
Provide your contact information to get in touch