IRS Renews Closed DB Plan Testing Relief for 2020 Plan Year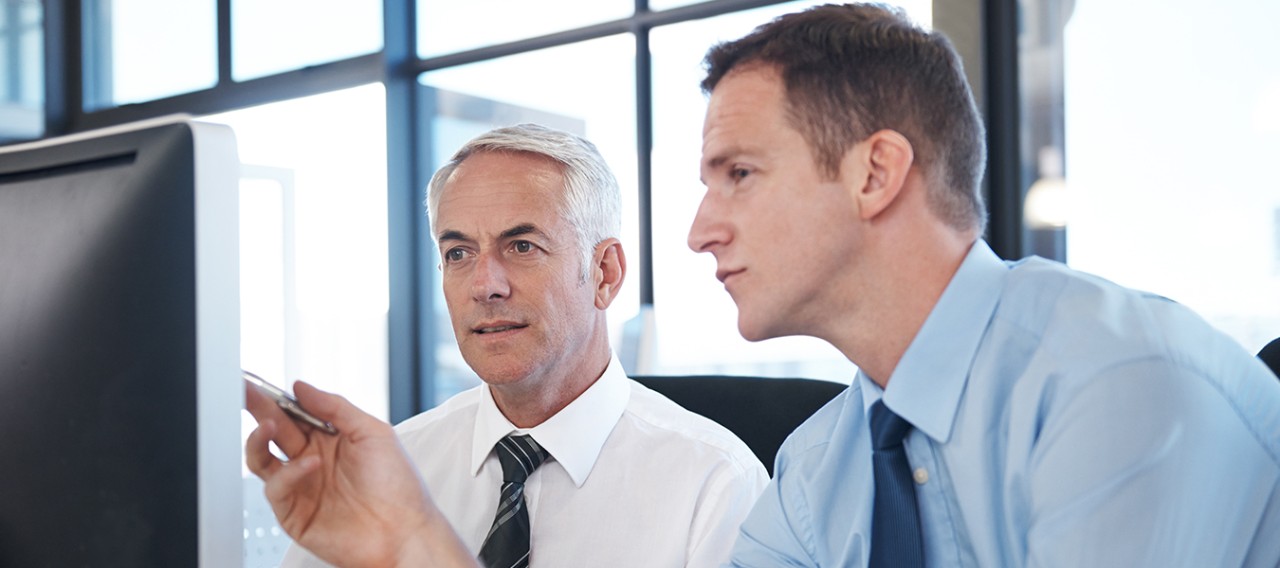 23 August 2019
The approach of Labor Day brings the IRS's perennial extension of temporary nondiscrimination testing relief for closed defined benefit (DB) pension plans. Notice 2019-49 extends the relief by one more year — through the end of the 2020 plan year — for DB plans that closed to new entrants before Dec. 13, 2013.
Temporary Relief Is Narrow
The temporary relief, originally issued in Notice 2014-5, is narrow. It doesn't waive testing but permits testing an eligible DB plan together with nonelective (but not matching) contributions to a defined contribution (DC) plan. No relief is available for benefits, rights and features testing; for failing the 50-participant requirement; or for designs that provide only matching DC plan contributions to employees excluded from the DB plan.
IRS Working on Final Regulations
IRS proposed regulations in 2016 that would more broadly address closed plan testing issues. Until final regulations are issued, plan sponsors may rely on most of the proposal — except relaxed rules for aggregated DB/DC testing — for plan years beginning on or after Jan. 1, 2014. IRS expects the final regulations will reflect significant changes in response to comments received on the proposal. In the interim, the reliance provided in the proposed regulations' preamble will continue to apply for plan years beginning before 2021.
Legislation Pending
Multiple bills pending in Congress would provide permanent legislative relief for closed plan testing, including the Setting Every Community Up for Retirement Enhancement Act (SECURE) Act of 2019 (HR 1994) and the Retirement Enhancement and Savings Act of 2019 (HR 1007). Taken together, the bills would provide much broader relief than is currently available. Broad bipartisan support could advance the House-passed SECURE Act to the president's desk later this year. In the meantime, sponsors relying on the temporary relief can continue to do so for another year.
Related Resources
Non-Mercer Resources
Mercer Law & Policy Resources
Speak with a Mercer Consultant
Provide your contact information to get in touch