India: Employers Face Increased Pension Costs After Court Ruling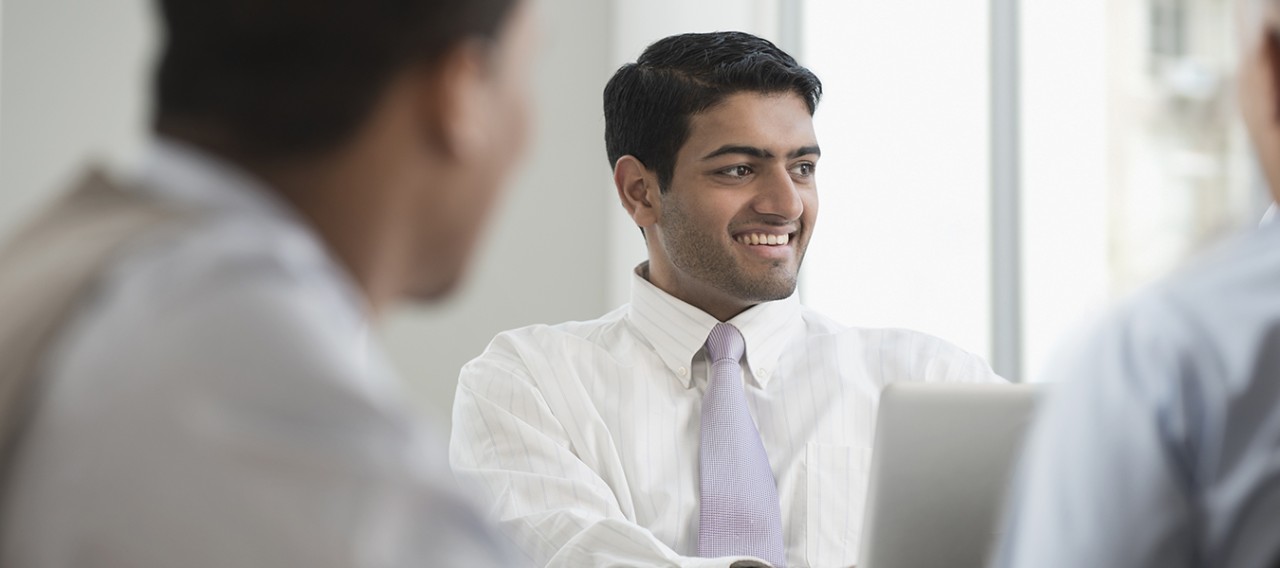 23 April 2019
Employees in India may be able to ask their employer to pay increased contributions to the Employee Pension Scheme (EPS) and pensioners could receive higher pensions after the Supreme Court upheld a lower court decision to set aside a 2014 government notification on pension calculations. 
The full implications of the high court's ruling — including whether it reverses the entire 2014 notification — aren't yet known, but employers' costs could increase. The Employees Provident Fund Organisation (EPFO), which administers the Employees' Provident Fund (EPF), has not yet responded to the ruling but likely will appeal it.
Background
The EPS was established in 1995 for employees in the organized sector; all employees who are covered by the EPF scheme are eligible for the EPS. Participation in the EPF is mandatory for employees earning less than INR 15,000 per month. Pension contributions are distributed between the EPS and EPF — 12% of the employee's salary goes to the EPF, and the employer's 12% contribution is divided between the EPF (3.67%) and EPS (8.33%). Employees don't contribute to the EPS.
Highlights of Court's Ruling
Key features of the ruling include:
Removal of cap on pensionable salary. Since 2014, employers' monthly contributions to the EPS have been calculated on pensionable salary capped at INR 15,000. The ruling doesn't change the percentage (8.33%) that employers must pay to the EPS, but the contributions would now be calculated on employees' full basic salary. Employers also would have to administer different contribution rates for employees participating in the EPS.
Increased pension entitlement. The ruling requires pensions to be calculated over the 12 months preceding an employee's retirement — pensions no longer will be calculated over the preceding 60 months. 
Speak with a Mercer Consultant
Provide your contact information to get in touch