DOL Mandates E-Filing for Top Hat, Apprenticeship/Training Plans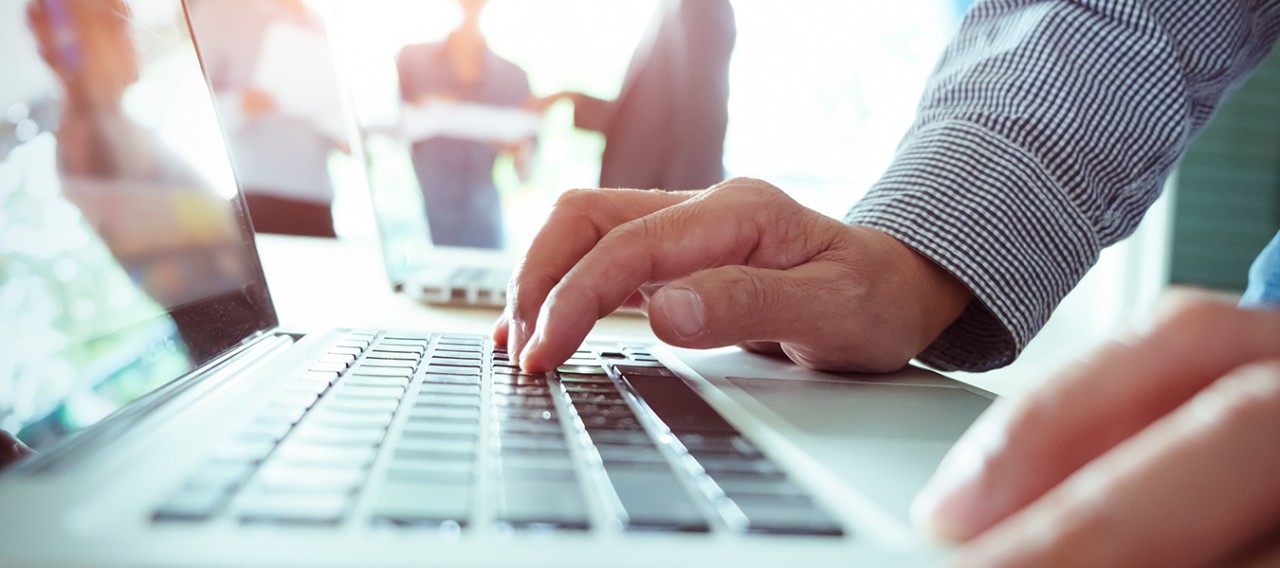 18 June 2019
Starting Aug. 16, administrators of "top hat" or apprenticeship and training plans seeking simplified reporting and disclosure obligations must electronically file the required statement or notice with the Employee Benefits Security Administration (EBSA), under a final Department of Labor (DOL) rule published June 17.
Proposed rules issued in 2014 allowed — but did not require — both types of plans to e-file when seeking an exemption from most of ERISA's reporting and disclosure requirements (29 CFR §§ 2520.104-22 and 2520.104-23). Under the final rule, these plans no longer can obtain an exemption by mailing or hand-delivering a paper statement or notice to the agency.
The final rule makes no changes to either filing's required content. Administrators can find instructions and links to the filings on EBSA's website.
Speak with a Mercer Consultant
Provide your contact information to get in touch