2019 Compliance and Policy Outlook for Employer-Sponsored Health Benefits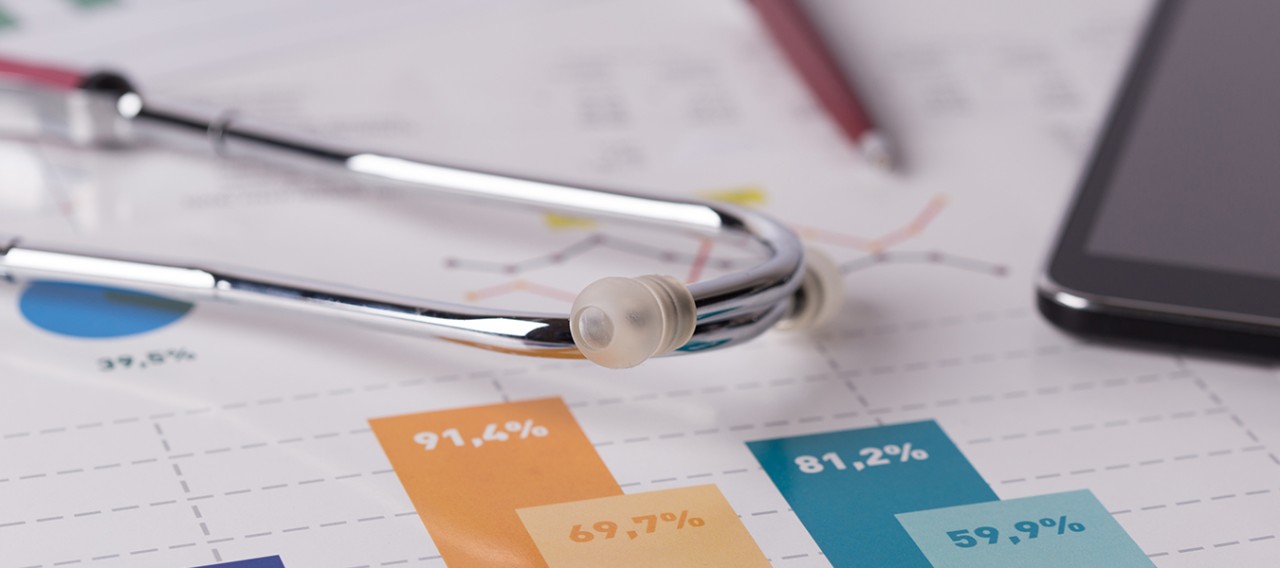 06 February 2019
Finding innovative ways to curb health plan costs without increasing compliance burdens or litigation risks is a key 2019 policy goal for employers. Despite deep party divisions in Congress, bipartisan support could bring changes to rein in drug prices, curb surprise medical bills, and further delay the "Cadillac" tax and other Affordable Care Act (ACA) taxes.
Although major ACA reforms are unlikely, ongoing efforts to implement President Trump's 2017 healthcare executive order could lead to new or revised federal rules affecting health benefit strategies, including expansion of health reimbursement arrangements. While the ACA's employer shared-responsibility (ESR) mandate and reporting requirements remain in place, employers should track lawsuits that could strike down the entire law or recent ACA regulations, including the final rules governing association health plans and short-term, limited-duration insurance.
At the state level, employers can expect new health coverage mandates, plan assessments and leave laws that will increase the complexity of administering uniform benefit programs across jurisdictions.

This 26-page article summarizes expected 2019 compliance and policy developments affecting health and leave benefits and suggests action steps for employers. The US Health section below also supplies extracts of the first five topics covered in the full article:
2019 outlook for ACA legislation
2019 outlook for healthcare legislation beyond ACA reforms
2019 outlook for courts to invalidate the ACA
2019 outlook for wellness strategies
2019 outlook for ESR enforcement, reporting
Other topics covered in the full article include:
2019 outlook for innovative cost controls
2019 outlook for action on 2017 healthcare executive order
2019 outlook for behavioral health benefits
2019 outlook for HIPAA changes
2019 outlook for state health and leave activity
By Law & Policy Group's US Health team
Get the full "2019 Compliance and Policy Outlook for Employer-Sponsored Health Benefits" paper.
Fill out your details below to receive the report in your inbox. If you do not have your pop-up blocker enabled, you will be prompted by your browser to download the article or to view it in a new window.