These unique points of view will help you proactively address increasing health and benefit costs, changing workforce dynamics and increasing business complexity.
Join us to explore how you can reimagine benefits to engage employees, improve health quality, enhance wellbeing, embrace digital disruption, manage risk and future-proof your benefits.
Creating Employee Benefits That Drive Engagement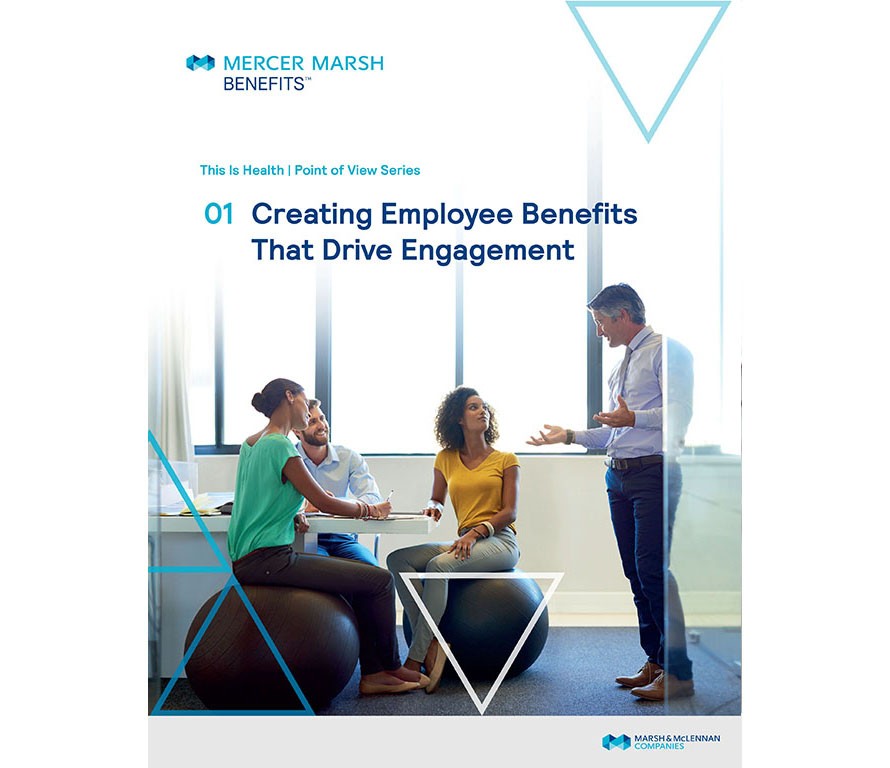 The key to developing and delivering benefits that engage employees and enhance their health is to apply a "design thinking" approach that starts with an understanding of your employees' specific pain points.
This paper explores how you should consider the whole person, personalize to differentiate, mine all available data sources and align user-friendly benefits with user-friendly communication and technology.

NEW! Driving High Quality Healthcare Through Smart Benefit Design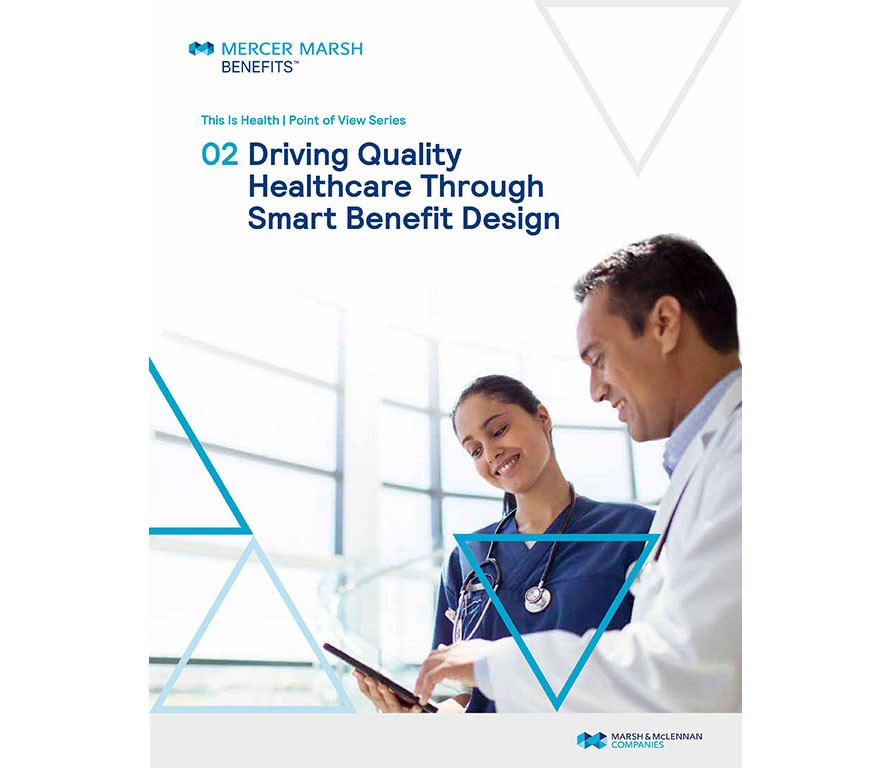 This paper looks at why employers should care about quality healthcare, what we mean by quality healthcare and what employers can do to help ensure quality.

Employers are in a strong position to drive quality in healthcare. By designing benefit plans that incent better care, employers can help ensure that their employees are getting the timely service and evidence-based care they need to maintain health, avoid disease and manage chronic illness.
Get the full Paper
We're eager to speak with you. Please provide your details below.