Captive Financing for Employee Benefits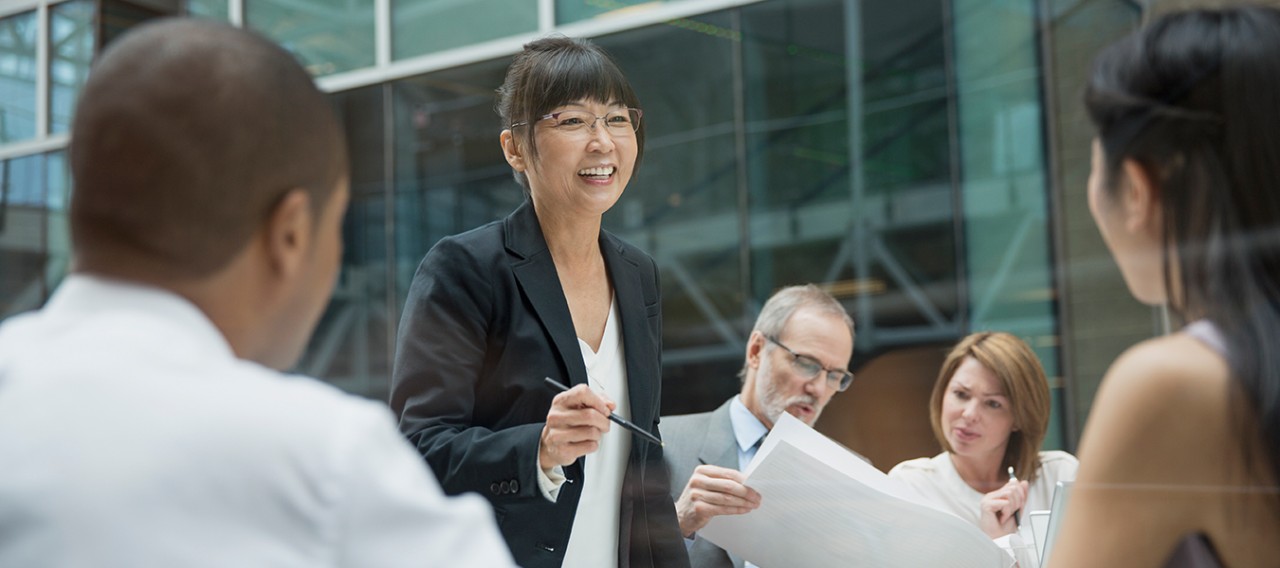 26 September 2019
There's been increasing interest in captive-financing of employee benefits from large multinationals in recent years.
The value unlocked from captive financing of employee benefits can be significant:
faster access to more comprehensive data
more decision-making control relating to coverage conditions and program design, and;
financial savings with more sustainable, predictable costs relative to other insurance-based approaches.
How captive-financing work for employee benefits
The captive (an insurance company owned by a multinational parent) secures a license to (re)insurance risks relating to all or a subset of life, accident, disability and medical benefits provided by its subsidiaries around the world.
To continue reading about the value proposition of captive-financing for employee benefits and the accompanying changes in the underlying governance framework – download the report below. 
Get the full "Captive Financing for Employee Benefits" Report
Fill out the form to receive the complete report of medical trends. If you do not have your pop-up blocker enabled, you will be prompted by your browser to download the article or to view it in a new window.