Preparing Global Retirement Plans For The Future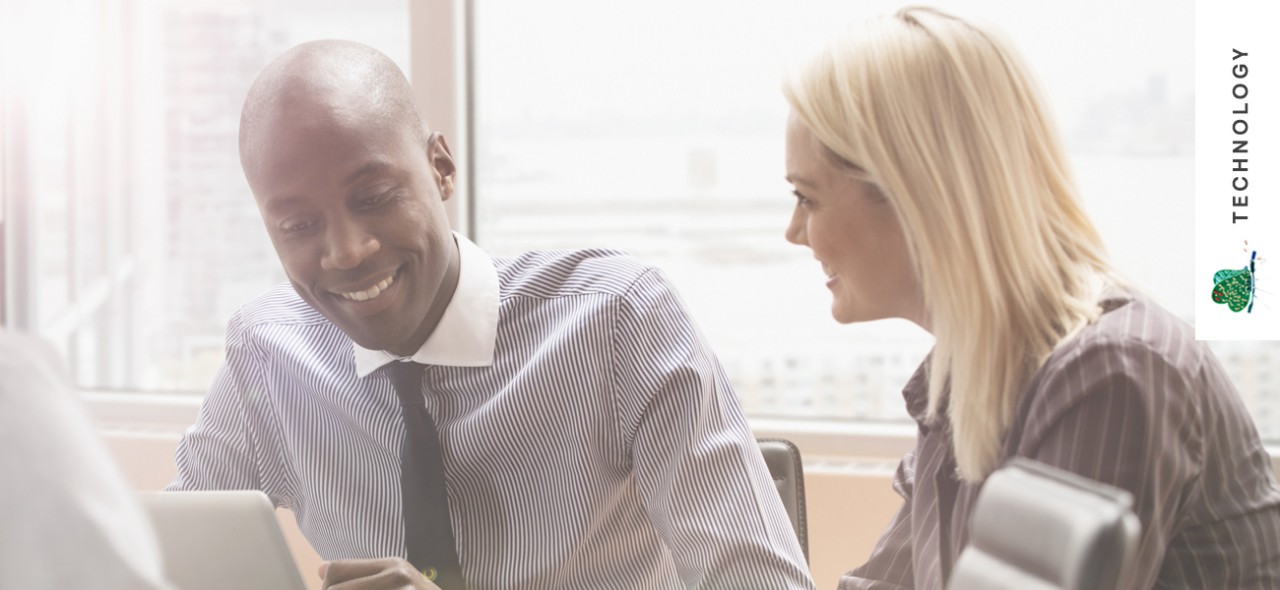 21 August 2018
Assessing The Health Of Your Global Retirement Plans
There's a lot to consider when managing retirement plans on a global scale in a fast-paced environment, and a great deal for tech companies and employees to benefit from. Companies may face challenges such as implementing local market practices, streamlining decision making, improving investment performances, enhancing employee outcomes, and taking advantage of new trends in retirement and FinTech. With the added pressure in the tech industry - hyper growth, global expansion, and heavy M&A activity - more companies are taking a step back to assess (or some cases, overhaul) current practices. 
Mercer has helped a number of tech companies in this space, bringing a breath of compliance and strategic expertise. With local strategy experts present around the world, Mercer has a deep understanding of issues in different countries and experience of developing strategy at a global level. Through Mercer's Global Pensions Health Check, our experts can more quickly help clients diligently review retirement plans across countries to assess the strength of overall strategy, process efficiency, and risk management impact on the company
The Global Pensions Health Check provides a centralized understanding of the plan and investment management practices being employed for a company's DC retirement plans around the world.

A Global Pensions Health Check usually focuses on benchmarking DC investment processes against best practice, identifying opportunities and risks in current investment processes, prioritizing key local and global investment issues, and moving towards greater global investment oversight.
A Global Pensions Health Check not only helps assess the overall health of retirement plans, it can also help identify potential solutions to meet pension obligations and fill gaps in existing governance processes in a more cost-effective manner. It can also help identify ways to optimize the employee experience of an organization's retirement plans, driving better results.

Download the Report
For more information about the Global Pensions Health Check, complete the form below to download the comprehensive summary.