Personal Reflections from Davos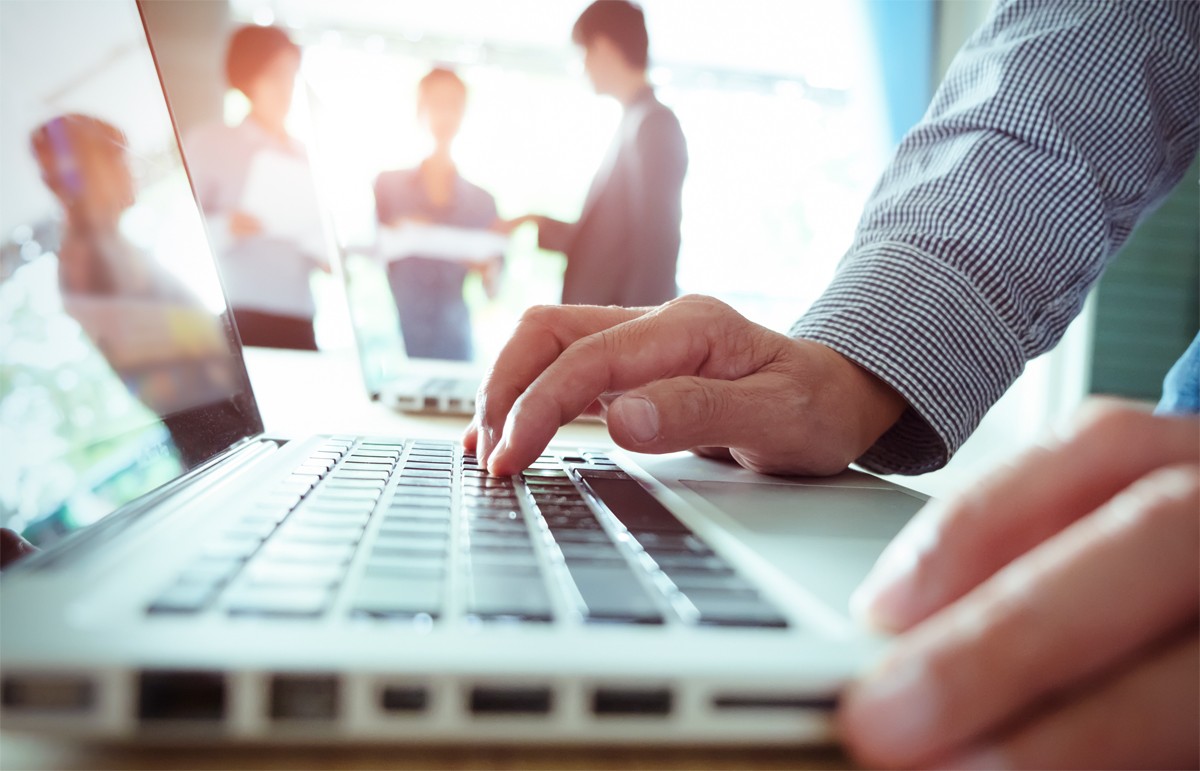 23 January 2019
It is my second time in Davos, this time seeing the event through the lens of my new role as CEO of the Asian regional business for Mercer. That lens has clarified how the World Economic Forum (WEF) is a true forum for the world, not just for the G7 countries. All around the world, countries are facing challenges and opportunities in an ever-changing economic and workplace landscape. Coming together to collaboratively tackle these challenges, like we do here in Davos, is integral in shaping the future growth and opportunities for the entire global economy. It is a true honor to be collaborating with leaders around the world, countries large and small, to shape a new architecture for the next wave of globalization. 
This year's event is a bold statement about the coming of the next generation of thinkers and the truly global nature of this event. Look at the co-chairs for this event for a perfect illustration. Six inspiring young leaders, all focused on advancing positive global change are here. A refugee who campaigns for peace and a social media architect aimed at ending hunger and an architect turning Iraq green, will join the CEO of Microsoft to steer discussions at Davos 2019. I'd like to specially acknowledge Akira Sakano, chair of Zero Waste Academy, a not-for-profit environmental organization that is helping the small Japanese town of Kamikatsu to become waste-free by 2020. She is also co-founder and communication director of RDND LLC and a Global Shaper and member of the Osaka Hub. As I settle into my new role, Akira represents the kind of new thinking I'd like to embrace. Innovations from governments and the private sector along with activists like Akira are changing the world. 
Diversity has been accelerated here in Davos. From Kenya and Brazil, to Russia, India, China, and Malaysia, leaders from every corner of the earth have come to focus on Globalization 4.0. Look at some of the panels scheduled for proof: 'Eurasia in a New Global Context', 'Advancing Africa's Growth Agenda', 'Learning from China's Tech Miracle', and 'Scaling a Human-Centered 4th Industrial Revolution in Latin America', all of which demonstrate the diversity of economies being represented at Davos. 
As we set out to shape a new architecture, we have to consider the shifts of economies around the world. Some of the most dramatic shifts have (and will continue to) occur in Asia, which is home to 54% of the world's population. For instance, Asia's growing middle-class is projected to account for 66% of the global middle-class by 2030. China and India are taking their places as the world's largest economies. China's "belt-and-road" trade initiative has the potential to create new economic systems. Davos is an excellent observation post for this revolution. It is also a call to action. Organizations that want to do business in Asia can't watch for long; they will need to adjust their workforce strategies and strategic priorities rapidly.
Mercer is exploring the implications of these rapid changes and the potential instability of the workforce for the future. The concept of workforce transformation must keep step with the challenges presented by new technologies, an aging workforce, and the quest for gender equality. More importantly, workforce transformations must be achieved globally, not isolated to certain mega-countries.
The WEF supports the creation of growth and opportunities for the next generation of leaders, the future of work and the future of our planet. I'm looking forward to applying what I have learned in Davos to my new role and colleagues. With a growing middle class, changing employment profiles, rapid urbanization and leadership in digital innovation, Asian economies and workforces are changing at unprecedented scale and speed. This rapid transformation brings great growth opportunities for not only Asia but the entire global economy.