From Multinational to Global: Three Ways Organizations can Embrace Globalization in the Future of Work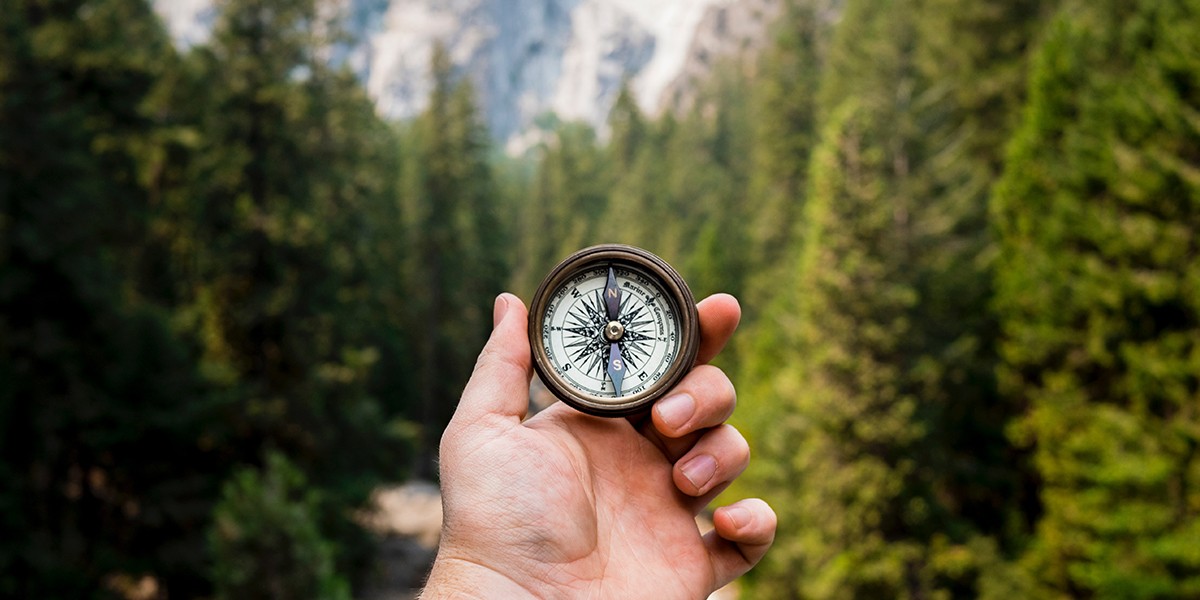 17 January 2019
The future of work is big! How big? Think seven continents (ok, maybe six). Think 24 time zones. Think 195 countries and who even knows how many languages.
Just like the rest of our world, the world of work has gotten both bigger and smaller. Bigger because companies continue to move into new emerging markets, and smaller because increased connectivity continues to cut down the distance between international coworkers. Here at Mercer, I work every day with colleagues from around the world using email, social media, instant messaging, and teleconferencing, and it can be easy to forget that they're half a world away.
But this increased connectivity is just the beginning of a technological revolution that's transforming our working lives around the world. Industry 4.0 – the forthcoming era of digital solutions and interconnected marketplaces – will allow us to reconfigure work to fit the mold of our digital lives and new global talent landscape. It's an exciting time to be working at the forefront of the world of work, as we're just beginning to see previews of how we'll live and work in the future.
Global leaders have recognized this opportunity, and this year's World Economic Forum Annual Meeting in Davos, Switzerland covers this very topic (Globalization 4.0: Shaping a Global Architecture in the Age of the Fourth Industrial Revolution). With that in mind, I'd like to look ahead into the future of work with three ways that organizations can make the most of Globalization 4.0 in the future of work.
Dig Deeper for Talent
It's no secret that the labor market is becoming more competitive. Even as higher education becomes increasingly widespread and access to the labor market improves, employers around the world are facing a labor shortage. And this isn't just for talent in the highly specialized industries of the new economy, like technology and data sciences. More traditional fields such as manufacturing and healthcare also face a talent crunch, exemplifying the widespread need for new sources of talent.
Rather than viewing it as a challenge, employers should seize the global labor shortage as an opportunity to expand their employment brand into markets that will define the future of work. Rather than jostling for position in a crowded talent pool, employers could unlock future megacities as sources of talent, as Mercer's People First research details. This long-term perspective allows organizations to fill current talent gaps while also establishing a brand presence in new markets. As the world of work gets bigger (or smaller, depending on your perspective), these early ventures into new markets and talent pools could pay dividends.
Embrace Mobility and Flexibility
Good news. Cubicles and office bullpens are a thing of the past. The days of employers building a workforce around offices buildings are gone, as remote technologies bring greater flexibility that allows employees to work wherever, whenever. While this doesn't mean we can all work from a hammock on the beach (at least not all of us), it does mean that the workforce of the future is going to be geographically disparate and unattached to traditional offices.
While this is nothing new for most working professionals in 2019, the pivot from full-time work to gig-based careers is. In this new employment model, talent will become truly decentralized, and task-based work will allow global teams to congregate and disperse around individual projects. Mercer's Global Talent Trends 2018 research shows that over half (51%) of employees around the world want increased flexibility at work, and I believe we're all about to get it. 
Understand your Impact
The growing interconnectedness of the world means that organizations are coming face-to-face with the true impact of their every action. From new business models that prioritize social welfare and giving-back to increased awareness of sustainability and environmental impact, employers around the world are realizing that every decision has a consequence in a crowded world. In today's vigilant media landscape, companies should make sure that those consequences are positive.
The impact of a social awareness or corporate citizenship program goes beyond positive vibes and good PR. Our Global Talent Trends study shows that 75% of thriving employees say their company has a strong sense of purpose that resonates with their personal values. In tomorrow's competitive labor market, employers can't afford to overlook the positive impact a sense of purpose can have on an organization's performance. 
Conclusion
Globalization is nothing new, and it's been dominating headlines since before most of the current workforce was born. But that doesn't mean its impacts aren't real, as we're already seeing corporate giants bumping up against the challenges of an office environment that operates without walls or borders. While navigating these challenges may be easier said than done, doing so is critical to finding organizational success in the future of work.