Digital Transformation Goes Human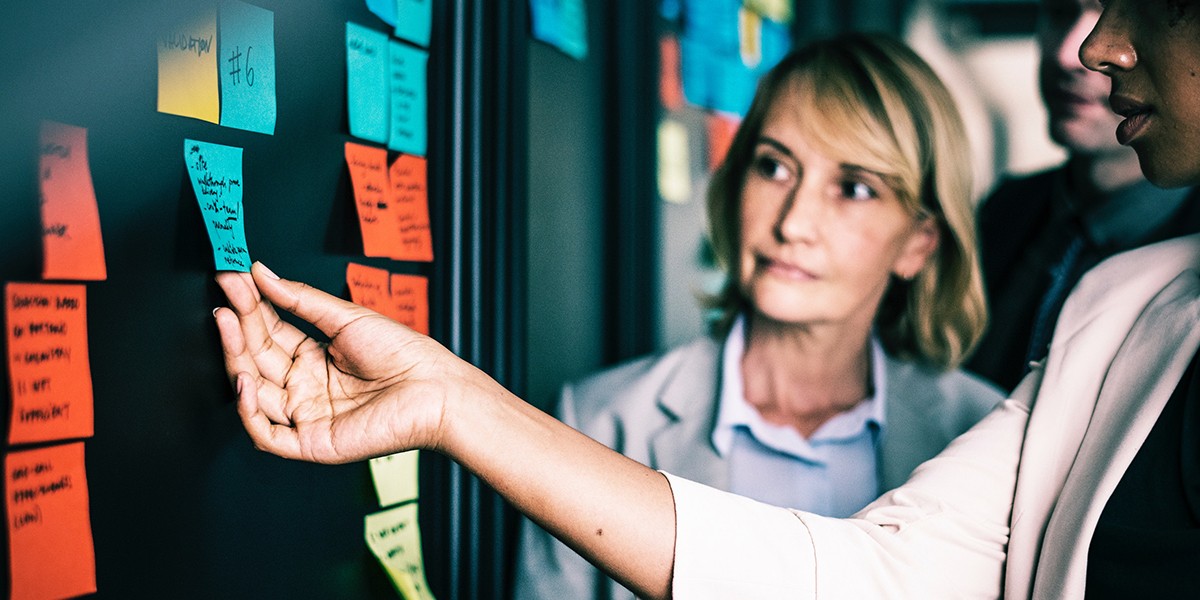 16 January 2019
Digital Transformation Goes Human
Today, it feels like talk about digital transformation and the future of work is everywhere, especially for among the HR professionals who face daily challenges in talent strategy, organizational design, compensation, development, engagement and other. And there's a reason for that: 93% of companies are planning to redesign their organization, according to Mercer's 2018 Global Talent Trends report.
However, the ubiquity of digital transformation talk does not make the journey any less complex, and we still have a long way to go. Organizations and their leaders need to address the widespread changes happening in markets around the world if they want to see the long-promised benefits of digital transformation manifested, but first they need to more fully understand what this journey means.
In Latin America, I see the calls for digital transformation growing every day. As the pace of change accelerates and the value of the internet of things (IoT) increases, the gap between those organizations that embrace a digital mindset and those that do not will only continue to grow. That's why my colleagues and I at Mercer continue to encourage discussion of these issues, so that every organization can realize its greatest potential in  the future of work. For this, we need to reflect on a crucial point, which should guide our view of and approach to digital transformation:
What should define the workforce of the future?
In my view, there are three clear points of focus for any HR professional looking to build the workforce of the future:
Develop a strategic vision to attract talent and manage external ecosystems
Empower employees and provide leadership with training and development tools
Rethink the whole cycle of employee engagement
Although seemingly disparate, these three points invite us to reflect on one simple truth to any digital transformation: it's really an "employee experience" transformation.
But to really take root and be impactful, this transformation must touch all the administrative processes that define an employee's experience within an organization. HR can do this by embracing automation, gaining better and easier access to information, collecting analyzing, and managing data, and better understanding how indicators can help them reduce the loss of key talent. When done well, this transformation can have invaluable impact on an organization, and lead to the attraction of new talent and the maximization of your workforce by truly engaging people. What does this all mean to the organization as a whole? Increased productivity and the ultimate goal of every leader: SUSTAINABLE GROWTH.
Long story short, undergoing digital transformation requires a deep analysis of the current employee experience and value proposition that organizations offer. HR must conduct a careful review of every professional's journey and their interactions with the company, determining how they can improve and optimize the employee-employer relationship for the future of work.
Once we better understand what's working well and where the pain points lie, HR can begin charting their organization's digital transformation journey. But this process needs to take place now, or as soon as possible. Those who lead and move in this direction quickly and prepare their workforce well will have a much more promising path to productivity.