Changing the Way We Work in a Changing World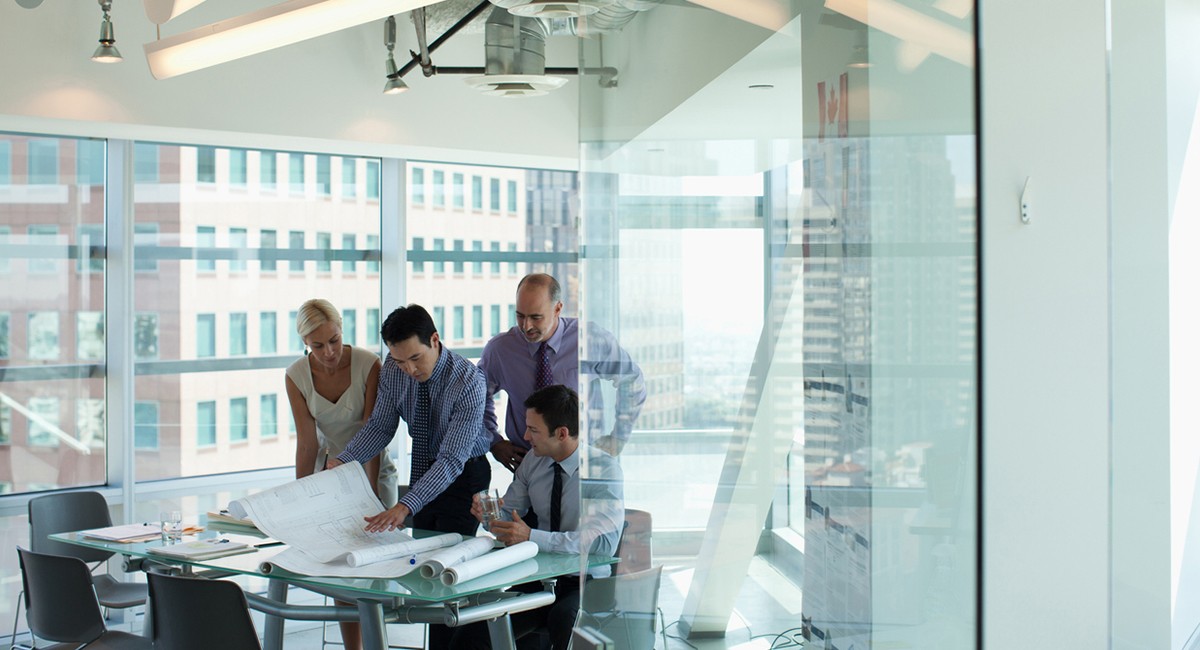 03 December 2019
The future of work is driven by two converging forces: on the one hand, technology that changes how we work, and on the other hand, the paradigms we were raised on and which are starting to crumble. As we will live and work longer, the convergence of these two forces will have an impact on both individuals and organizations, and the decisions we make today will impact the future we inherit tomorrow.
This complex world of work exposes us to high levels of uncertainty, and we know that under these circumstances anxiety levels increase. At Mercer, we see this in many organizations and in our vendors, whose employees increasingly suffer physical, emotional and psychological illnesses. That is why it is so important for each of us to reflect on our own futures, and why organizations are increasingly considering individuals.
Adapting to an Evolving Workforce
Boundaries are blurring and the pace of change is accelerating. The notion of diversity has expanded to include gender, race, age and ethnicity; shifting societal norms and breakthroughs in fertility treatments are causing organizations to rethink flexibility programs and the way they grant leave; and independent and freelance workers are on the rise, and these kinds of workers challenge the way we compensate and retain talent.

Digital advancements are also changing paradigms and giving rise to new forms of business. This brings complex challenges for organizations, as they face shortages in key digital skills. The question is, what we are going to do? Will we fight for talent that is now concentrated in organizations? Will we abandon aging employees who have lost their jobs and are having a hard time re-entering the labor market due to the perception that they lack digital skills? How will we treat mothers who left the workforce and are now interested in returning to the workplace? Are we going to put training processes in place? Are we going to give public-private talks to train all those outside the workforce?
Technology will not only disrupt the demand for certain skills, it will impact the supply of jobs. We know that as automation destroys jobs, it also creates new ones, and 99% of organizations are already preparing for this future of work, according to Mercer's 2019 Global Talent Trends research. Artificial intelligence will create 58 million new jobs, and 60% of organizations have already started to build automation processes. In today's digital and information era where data is at our fingertips, being ignorant is a decision. If the automation process is to destroy jobs, what are we personally going to do? Are we going to wait for organizations to train us or are we going to play a leading role in the future of work?
Finding a Common Path Forward
It has become increasingly clear that we are at an inflection point in history and that we all play a leading role in determining our future world. As organizations adapt to these changes, me and my colleagues at Mercer are tasked with finding solutions as we continue to guide companies through this fourth industrial revolution.

The truth is that we are undergoing a digital transformation, which generates uncertainty and fear. But it also opens up the opportunity to play an active part in the future in which we will all live and be a part. We have an opportunity to co-create a future where each of us may automate certain functions and abandon transactional and operational tasks in order to create more experimental and personal jobs with more value added.
Your comfort with this new reality may vary with your age. The newest generations joining the workforce, Generation Z and to a lesser extent Millennials, need not adapt to these challenges, as they were born in the disruption that defines our current times. As an experienced worker myself, I see that my cohort will need to unlearn and adapt to new ways of doing things and let go of the world we know.
So the question is what we are doing as individuals and as organizations so that Gen X and Baby Boomers can rapidly change the way they think, become more digital, diverse, inclusive, socially responsible, and value their work-life balance. And what about those of us who belong to these generations? What are we doing individually to keep us abreast, curious and open to continuous learning?
What are you going to do? What am I going to do? What are we all going to do to start building the Future Today?