Breaking New Ground with Data as a Service: Mercer Mobility Management Platform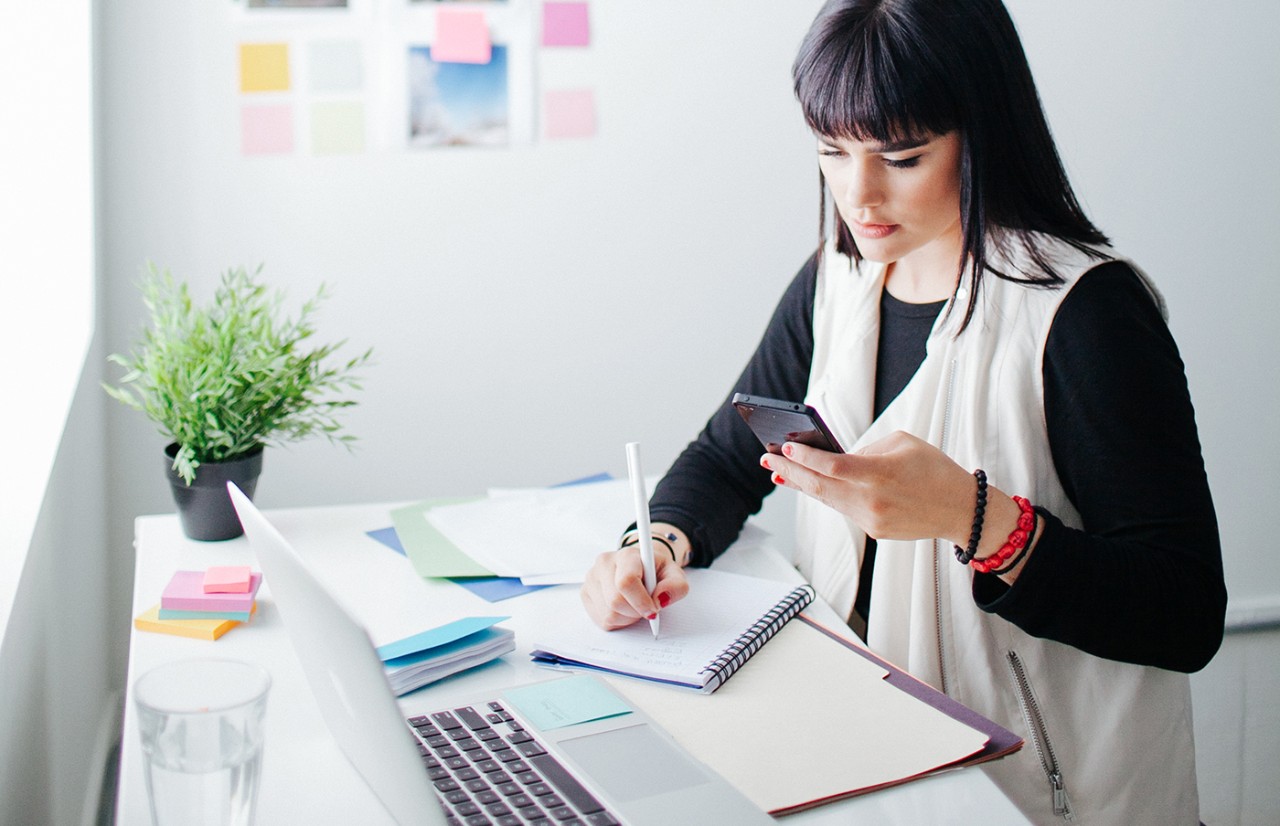 12 June 2019
Just over a year ago, after I joined Mercer as the company's Global Career Products Leader, we brainstormed ways to modernize the way we meet clients' needs.  
Recently, we launched Mercer Mobility Management Platform (MMP), a revolutionary product that brings to life the ambitious, innovative ideas from that conversation. MMP is a one-stop cloud-based portal that enables companies to manage their mobility programs and access data through a user-friendly interface. It essentially evolves our Career Products offerings from individual reports and sets of data to a fully integrated Data as a Service technology experience.
MMP, a collaboration with ServiceNow, enters the market at the right time. Globalization has transformed the way we work — and in fact, our 2019 Global Talent Trends Study found that 65% of companies across all industries plan to use mobility programs for employee development. As the number of mobile workers grows, MMP helps organizations manage their people, wherever they are located. It also impacts attraction, retention and engagement.
MMP automates manual tasks and gives employees, managers, and leaders greater visibility into companies' mobility programs. It allows companies to:
Improve the mobility experience and increase engagement. Leaders can effectively plan, resource, and monitor assignments and assignees, while measuring outcomes to determine the success of each project. And employees on assignment log into a self-service employee portal from any device to access dynamic information about life in their host location.
Simplify workflows and save time. Thanks to an enhanced dashboard with powerful reporting and analytics tools, mobility leaders no longer have to collate and enter data manually — so they have more time to do business-critical work.
Lower costs. MMP provides accurate data and objective methods to determine the cost of international assignments, so that leaders can make informed financial decisions.
Mitigate risk. With all mobility information — data, people and policies — in one place, nothing slips through the cracks.
MMP is adaptable and will be continuously improved to meet the evolving needs of global organizations and employees. Combined with our full suite of consulting services, MMP makes it even easier to get the unparalleled support you need in your mobility journey. Mercer is the only provider to offer its clients the data, tools and experience that will help HR professionals, managers and expatriates meet the organization's specific mobility needs with practical advice on policies, procedures and program design.
I'm incredibly excited to see MMP enter the market, and I want to thank our Products, Digital, and Digital Implementation teams, whose fabulous collaboration made it possible.
Please visit our Mobility Exchange to learn more, view a two-minute video, and request a demo from our mobility consultants.