Are New Technologies a Threat to the Workforce?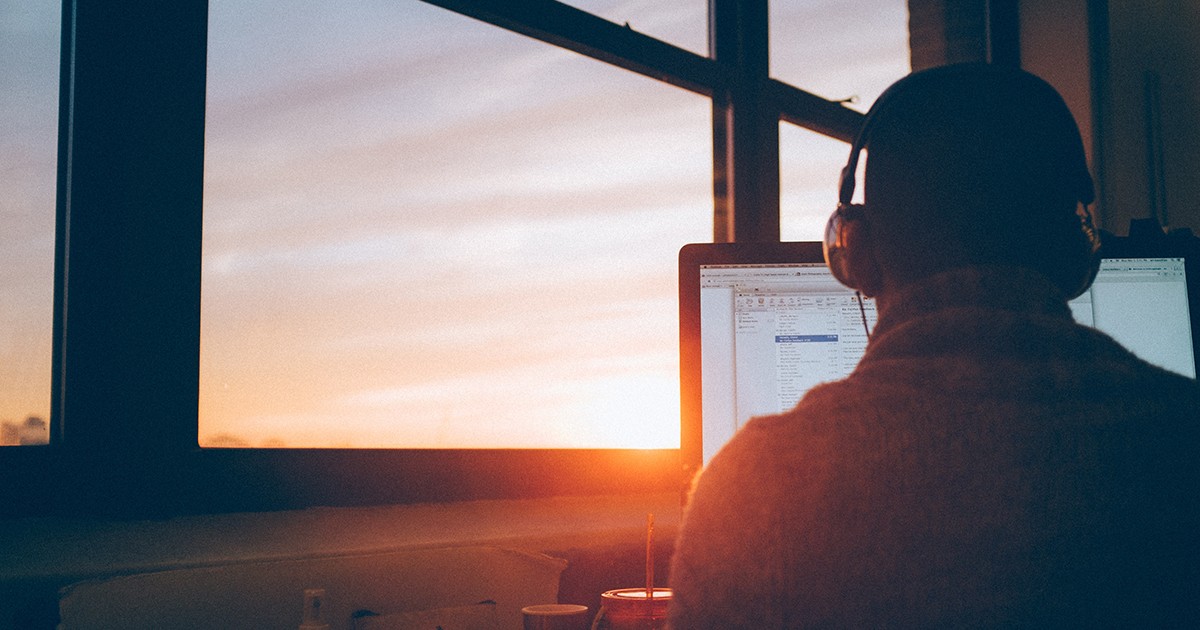 18 January 2019
The future of work is here, and employees around the world are struggling to understand where they fit in to the new digital landscape. This uneasiness is due, at least in part, to the rise of automation and the rapid change in workplaces driven by digital transformation. Today's workers are confronted by:
The disappearance of jobs - Only half of today's core jobs will remain unaffected by automation between now and 2022, according to Mercer's 2018 Global Talent Trends study.
The reduction of tasks – Employees are losing their interest in their jobs, as optimized processes and scripting dictate every action. Consider, for example, the rise of the "voice picking" method in warehouses to regulate employees' every move.
The pivot away from human relationships – In the hunt for time- and cost-efficiency, many have determined that it's easier to interact with automated systems and robots than dealing with colleagues, clients or providers.
The reliance on technology - With the continuous releases and adoption of new technologies, employees have to continuously adapt, leaving some feeling they won't be able to keep up with the never-ending cycle. 
Put simply, many are beginning to feel overwhelmed by tech. But while tech's advance is indisputable impacting our working lives, they don't need to cut them short. Rather, employees increasingly recognize that new technologies have freed them from strenuous tasks and bring remarkable value to the workplace. Instead of fearing technology, we need to wield it.
Change fast or die...
This is the reality that companies in most industries face today. A decision to delay the adoption of new technologies such as artificial intelligence, machine learning, or automation would most likely lead to long-term organizational decline, but companies are also weary of absolute reliance on technology. Look no further than the front page of your newspaper filled with headlines of cyber-attacks to understand the perils of unadulterated tech enthusiasm. Moreover, the pivot to digital platforms has led to the disappearance of some core skills within companies, leading to culture crises and disillusionment.
Be this as it may, the future of work will wait for no one, and we cannot delay the inevitable. New technologies allow companies to be more profitable and innovative:
Automation has allowed for a dramatic increase in efficiency within the manufacturing industry over the past 30 years, and the construction industry is now undergoing a similar transformation.
Artificial intelligence has already proven its value in the workplace with major applications in different industry sectors: risk assessment in finance, diagnostic assistance in medicine, assistance in military decision-making, and AI recruiters in human resources.
3D printing facilitates innovation with cheap and fast prototype manufacturing.
As with previous tech and industrial revolutions, the pivot to Industry 4.0 suffers from misperception. The abundance of tech in the workplace is a net benefit for employees around the world who can adapt and embrace change. The World Economic Forum's 2018 The Future of Jobs Report proves as much, with its finding that emerging tasks and growing jobs are expected to offset declining jobs around the world. The result is a positive net outlook for jobs and employees, but only if we can keep up.
What if new technologies were the missing clue to your hunt for purpose?
New technologies allow for new ways of functioning within the company, can enhance employees' autonomy – with "cobots" for instance – and facilitate local decision-making. But they also require a new set of skills in the company, including technical expertise and a higher level of "soft skills," such as leadership, judgment, and critical thinking. Developing these skills often requires us to move outside of our comfort zone but help us grow as a person.
This experimental mindset is vital to finding success in the future of work, as a life-long learning process is key for adaptability. If we want to avoid or reduce change-related stress or anxiety that's everywhere in today's rapidly evolving business world, we must embrace change as an opportunity for personal development rather than fret about the outcome. This also boosts our ability to analyze our own change process and to embrace additional changes more rapidly.
This shift in perspective is difficult, but it is transformative by its very nature. Take this sculpture by Matthieu Robert-Ortis as an example. At first look, you only see a crab. But if you look at it from a different angle, you see a man. This ability to look at a problem or situation from a different angle permits us to thrive as active players in the change rather than simply enduring it.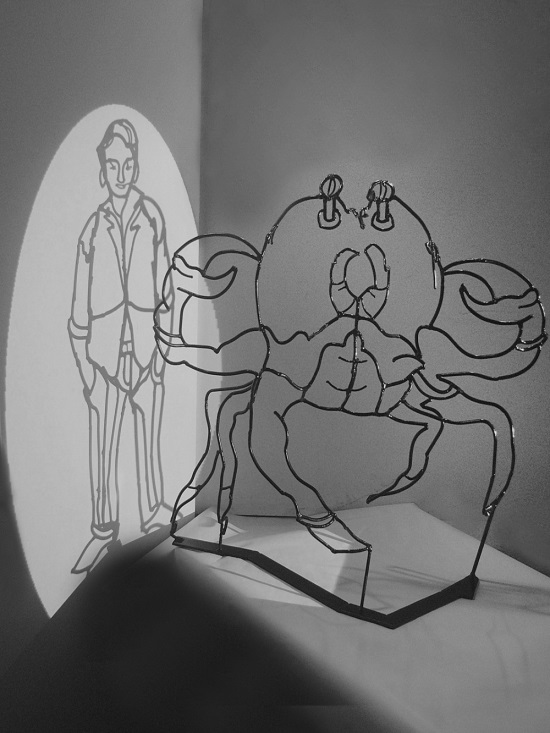 New technologies trigger ongoing changes that force us to look deeper into ourselves, to grow and to help others grow. They can also trigger new career opportunities. New technologies could indeed be the clue to achieving a greater sense of purpose and contributing to an economy serving the human person.