Equality for All: A New Approach to Addressing Sexual Harassment in the Workplace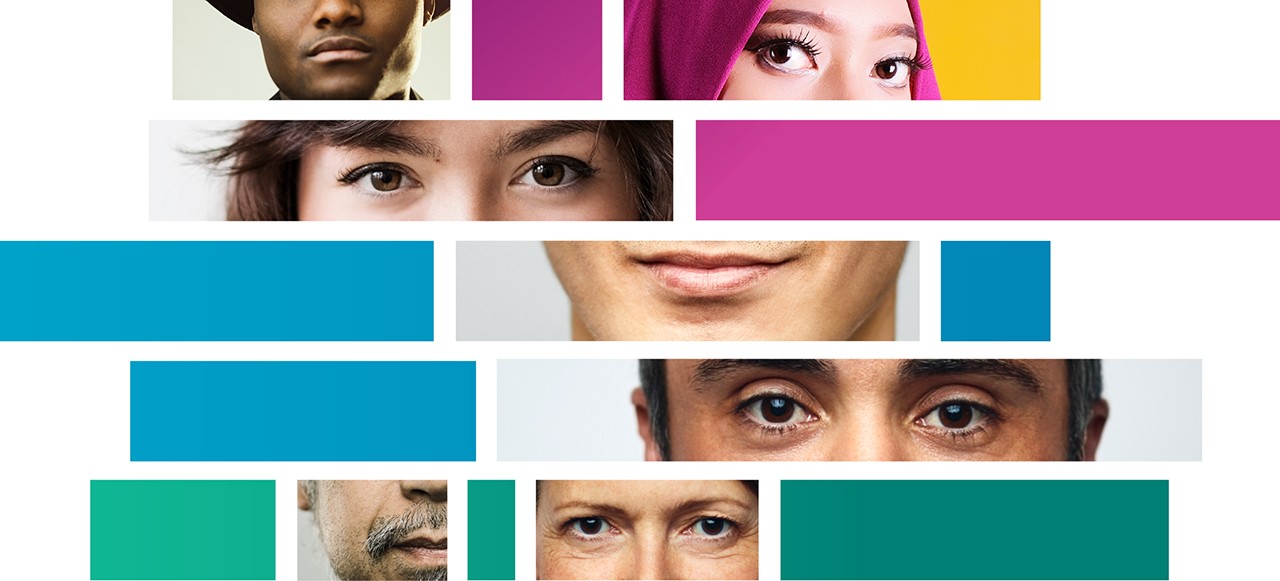 08 March 2019
In the wake of #metoo, companies have realized the increased risk of an unexamined culture, and the high value in understanding organizational vulnerability to sexual harassment, bias and discrimination. 
 
 
 
 
SINCE 2010, EMPLOYERS HAVE
PAID OUT MORE THAN
THE AVERAGE COST OF A
SETTLEMENT CLAIM IS
WOMEN WHO EXPERIENCE
SEXUAL HARASSMENT ARE
$698.7
million
$125,000
6.5 times
IN CLAIMS JUST THROUGH
THE EQUAL OPPORTUNITY EMPLOYMENT COMMISSION 

 
MORE LIKELY TO CHANGE JOBS
 
 
 

Source: EEOC 

Source: EEOC

Source: "The Economic and Career Effects of Sexual
Harassment on Working Women" McLaughlin, Uggen, Blackstone
Mercer has developed three modules to proactively assess and solve issues around employee behavior and perceptions of civility, inclusivity or harassment at work. Choose any one module, or leverage them all to illuminate and resolve potential issues or areas of risk within your organization.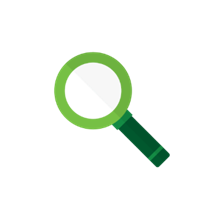 Workplace Climate Risk Assessment
Our assessment is based on exploration of four organizational climate areas:
Leadership Practices
Employee Voice
Employee Experience
Work Climate
Workplace Climate Risk Assessment
The assessment immediately alerts you to areas of high risk for sexual harassment concerns, as well as opportunities for improvement that will help you assess and address vulnerabilities before they escalate into crises.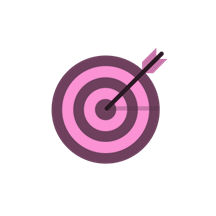 Virtual Reality Training
Effective, innovative, immersive VR sexual harassment training with our experienced partner, Vantage Point.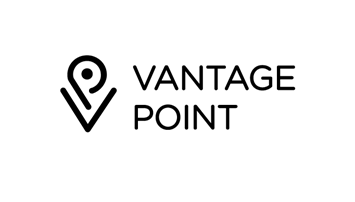 Virtual Reality Training
Employees are equipped with state-of-art virtual reality (VR) controls that immerses them into a real-life workplace environment. Instead of watching the action play out on a screen (as is the case in traditional training), employees in VR actually interact with peers as they are asked to make critical decisions about the events they experience around them. VR is so powerful, studies show virtual reality training can increase learning retention rates by up to 75%.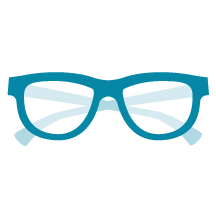 Policy Advisory Services
Expert advice and guidance for sexual harassment policies.
Policy Advisory Services
We use our years of data and experience to help you review and design a harassment policy to ensure employees have adequate knowledge of sexual harassment policies and reporting protocols. This allows you to move past simple compliance and ensure employees' well-being by revisiting your existing harassment policies, procedures, and training.
Mercer's approach identifies and reduces areas within your organization at risk for sexual harassment issues. We gather insights from your employees' perceptions and experiences, while also helping to design a meaningful training and education strategy – one of which being our interactive and impactful VR training with Vantage Point for employees