The Gender Pension Gap — From Awareness to Action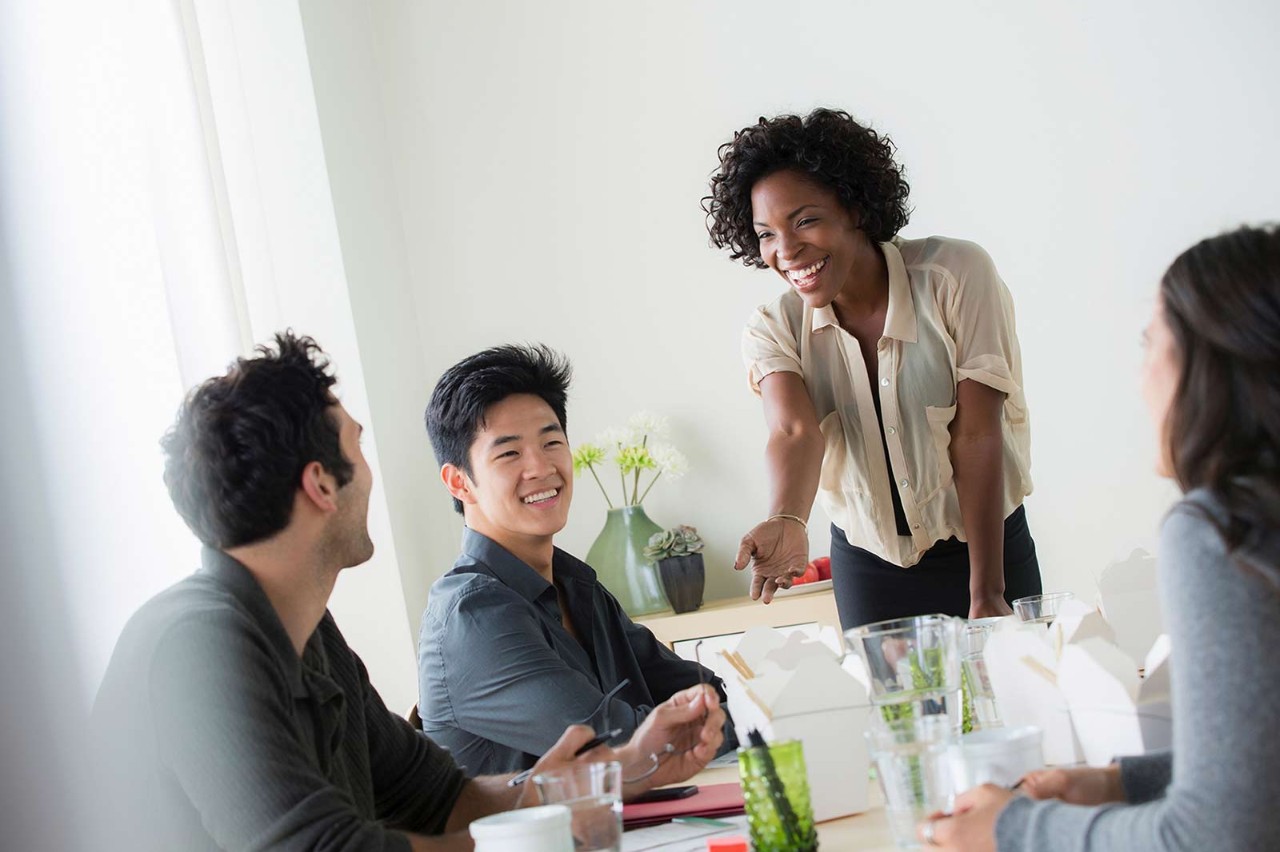 14 April 2017
Employers often recognise the responsibility they have, as primary income providers, to ensure that their employees are financially secure throughout their working lives and into retirement. However the significant long-term effect of the difference between pension savings of men and women is still underestimated.
In this new paper, The Gender Pension Gap —  From Awareness to Action, we explore what is driving organizations are doing to expand their talent and diversity solutions to address not just the gender pay gap, but also the gender pension gap.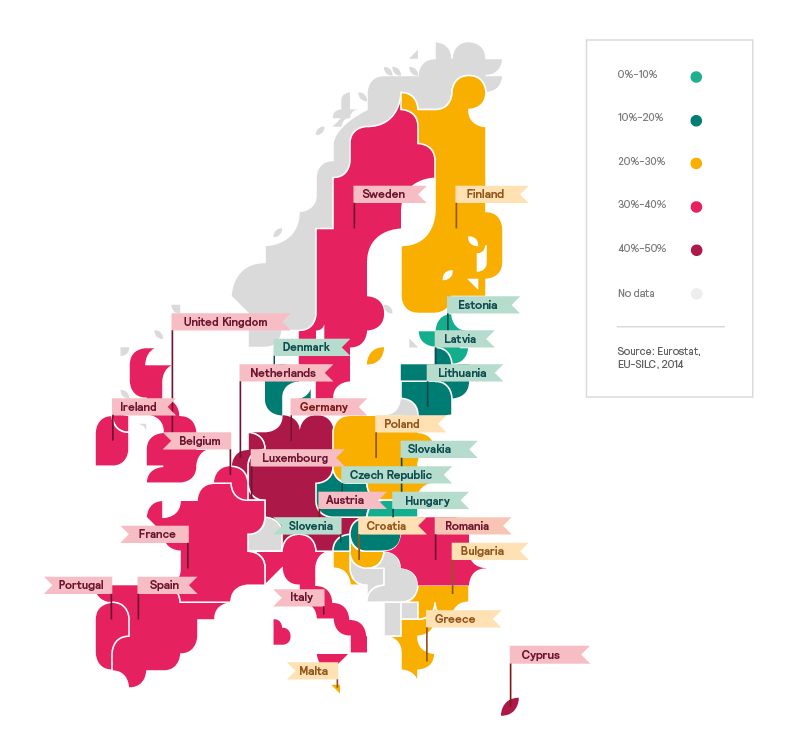 This research reviews the causes for the 40% average pension gap in the EU and provides insights and actions for employers to lessen the gap and as a result:
Increase productivity and engagement
Drive business growth and performance
Manage reputational risk and plan for future regulatory changes
Take action to close the gender gap.  Learn how with Mercer When Women Thrive.
Download the Full "The Gender Pension Gap — From Awareness to Action" Paper
Fill out your details below to receive the paper. If you do not have your pop-up blocker enabled, you will be prompted by your browser to download the article or view it in a new window.
Embed code: