Financial Services Pipeline (FSP) Recognized a Champion of Diversity and Inclusion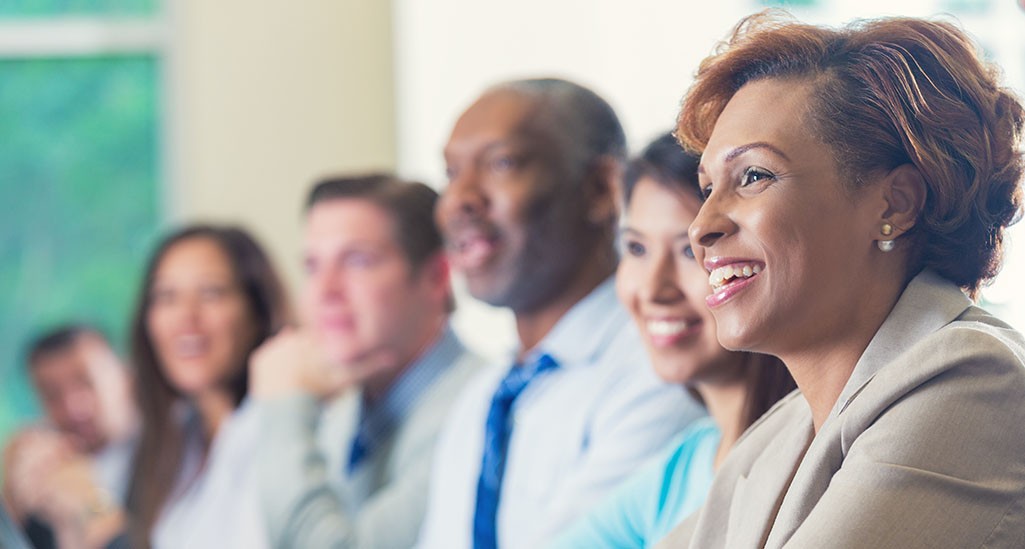 19 October 2018
Mercer congratulates the Financial Services Pipeline (FSP) as one of Chicago United's first-ever Bridge Compass Award Winners. The newly established award commends organizations that have committed to industry change through active and effective diversity and inclusion programs. FSP will accept the award at Chicago United's 50th Anniversary Gala, the nonprofit's largest event in its history and a celebration of empowering inclusive leaders. CEO Action for Diversity & Inclusion™ and Illinois Utilities Business Diversity Council (IUBDC) are also being honored.
Now in its 5th year, FSP is being recognized for its dedication to increasing the representation of Latinos and African-Americans, within the financial services industry. FSP Initiative members include Ariel Investments, BMO Harris, CIBC, CME Group, Discover, Federal Home Loan Bank of Chicago, Federal Reserve Bank of Chicago, Illinois State Treasurer, Loop Capital, Madison Dearborn, Mesirow Financial, Morgan Stanley, Northern Trust, The Chicago Community Trust, The Operations Clearing Corporation (OCC), US Bank, Urban Partnership Bank, William Blair and Wintrust.
As FSP's research partner, Mercer has conducted bi-annual research and benchmarking with the membership base over the last four years. This data has been the foundation of both industry-and organization-specific action plans to address the representation of African American and Latino talent at all levels of the industry. The benchmarking includes documentation of the representation of diverse talent and the talent flows (via Internal Labor Market maps capturing data on hires, promotions and exits), and the projections for expected representation of African Americans and Latinos over the next five years. The research also looks at the first-hand perspective of employees, including experiences and expectations that attracted them the to the industry, what it's like to be a member of their organizations and the industry as a whole, thoughts and feelings about staying in the industry, and ideas and suggestions of how the industry can create an environment and experience that will enhance D&I in the sector. FSP members' collective representation of more than 30,000 leaders and professionals in Chicagoland's financial industry (close to 50 percent of the total Chicagoland financial industry population) makes this research one of the most robust in the industry.
"Through our Bridge Compass Awards recognition, Chicago United proudly salutes companies and corporate leaders who have implemented effective programs to advance multiracial leadership in governance, management and in business partnerships with minority enterprises," said Gloria Castillo, president and CEO of Chicago United. "The CEO Action for Diversity & Inclusion™, FSP Initiative and IUBDC have impacted millions of employees by committing to diversity and inclusion in measurable, transparent and operational ways. As we also celebrate our 50th Anniversary, we're very pleased to honor these organizations and outstanding leaders across Chicago's business ecosystem."

Speak with a Mercer Consultant
Provide your contact information to get in touch