Expanded research from RedThread Research and Mercer
There is a renewed focus on diversity and inclusion (D&I) in the workplace and many companies are beginning to use technology to drive progress toward their D&I goals. As a result, dozens of tech companies have rushed to meet the rising tide of action. Last autumn, RedThread Research and Mercer explored the emerging D&I Technology market. Our research, released in February 2019, adds quantitative and qualitative analyses to those initial observations, producing a comprehensive report that shows exactly how this market is transforming. You can explore our interactive market map of vendors here, which has been updated and moved to a new site.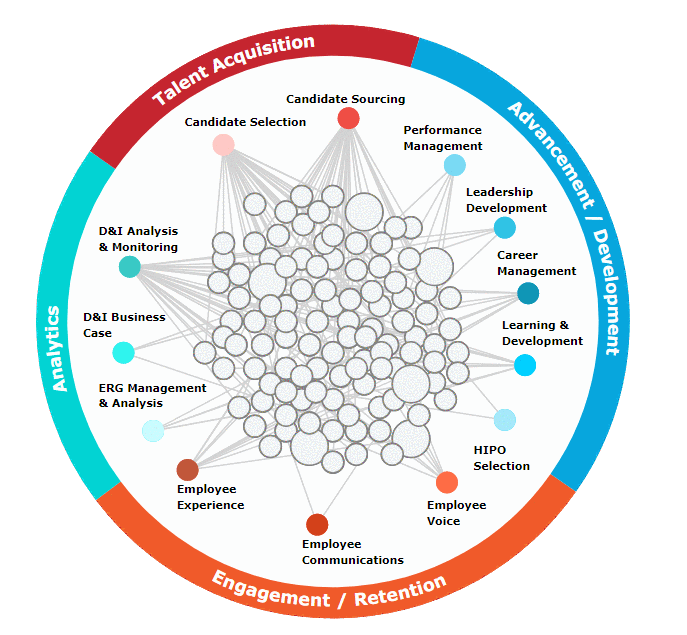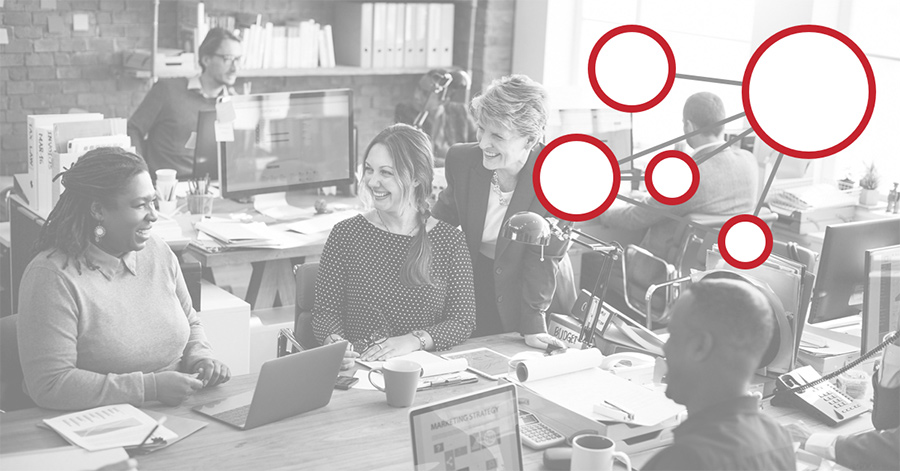 Why D&I? Why Now?
Diversity and inclusion is not a new idea for today's corporations, but over the last 18 months, the slow D&I burn has turned into a flashpoint, in part due to the #MeToo moment. Leaders across organizations are asking: "How can we systematically challenge the status quo, and build a more diverse and inclusive workforce?" It is upon this foundational question that technology companies have begun to construct dozens of new and innovative ideas to support equity, diversity and inclusion in the workplace—recognizing that new technological capabilities, paired with this increased urgency, represents an opportunity to address D&I challenges in novel ways.

What's New in this Report?
In phase one of this project (now incorporated into this report) we looked at the landscape and types of solutions being offered in the D&I technology space, making high-level observations about the market landscape. In this second phase of research you will find:
Key findings and analysis on how the market is growing and accelerating
Increased number of vendors evaluated
Case studies and interviews that share customers' experiences with and goals for leveraging D&I technology solutions
Predictions on where the market is headed in the next 18 months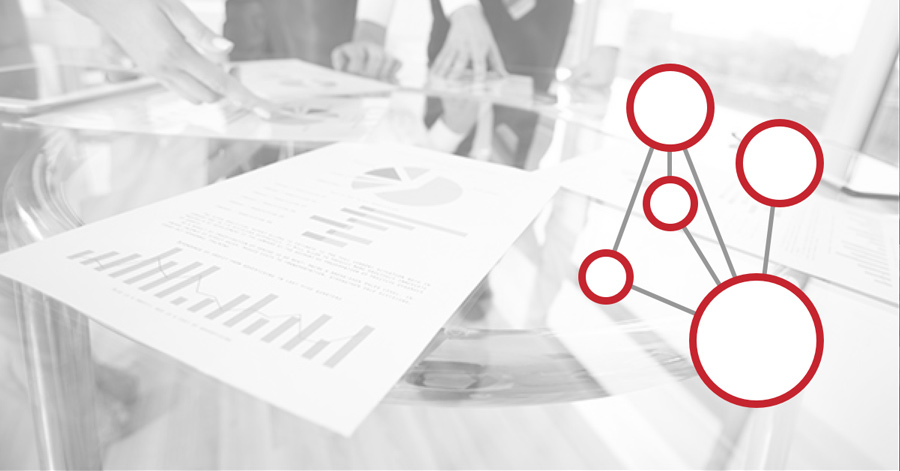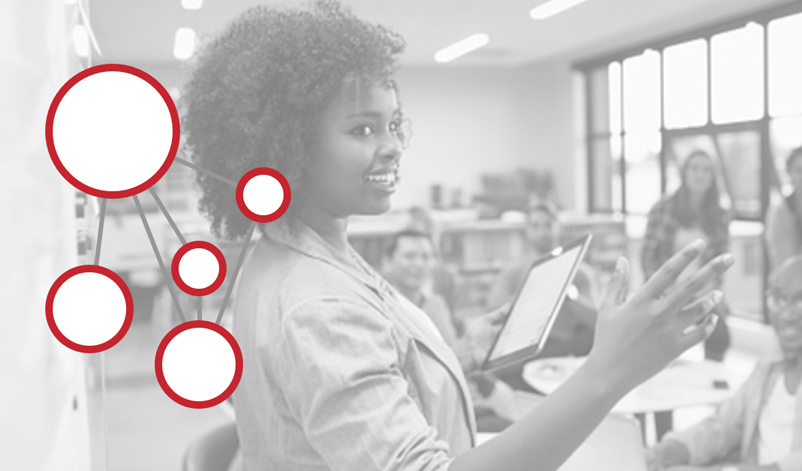 Sparking a New Conversation Around D&I Tech
What matters most in D&I technology? What trends are driving change and adoption? How will the future of this market evolve? In this report, we examine the drivers of the increased attention on D&I, define D&I technology and its importance, and discuss its benefits and risks. We present the current state of the D&I technology market, including the problems these technologies are trying to solve and feedback from customers on the D&I problems they face, and we categorized D&I technologies into four specific talent areas and thirteen associated sub-categories. This new report is designed to address and drive conversation around four key questions:
What are the most important things to know about D&I technology?
What is the current state of the D&I technology market?
What specific talent areas do these D&I technologies cover?
How might the D&I technology market change in the next 18 months?

D&I Technology Examined
The D&I technologies currently covered in this research are categorized in the following areas:
Talent Acquisition
Candidate sourcing
Candidate selection
Development and Advancement
Learning & development
Mentorship/career management
Performance management
HIPO selection
Leadership development
Engagement and Retention
Employee experience
Employee communications
Employee voice
Analytics
D&I analysis and monitoring, including pay equity analysis
D&I business case
Employee resource group management and analysis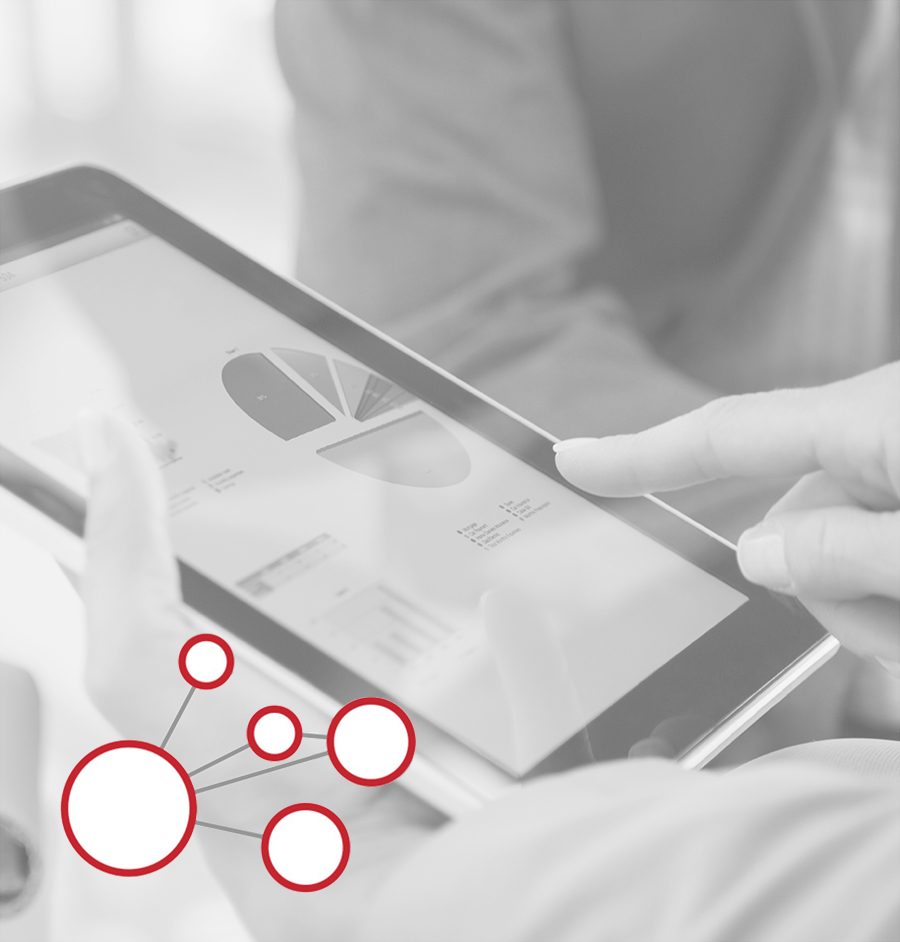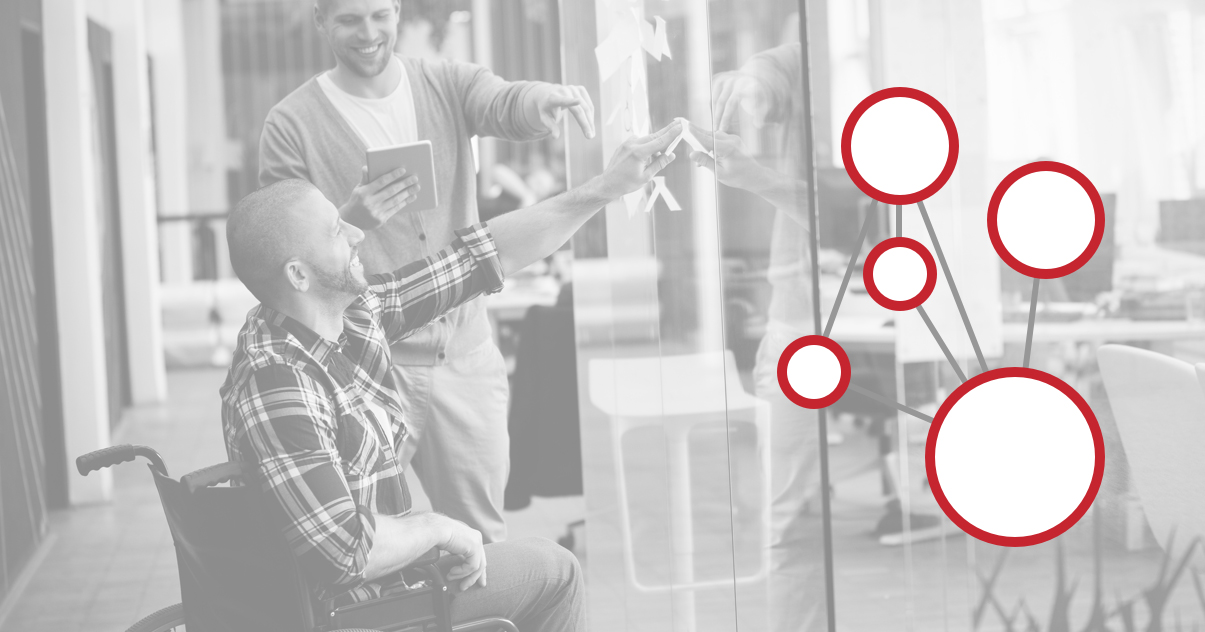 Methodology
In this second phase of research, we surveyed both technology vendors and corporate leaders. A total of 63 vendors participated in this survey, bringing our total number of surveyed organizations to 96. When combined with the organizations identified in phase one of the research, we identified a total of 105 D&I technology vendors. Our corporate leader response rate was low, with only approximately 25 valid responses, and we used those responses for directional purposes only. We also conducted phone-based interviews with both corporate leaders and vendors. Customer case examples are included from vendors that had strong customer stories; where possible, we interviewed the customers themselves to create a more robust story. We collected all information for this study from March to December 2018.

The Research
By completing the form below, you will gain access to a new comprehensive report, in which we explore in depth:
The history and advent of this inflection point for D&I
Detailed market observations and analysis on the D&I technology market
The trajectory, acceleration and shape of the D&I technology market
Potential risks and benefits of D&I technology
Specific types of technology solutions
Detailed vendor landscape and product offerings
Case studies and customer perspectives
Predictions for D&I technology over the next 18 months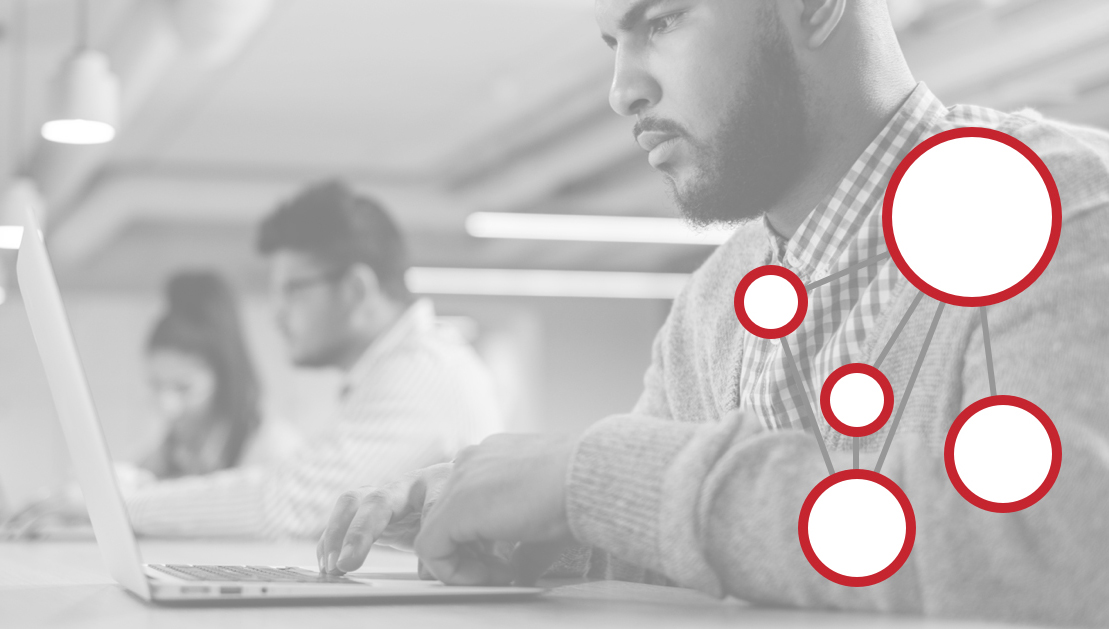 Access the Research
Download our phase two research report Diversity & Inclusion Technology: The Rise of a Transformative Market