7 Tips for Enhancing Your D&I Recruiting Strategy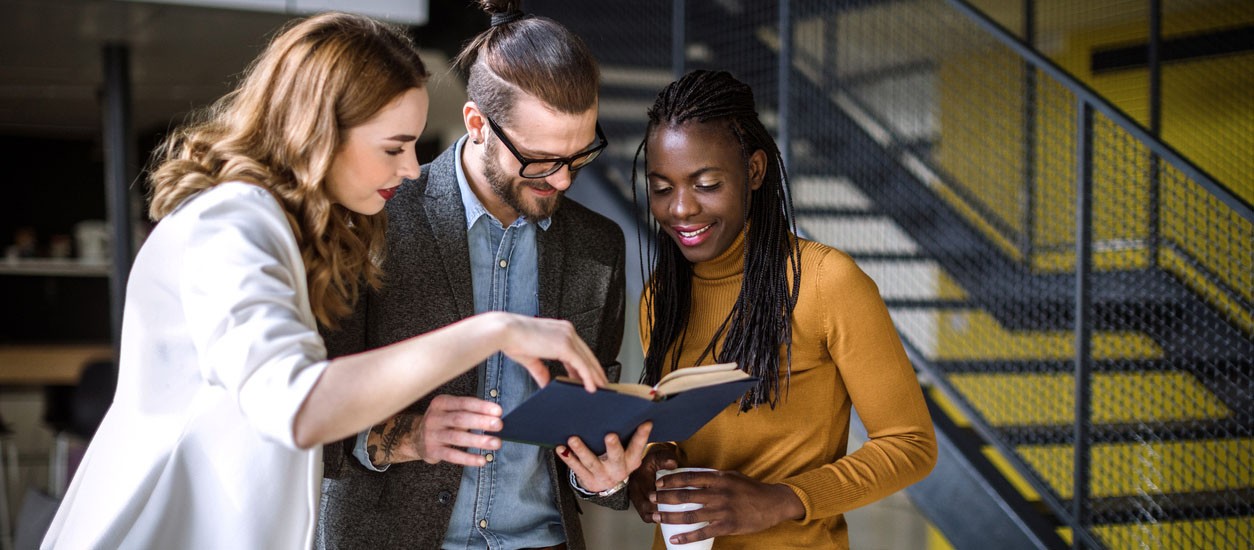 04 June 2019
While many organizations aim to recruit top-tier diverse talent, few are successful in their efforts. Here are some tips for enhancing your D&I recruiting efforts:
Rethink your expectations of candidates. Firstly, recognize that most of the work you do is trainable and that prior experience in the field doesn't always translate to success. Instead of searching for candidates with a particular skill-set, consider assessing their drive, potential and commitment. A reasonably strong academic record tied with leadership experience, community involvement, and strong interpersonal skills can go a long way. Give someone a chance to impress you before judging them.
Connect candidates with current employees from similar backgrounds. This should provide candidates with the opportunity to visualize themselves at the organization and better understand the challenges they might face as, for example, a person of color. They'll also have a resource to reach out to if/once they start working for your organization. Be careful about forcing specific employees to participate though – there is a high risk for "tokenizing" that comes with asking individuals from underrepresented backgrounds to participate in such initiatives.
Minimize bias within your recruiting process. Design bias out of resume review by scrubbing names and addresses from resumes, and use analytics to determine where bias exists in your recruiting process (initial screenings, final round interviews, etc.).
Unconscious Bias and D&I training. Make sure your recruiting teams and interviewers undergo proper training to teach them to recognize their bias and use the correct terminology when communicating with different people.
Invest in D&I technologies. Check out Mercer's report, which provides an overview of new technological capabilities including many that aim to remove bias from different stages of the recruiting process.
Host targeted diversity events and expand your list of target schools. If you've been targeting the same set of schools for several years, consider reaching out to institutions with greater socio-economic diversity. Form connections with affinity groups at local universities. Host information sessions online that are accessible to anyone. Invite diverse candidates to your office to learn about your industry.
Keep retention at the forefront of your D&I strategy. This is where most organizations fail. if you're going to invest a lot of energy into recruiting increasingly diverse employees, make sure you are finding new ways to retain them. Check out our blog on ways to foster inclusive environments in your workplace.
What is your organization doing to foster LGBTQ+ inclusivity?
We'd Love to Hear from You
Please provide your details below