Mercer Marsh Benefits webinar 5 people risks impacting businesses you need to know about
June 21, 2022 | 10:00 am CEST
Summary
87% of European Risk and HR professionals say health and safety risks to employees, including further pandemics and workforce exhaustion, are a 'serious threat to business'.
Businesses across Europe continue to move from one crisis to another. Ripples from the pandemic are being felt as war in Ukraine drives up energy costs, affecting inflation and causing growth targets to be cut.
The list keeps growing, and organisations can no longer afford to react – but rather need to take a proactive stance.
What you will learn
How to establish a strategy that would mitigate the rising cost of employer-sponsored health care
How to identify which people-related risks you might be overlooking
How to win in the war for talent by recruiting for the roles that don't yet exist

HR and Risk functions must work together to mitigate people risks linked to health and safety, ESG and the future of work.

Our team will detail the likelihood and impact of the top people risks looming ahead for Canadian organizations. Join us to discover strategies that can be employed to mitigate them across the five risk pillars:
Health and safety
Governance and financial
Accelerated digitization
Talent practices
Environment and social
Who should attend
HR and Risk professionals, benefits leaders, C-Suite, and anyone who manages risks related to their organization's workforce or who participates in employee health & benefits programs.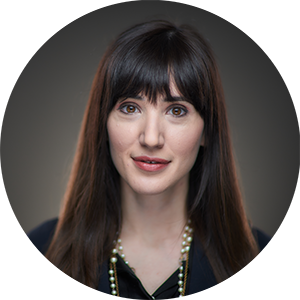 Helena Zikova
MMB Sales Leader, Continental Europe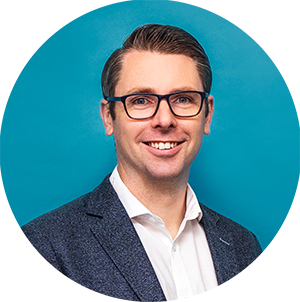 Paul Consterdine
Partner, MMB Multinational Commercial Leader, Europe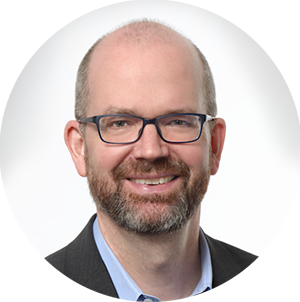 Martin Drux
Managing Director, Marsh Multinational Leader, Continental Europe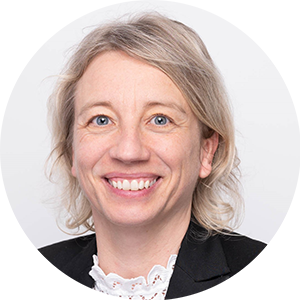 Raphaelle Nicaud
Partner & Head of Transformation Services, Mercer, France
Date: 
Tuesday, 21 June, 2022
Language:
English
Time:
10:00 am-11:00 am CEST