Accurately evaluate your jobs and new hires
The accurate job evaluation methodology for anywhere in the world. 
What's the impact of one job on your organisation's success?
The world of work is changing faster than ever. But even in volatile times, organisations are having to balance market expectations, manage cost pressures, meet business objectives, and engage with a workforce in transition. Amid all the competing priorities, how do you know your new roles and hires are the right ones for your business? And how can you ensure fairness and equity across all your diverse geographic locations?
Know you are hiring the right talent, specifically for your business
Mercer IPE (International Position Evaluation) is a global job evaluation and classification methodology based on tested business-related factors and dimensions. 
IPE works because it truly reflects the core job attributes you need.
The job evaluation method provides an organising framework based on:
A job's analysis and classification as well as its value within the context of an organisation. 
The wider commercial environment. 
IPE implementation takes into consideration your company hierarchy, the complexities of the business, and the alignment of jobs to the business objectives.
Our proprietary job evaluation methodology enables your organisation to establish a global and market-leading role definition and evaluation framework.
The framework helps you:
Manage a multi-generational workforce with different motivators
Overcome talent and skill scarcity
Integrate technology and automation
Incorporate talent data in your decision making
Integrate new working models
Facilitate talent mobility
Reduce workforce costs
Minimise your talent-related risk
So your business can focus on growth.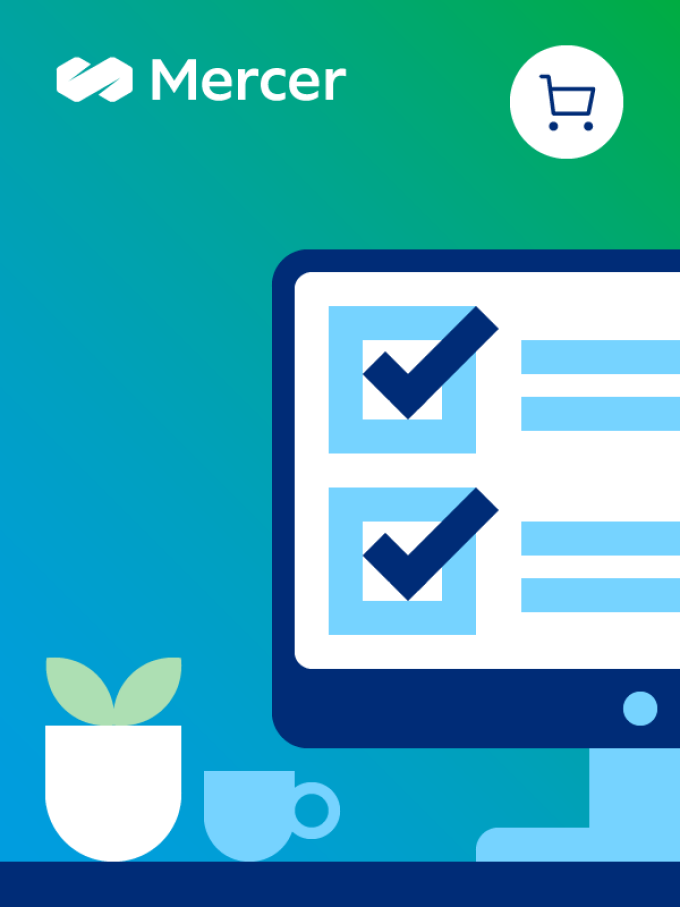 Map thousands of unique skills to Mercer's Job Library, the fastest way to incorporate skills into your talent strategies.
Benefits of implementing IPE
Support talent management and reward programmes through consistent and reliable job classification
Facilitate flexibility and talent mobility across the organisation
Maximise HR spend through better alignment of jobs and people to bands/ranges
Optimise your HRIS through consistent job definition, use of data elements, and enhanced reporting and analytics
Facilitate HR and management decision-making with respect to resource utilisation and rewards
Is the job right for your size?
Organisation sizing plays a key role in quantifying the level of impact - and contribution - a job has on your organisation's success.
Mercer IPE's organisation sizing approach is delivered through a value chain assessment and helps differentiate segments of your business based on three components:
Headcount
Economic volume
Complexity
The Mercer IPE evaluation factors reflect the latest thinking on how successful companies view and evaluate jobs. Consistent application of these factors during the evaluation process can:
Enhance business understanding
Support the assessment of relationships between jobs and job families
Fairly align your jobs between levels, among business segments, and across borders
Impact

A job's depth and breadth of influence on the organisation. 

Communication

The communication skills a job requires, including the audience and purpose of the communication. 

Innovation

The level of problem solving, design and development skills a job requires, and the nature of the problems it encounters. 

Knowledge 

The technical skills and knowledge a job needs. Knowledge includes people management skills and geographic context. 

Risk

The nature of mental and physical risks associated with a role and the conditions in which it operates.
Related products for purchase