What employees want!
Insights from more than 130,000 employees in the region
At Mercer, we believe passionately in listening to employees and that by responding to the voice of the employees, organizations can make informed changes to improve employees' experience that lead to positive business outcomes.

This has never been more important than during the past few years, when all of us around the world were faced with uncertainty and anxiety. Also the multigenerational landscape drew our attention to the unique and different priorities in the workplace.
In this webinar we presented our insights from more than 130,000 employees in the region that have responded to our employee engagement surveys, from a total of 67 companies.
We trust that you will find the insights useful for highlighting the key themes in the region and as a point of comparison for your own survey scores. We hope to provide you with food for thought on what you need to focus on to drive a positive employee experience in your organization.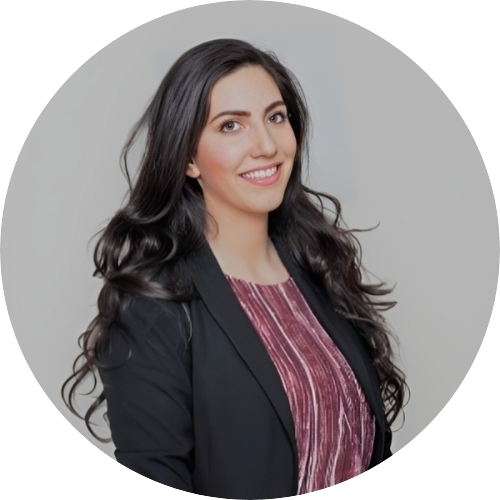 Catherine Kampa
Talent Management & People Science Practice Lead - Mercer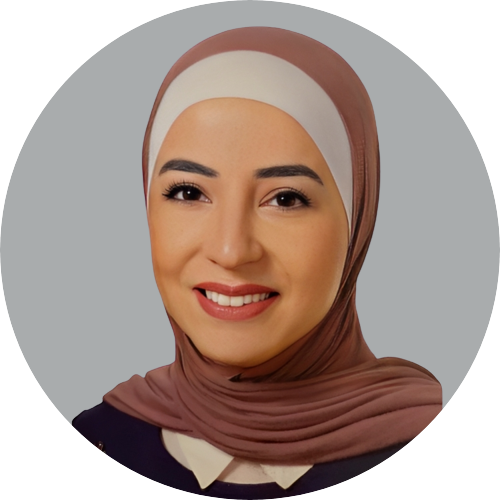 Dina Ayoub
People Science & Talent Analyst - Mercer