Can Insurers Thrive in a New Global Order?
Top 10 Investment Ideas for US Insurers in 2019

19 December 2018
The global insurance team has identified 10 investment ideas that we believe will aid in the successful management of an insurer's assets in 2019 and beyond.
We highlight the nature of the likely benefits of each idea — split between governance, financial and operational benefits. Although not all of these ideas will be appropriate for every insurer, they are intended to provoke debate around an appropriate course of action.
We would be happy to discuss these ideas with you in more detail.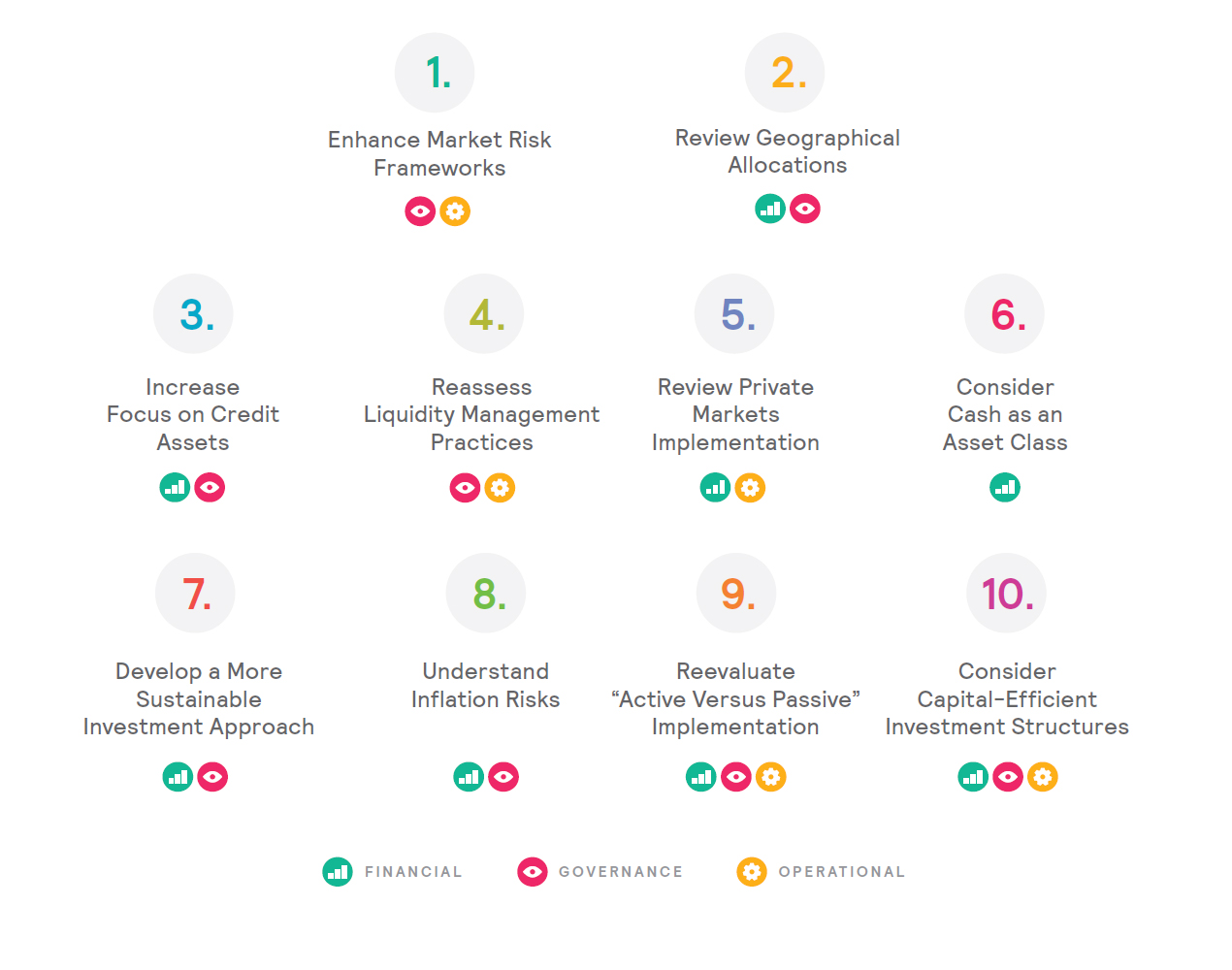 Download PDF
Fill out your details below to receive the report in your inbox. If you do not have your pop-up blocker enabled, you will be prompted by your browser to download the article or view it in a new window.