Sustainability Is Gathering Momentum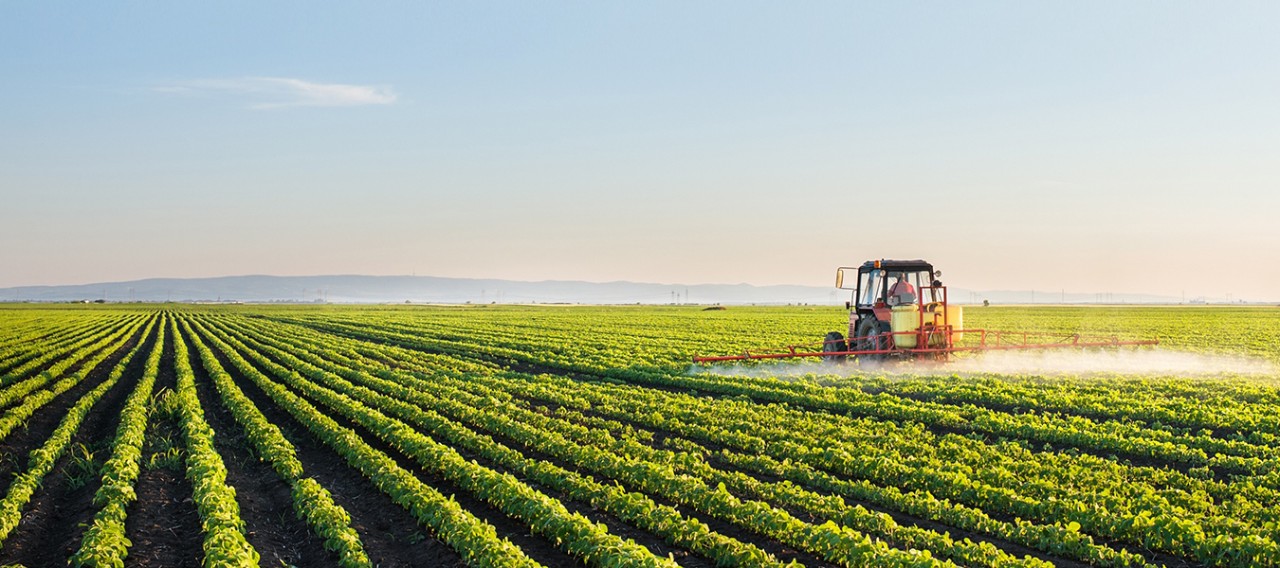 15 August 2019
In a sense, sustainability is nothing new. It has a lot of overlap with the concept of long-term investing, which was famously espoused by Benjamin Graham and David Dodd following the Great Depression (side by side with the concept of value investing). However, the context has changed. With vastly greater numbers of people living on the planet today, resources that were once practically inexhaustible are either now exhaustible and unreplenishable (oil and gas, for example) or inexhaustible only if managed with restraint (forestry). 
In response to this change in context, we have observed investor demand, strategy availability and regulatory engagement on sustainable investing all gradually rising for more than a decade. All three increased significantly in 2018, and none look to be abating anytime soon. Sustainability is gathering momentum.
WHAT DO WE MEAN BY "SUSTAINABILITY"?
In its simplest form, sustainability is literally "the ability to sustain." The most widely accepted definition is that "which meets the needs of current generations without compromising the ability of future generations to meet their own needs." The 2015 UN Sustainable Development Goals, driven by the population, consumption and resource challenges we face, are based on this definition and make the connection between "people, planet and prosperity."
At Mercer, we believe an investment approach that includes environmental, social and corporate governance (ESG) factors and broader systemic issues — for example, climate change and sustainable development — along with active ownership (stewardship) is more likely to lead to sustainable investment outcomes, such as a greater ability to sustain pension payments. In practice, this can mean investors focusing on Mercer's higher-ESG-rated strategies and/or allocating to sustainability-themed strategies, where the emphasis is on companies that explicitly provide solutions to social and environmental challenges.
We invite you to read more regarding how Inventors are buying into sustainability, and the way asset managers are catering to demand, regulatory trends and Mercer's views. 
Get the full "Sustainability Is Gathering Momentum" paper.
Please provide your details below