Key Areas of Focus for Wealth Management Firms in 2019

16 December 2018
Wealth management firms need to constantly evaluate and adjust to the shifting landscape as economic, political and other factors affect markets and investment outlooks.
Mercer has detailed five key areas of consideration as wealth management firms help themselves and their clients navigate the current industry landscape.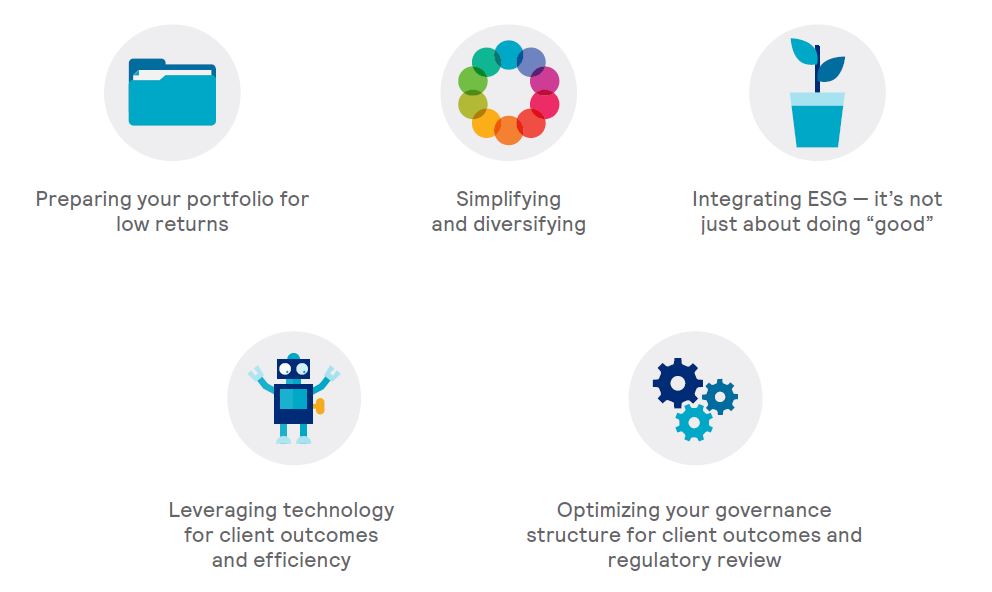 Download PDF
Fill out your details below to receive the report in your inbox. If you do not have your pop-up blocker enabled, you will be prompted by your browser to download the article or view it in a new window.