Bold Ideas For Mending The Gap: Helping Individuals Know What "Good" Looks Like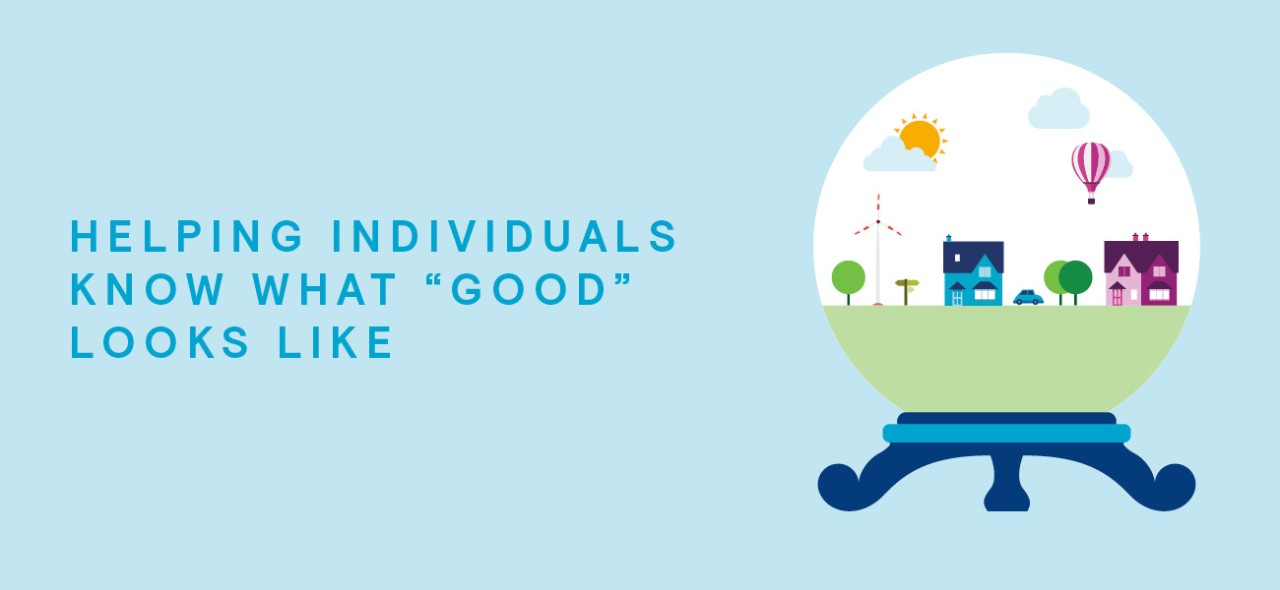 18 July 2017
How well prepared are we to sustain ourselves and future generations into old age? A new report from the World Economic Forum (WEF), created in partnership with Mercer — We'll Live to 100: How Can We Afford It? — reveals that longer life expectancies, shrinking old age dependency ratios, persistently low interest rates and a shifting of the burden from governments and employers to individuals are contributing to a huge and growing gap between long-term savings and the current and future income needs of billions of individuals.
In Mercer's view, we can meet these challenges and mend the gap — but doing so will take concerted action on the part of all stakeholders, including governments, employers, financial intermediaries and individuals. Bold solutions are needed — and helping to identify those solutions goes to the core of Mercer's mission to make a difference in the lives of people by advancing their health, wealth and careers.
Employers today are scaling back on defined benefit commitments, governments are looking for ways to close future gaps in their unfunded promises and individuals are bearing an increasing share of the responsibility for funding their own retirements. In such a world, it is more important than ever that individuals be given the help and tools they need to plan for and achieve long-term savings goals. Although we believe a consumer revolution in financial well-being could be instrumental in helping both individuals and societies meet their savings goals, we are also aware of the potential this creates for the marketing of costly and poorly designed products — the equivalent of the fraudulent health and fitness equipment or fad diets featured in late-night infomercials — to the unsophisticated consumer.
"While most individuals express limited interest or confidence in their abilities to make financial decisions," says Stacy Scapino, Partner. "there are still many who are actively involved or feel that they need strategic guidance." 
"Many employers now understand the value of having healthy employees," says Renee McGowan, Global Leader, Individual Retirement Savings & Financial Wellness. "We've seen a trend toward introducing wellbeing programs around the world, encouraging employees to eat better, exercise more, take needed breaks from work, etc. What employers are now starting to realize is that financial wellbeing is also impacting the health and productivity of their employees. Our Inside Employees' MindsTM financial wellness research looked at the impact of financial stress on individual employees and found that employees spend an average of 13 hours per month at work worrying about their financial situation. This translates into a significant decrease in productivity. So there is real value in employers providing greater assistance and tools to employees to help them to get on top of their financial situation."
To be clear, we are not talking here just about increasing individuals' financial literacy. Our research has found that greater financial knowledge by itself rarely translates into action. What does spur action is giving individuals access to smart tools, default options and guidance that can help them achieve success.
The time to act is now. By applying creative and strategic solutions like this one, we can transform the future reality for individuals and societies. Both government and employers have a critical role to play — and Mercer consultants are currently working with both on forward-thinking solutions to help them mend the gap.
Download your copy of "Bold Ideas for Mending the Long-term Saving Gap" report
Fill out your details below to receive the report in your inbox. If you do not have your pop-up blocker enabled, you will be prompted by your browser to download the article or view it in a new window.