Equity Manager Selection: How Relevant Is Past Performance in Picking the Winners of Tomorrow?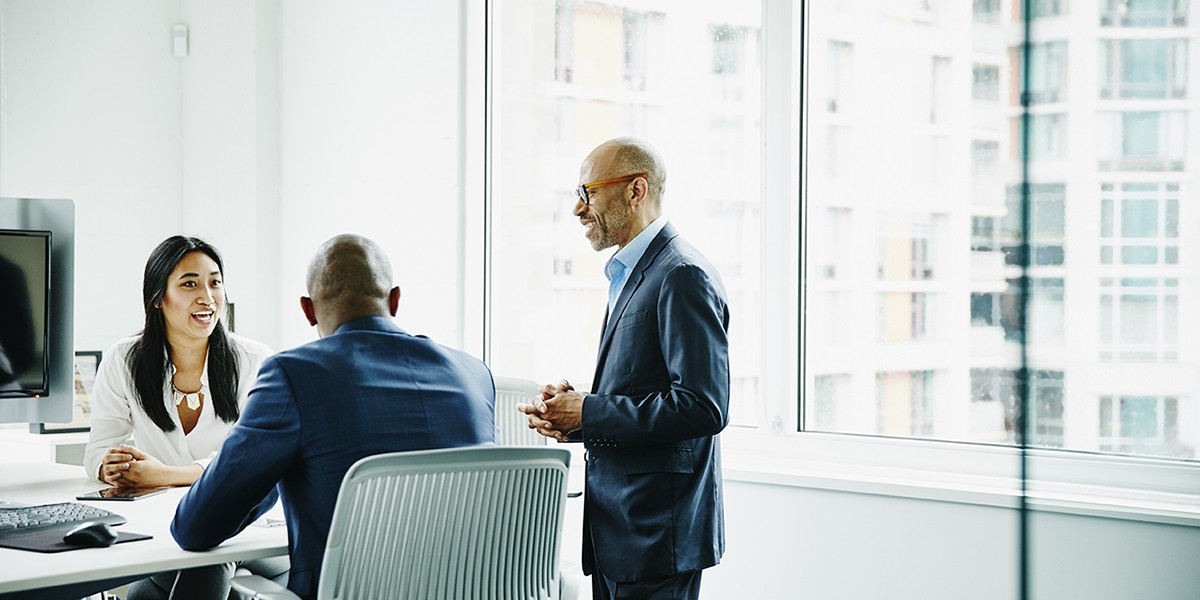 25 March 2019
The dangers of focusing on past performance are well understood. However, the evidence suggests it remains a key driver of many investment decisions and asset flows, often resulting in poor outcomes for investors.
This short paper examines whether past performance is a good predictor of returns in a number of key equity universes. Perhaps unsurprisingly, we find no evidence for this — past performance appears to offer little information on future performance.
Mercer suggests focusing instead on key fundamental elements of the investment process itself and taking necessary steps to eliminate past performance, as much as possible, from the decision-making process when making decisions about the appointment of new strategies or the retention of existing managers.
Instead of analyzing performance, we recommend investors focus on characteristics such as the discipline of the investment process, the degree of active risk taken, the stability of the investment team and business, the level of exposure to a proven factor premium and/or the size and flow of assets managed. By doing so, investors are more likely to gain exposure to a varied pool of managers with different past performance patterns and are likely to increase the probability of selecting a winner of tomorrow.
Download PDF
Fill out your details below to receive the report in your inbox. If you do not have your pop-up blocker enabled, you will be prompted by your browser to download the article or view it in a new window.