Co-investments – Some Portfolio Management Considerations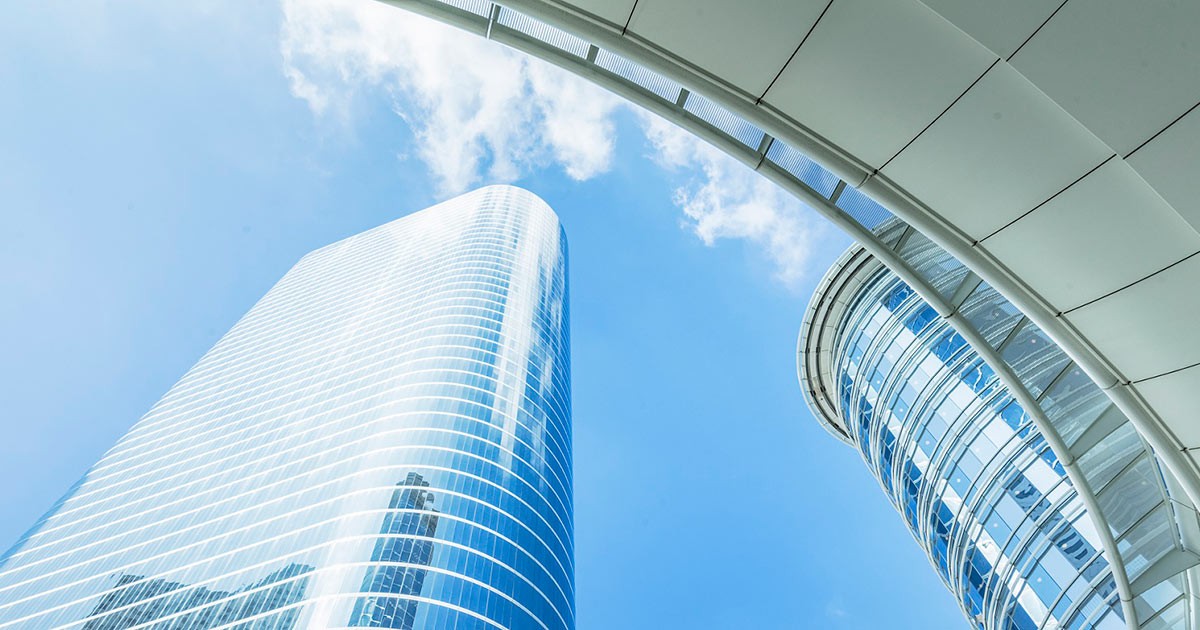 24 September 2019
Private market co-investments, in which a general partner (GP) offers limited partners (LPs) the ability to directly invest in one of the GP's portfolio companies, has become increasingly prevalent in private markets over the past decade.

Source: Mercer - for illustrative purposes only 
The increased interest in co-investments likely derives, in part, from the natural maturation of institutional investors' private markets programs that were established or enlarged over the last twenty years.

As boards have become more sensitive to the fee structures of private market funds, they have asked their staff to explore ways to lower the fee load and one means to accomplish that goal is to initiate or expand co-investment programs thereby lowering the blended fee load for a given GP.
This paper presents a simplified analysis of incorporating co-investments into a private markets portfolio.
Download the full report
If you are interested in learning more, fill out the form below.