Future of Work
As the World Economic Forum focuses on Globalization 4.0, Mercer is exploring the implications that rapid change and instability will have on the workforce for the future. The concept of workforce transformation must keep step with the challenges presented by new technologies, an aging workforce and the quest for gender equality. More importantly, workforce transformation must be focused on co-creating a future where technology is deployed ethically, opportunities are created instead of destroyed, and companies actively engage employees in working toward social good.

LIVE FROM DAVOS – MERCER'S EXECUTIVE DIALOGUES 
Join us for two exclusive breakfasts with leading experts. We will explore the impact of the Fourth Industrial Revolution through the lens of financial security, diversity and workforce transformation.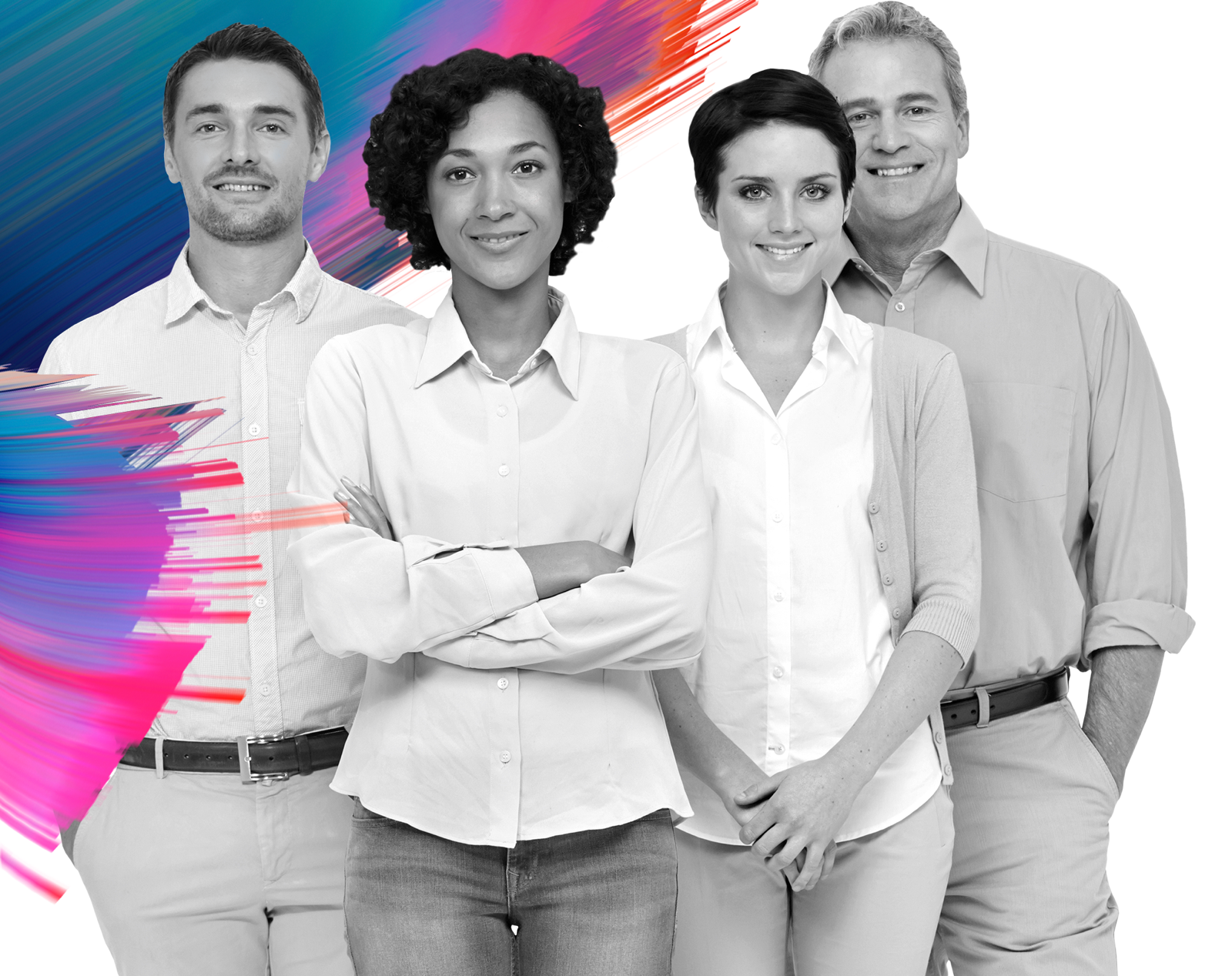 Celebrating Five Years of When Women Thrive:
Empowering People, Companies and Governments to Thrive

January 22, 2019
As Mercer celebrates the fifth anniversary of When Women Thrive at Davos, we broaden our conversation beyond gender to include all people who make up the multifaceted workforce.

Much has been done over the past five years to advance gender equality. Yet there is much more to be accomplished. 
The workforce is changing, with workers of different genders, generations, races and ethnicities bringing different viewpoints — and different needs — to the world of work. New global workers — with a new global ethos — are emerging. They want to work with purpose and care deeply about the social impact their company is making. They follow leaders who are visionary, committed to all people and who care about their workers' well-being.
In this session, leaders from the public and private sector will demonstrate the power of accelerating progress and empowering people to survive and thrive in the new economy. We will explore how new technologies can neutralize bias, and how the voice of the customer continues to inform inclusion strategies and drive real change.  

The Change Challenge:
Fast 4.0-ward to a Secure Future

January 23, 2019

We are uncovering the financial disruption of the Fourth Industrial Revolution for the workforce of the future — where living and working longer collides with greater workplace flexibility and uncertainty.

Economists call it a mystery — a puzzle for our time. Why do wages in most developed countries remain stagnant while companies report record profits, unemployment levels drop and global growth continues? Does it contradict the expectation that by 2030, middle-class spending will increase by US$29 trillion to US$64 trillion annually? And can today's workforce count on financial security for tomorrow?

For answers, let's assess the changes in how we live and work. From job-changing robotics and AI to a growing reliance on contract workers, all while we're living and working longer, we face a new economic reality of innovation and business strategy — what the World Economic Forum calls the Fourth Industrial Revolution. Yet this 4.0 revolution in how we work, save and spend is at odds with our traditional income, savings and retirement systems.

Join us with Salary Finance as we meet the disruptors and innovators who are facing the change challenge of the Fourth Industrial Revolution head on!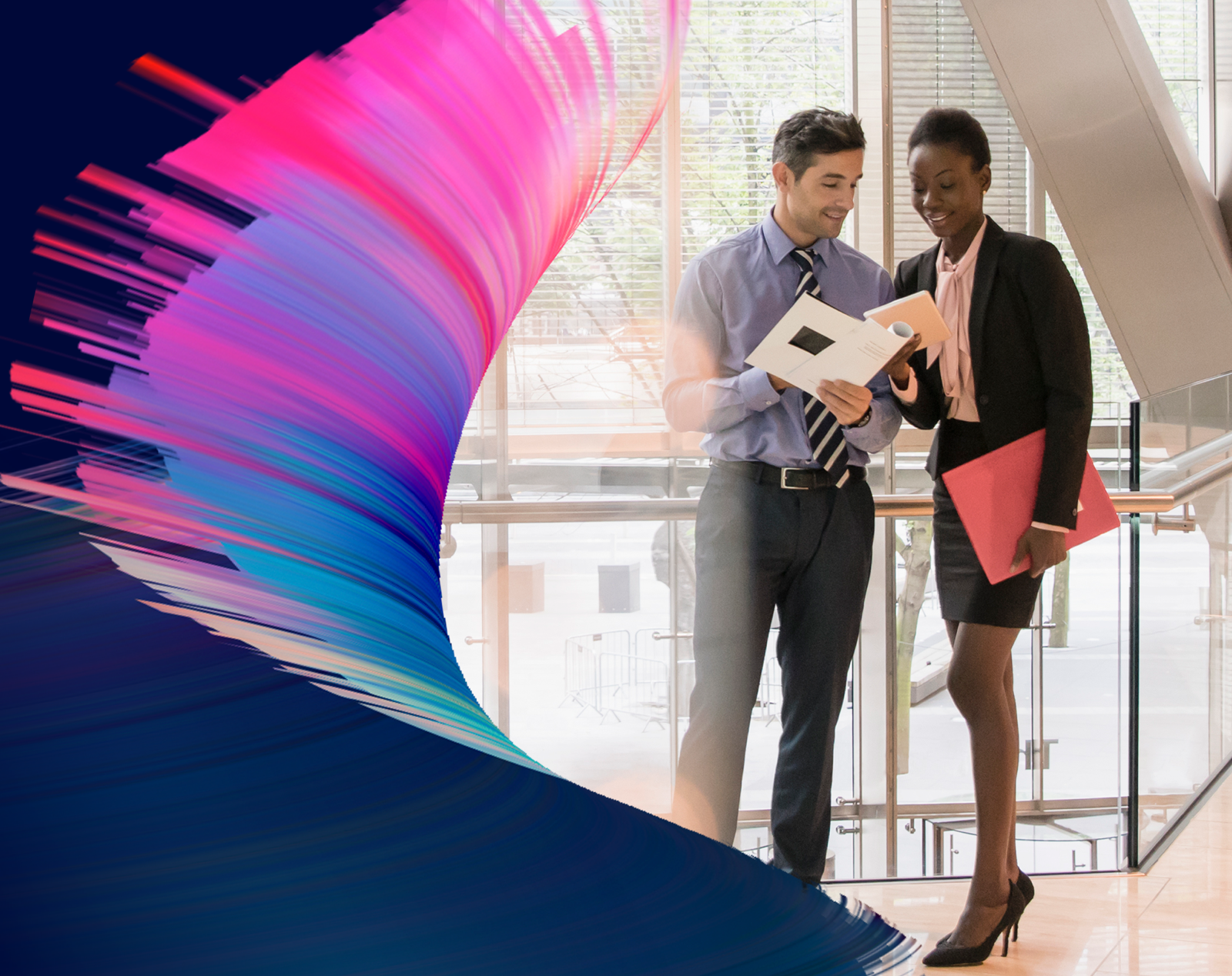 About Mercer
At Mercer, we make a difference in the lives of more than 115 million people every day by advancing their health, wealth and careers. We're in the business of creating more secure and rewarding futures for our clients and their employees — whether we're designing affordable health plans, assuring income for retirement or aligning workers with workforce needs. Using analysis and insights as catalysts for change, we anticipate and understand the individual impact of business decisions, now and in the future. We see people's current and future needs through a lens of innovation, and our holistic view, specialized expertise, and deep analytical rigor underpin each and every idea and solution we offer. For more than 80 years, we've turned our insights into actions, enabling people around the globe to live, work and retire well. At Mercer, we say we Make Tomorrow, Today.
Follow us to Davos
Want to stay informed of the latest trends as we prepare for Davos?