South Korea Slates Retirement Act Reforms To Take Effect 30 Apr 2020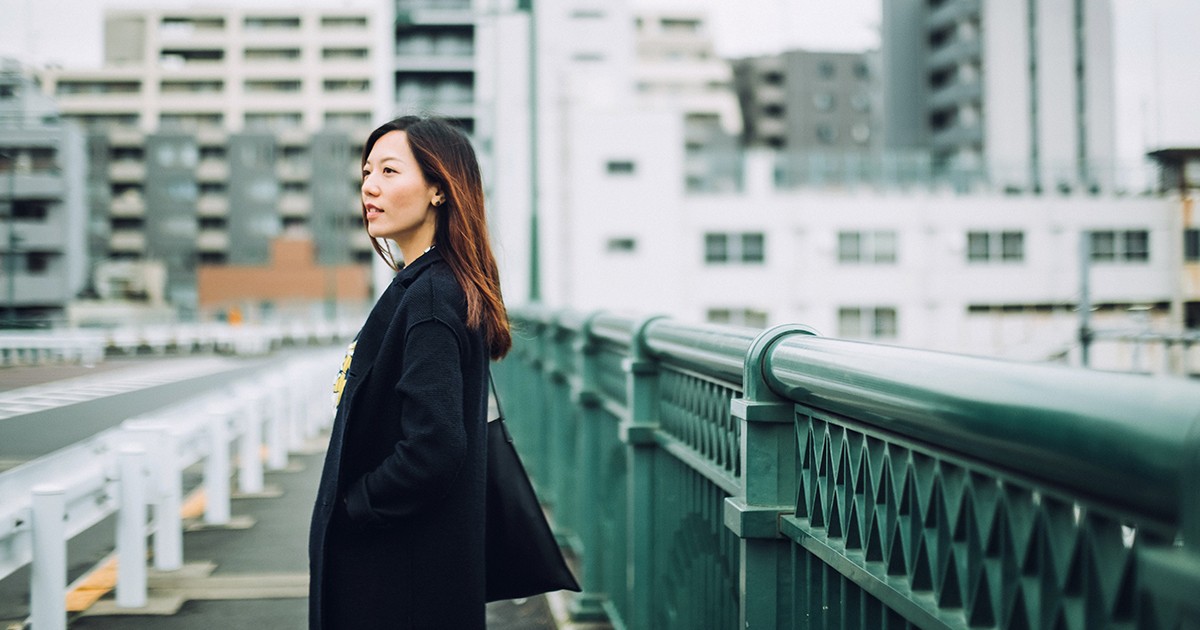 04 November 2019
Changes to South Korea's Employee Retirement Benefit Security Act (ERSA) announced in May 2019 will take effect on 30 Apr 2020, under the enforcement decree promulgated 29 Oct 2019. Certain revisions to the act took effect in July 2019.
Highlights
Interim settlements for medical costs. To qualify for interim payment of medical costs, employees' medical costs will have to total least 12.5% of salary.
Stricter governance requirements. Governance reforms for defined benefit (DB) plans include the following:
Employers will no longer inform employees about underfunded pension plans by "board posting at the workplace."
Employers with multiple pension providers will need to inform other pension providers within seven days if the lead pension provider changes.
Pension providers will no longer be allowed to offer principal secured products with different interest rates to employers and employees, absent a solid reason for doing so.
Employers and pension providers should provide requested information to lead pension providers within three months after the fiscal year-end.
Related Resources
Non-Mercer Resources
Mercer Law & Policy Resources
Speak with a Mercer Consultant
Provide your contact information to get in touch