Senate Bill Would End Drug Rebates in Employer Plans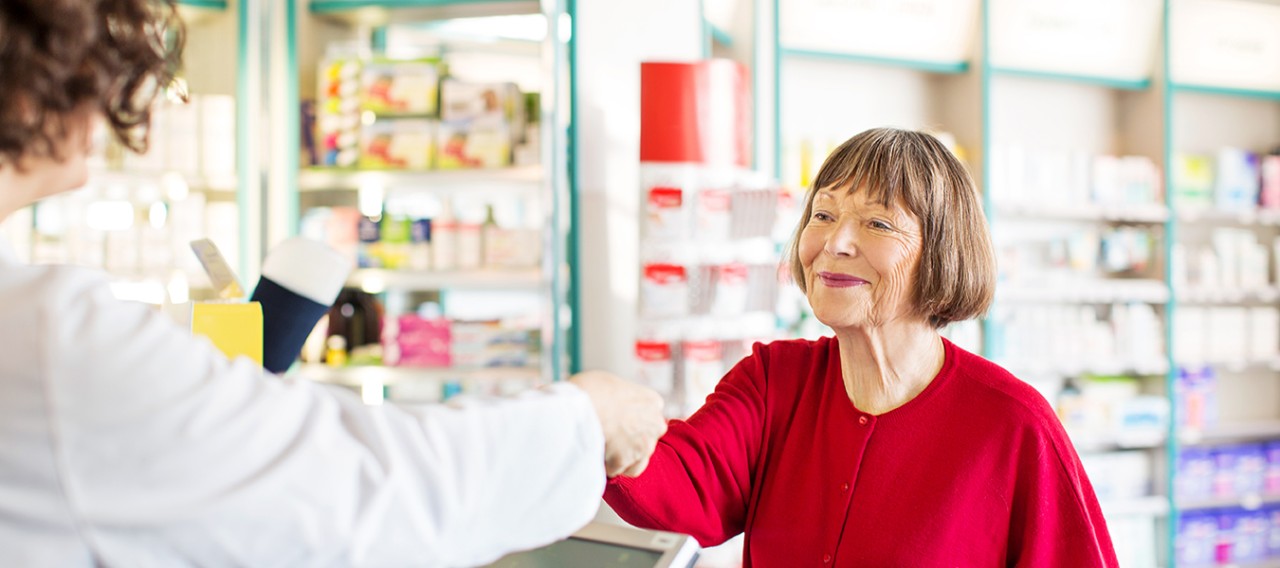 14 March 2019
New Senate legislation would outlaw rebates or price reductions negotiated between drugmakers and pharmacy benefit managers (PBMs) in transactions with private-sector health care plans — including insured and self-insured employer plans — unless directly passed through to consumers.
Bill Proposes Rebate Reforms
The Drug Price Transparency Act (S 657) from Sen. Mike Braun, R-IN, would put the onus on group health plans and insurers to ensure that rebates between PBMs and drugmakers are passed along to participants and beneficiaries at the point of sale. Any remuneration between a drugmaker and a PBM would have to take the form of a flat fee for PBM services and meet transparency standards that the US Department of Health and Human Services (HHS) would develop.
To achieve these outcomes, the bill would amend federal insurance laws so they would effectively become part of ERISA and the Internal Revenue Code — the federal laws that regulate private employer-sponsored plans. None of these laws directly regulate drugmakers or PBMs (unless they also are insurers).
Drug Prices Get Scrutiny From Lawmakers, Regulators
Braun's bill comes on the heels of a high-profile Senate hearing where drug company CEOs criticized the current rebate system, and a proposed HHS rule that would effectively ban drugmaker rebates to health plans and PBMs, with violations subject to fines under a federal anti-kickback statute.
HHS proposal. The proposed HHS regulation would apply only to Medicare Part D and Medicaid managed care plans, likely including Medicare Part D plans providing retiree health benefits, such as employer group waiver plans (EGWPs). While legal challenges could delay or block implementation of any final rule implementing the proposal, HHS has asked for other ideas to lower drug prices. In a July 2018 comment letter to HHS, Mercer called for reforming the rebate system for both government and private plans. Those reforms, including better price transparency and rebate information for employers, are necessary to achieve a value-based model, Mercer said.
Senate activity. The Senate Finance Committee is exploring drug-rebate and price-transparency reforms that would apply to public programs under its jurisdiction. During the committee's Feb. 26 hearing, some drug company leaders signaled that they would be willing to lower prices if rebates were also banned in the private sector.
Braun's legislation, which has been referred to the Senate Health, Education, Labor and Pensions (HELP) Committee, would oversee ERISA plans. Other HELP committee members — including Chairman Lamar Alexander, R-TN — are also considering measures to address rebates in the private sector. A recent Mercer comment letter to Sen. Alexander suggests several drug-pricing reforms that could help control costs.
Prospects for Action in Congress
Congress faces major challenges in advancing bills to address rebates. While the Senate could pass legislation, Democrats in charge of the House will probably demand additional reforms, such as letting Medicare negotiate drug prices and allowing drug importation. Those reforms are nonstarters with Senate Republicans. In addition, powerful industry interests are expected to line up against any big deal.
Related Resources
Non-Mercer Resources
S 657, the Drug Price Transparency Act (Congress, March 5, 2019)
Press Release: Braun Introduces 3 Bills to Lower Prescription Drug Costs (Sen. Braun, March 6, 2019)
Drug Pricing in America: A Prescription for Change, Part II (Senate Finance Committee, Feb. 26, 2019)
Proposed Regulation to Remove Safe Harbor Protections for Certain Rebates (HHS, Feb. 6, 2019)
Fact Sheet: Trump Administration Proposes to Lower Drug Costs by Targeting Backdoor Rebates and Encouraging Direct Discounts to Patients (HHS, Jan. 31, 2019)
Drug Pricing in America: A Prescription for Change, Part I (Senate Finance Committee, Jan. 29, 2019)
Press Release: Trump Administration Proposes to Lower Drug Costs by Targeting Backdoor Rebates and Encouraging Direct Discounts to Patients (HHS, Jan. 31, 2019)
HHS Blueprint to Lower Drug Prices and Reduce Out-of-Pocket Costs (Federal Register, May 16, 2018)
Mercer Law & Policy Resources
Links to any resources in the Mercer Select archive are accessible to Mercer consultants. Clients may contact their consultants for free copies:
Other Mercer Resources
Speak with a Mercer Consultant
Provide your contact information to get in touch