Roundup of Selected State Health Developments —Third-Quarter 2019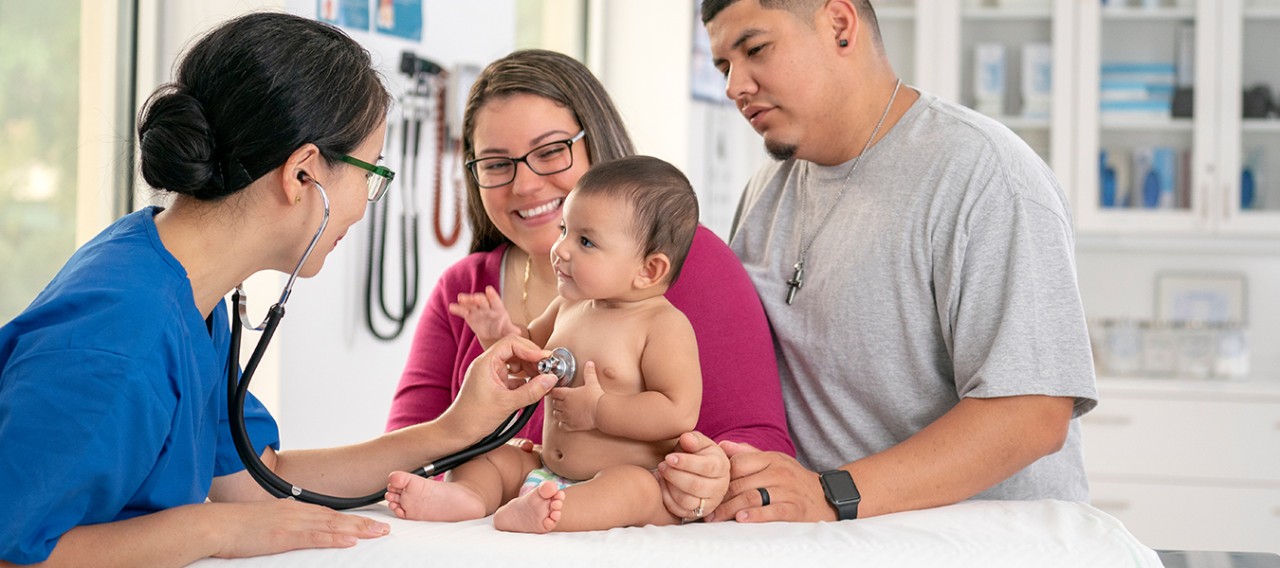 28 October 2019
Employer reporting for state or local individual health coverage mandates drew regulatory action in Massachusetts, New Jersey, and Washington, DC, during the third quarter of 2019. Other health coverage initiatives receiving attention included San Francisco's updated Health Care Expenditure (HCE), a new Florida association health plan (AHP) law, and Vermont's assessments for "uncovered" employees. Efforts to tamp down prescription drug costs and regulate pharmacy benefit managers (PBMs) continued, and California tinkered with its sweeping privacy law. States remained active in expanding telehealth, revising insurance laws, and enhancing leave rights. Changes to several states' employment laws have benefit implications, as do legal developments that affect domestic partnerships and common-law marriages in California and South Carolina.
Here are highlights of some key state health, leave and related employment activity in Q3 2019. Download the full 18-page print-friendly GRIST to find detailed coverage, including links to related resources.
Individual Health Insurance Mandate Reporting
Massachusetts, New Jersey, and Washington, DC, issued information and guidance on individual health insurance reporting obligations for employers in those jurisdictions. Under the Massachusetts mandate, which dates back to 2007, employers must send notices to covered employees who reside in the state and to the state Department of Revenue by Jan. 31, 2020. In contrast, first-time reports from employers in New Jersey are due by March 31 and in Washington, DC, by June 30. Both jurisdictions will let employers submit their federal health coverage reports on employees to satisfy the local requirement.
State Health Coverage Initiatives
In addition to pursuing ACA Section 1332 innovation waivers, states have taken advantage of short-term insurance plans and explored other coverage options. In California, San Francisco has updated 2020 expenditure rates for the Health Care Security Ordinance (HCSO). Florida will allow small groups to form AHPs meeting recent federal rules that are currently on hold due to litigation. New Jersey will establish its own health insurance exchange, expected to be operational in 2021. Vermont has updated guidance for employers facing an assessment for "uncovered" employees.
Drug Costs
State activity on drug costs slowed in the third quarter. However, the US Food & Drug Administration (FDA) announced it will introduce a pathway for states to import drugs from outside of the US. A notice, currently under review, may be available before year-end. New Hampshire is the most recent state to establish registration and regulation for PBMs and will study enhancing transparency in drug costs and rebate programs.
Privacy
As new technologies allow quick access to personal information, including health and welfare plan data, states like California are seeking ways to protect the privacy of those records. California has limited its new privacy law's impact on data that employers gather for employment purposes, but only for one year while lawmakers consider other potential restrictions.
Telehealth
The Psychology Interjurisdictional Compact (PSYPACT) Commission, the interstate agency facilitating telepsychology practice, has finalized its bylaws and rules. New Hampshire joined PSYPACT Sept. 8, bringing to 12 the number of states that have joined or will soon do so. Meanwhile, California set reimbursement parity requirements beginning in 2021 for health plans that offer telehealth coverage.
Insurance
In the third quarter of 2019, states produced a wide array of group health insurance laws and regulatory guidance on balance bills, including "surprise" medical bills; ACA-related provisions; health plan assessments; rating restrictions; and health coverage mandates.
Leave Laws
Leave laws remain a focus in state legislatures, regulatory agencies and courts. In the third quarter, unpaid leave laws expanded; regulators addressed paid family and medical leave (PFML); and other types of paid leave, including vacation accruals in Colorado and sick leave in Texas, received attention.
Employment
California and Maine have enacted employment laws with benefit implications. A new California law may reclassify some independent contractors as employees. Another California measure requires employers to notify workers in the state before plan year-end if they face forfeiting money in their pretax flexible spending arrangements (FSAs). In addition, the Los Angeles County Metro Transit Administration (LACMTA) has begun to implement a pretax transit benefit mandate authorized by the state in 2018. Maine will require reasonable accommodations for pregnancy-related conditions.
Domestic Partnership and Marriage
Two states — California and South Carolina — took action on domestic partnership and marriage. Starting in 2020, heterosexual and gay adults of any age will be able to register as domestic partners in California. South Carolina no longer allows couples to establish common-law marriages in the state, but marriages established before July 24 will continue to be recognized.
Get the full "Roundup of Selected State Health Developments — Third-Quarter 2019" paper.
If you are interested in learning more, fill out the form below.