PBGC Proposes Simplified Withdrawal Liability Calculations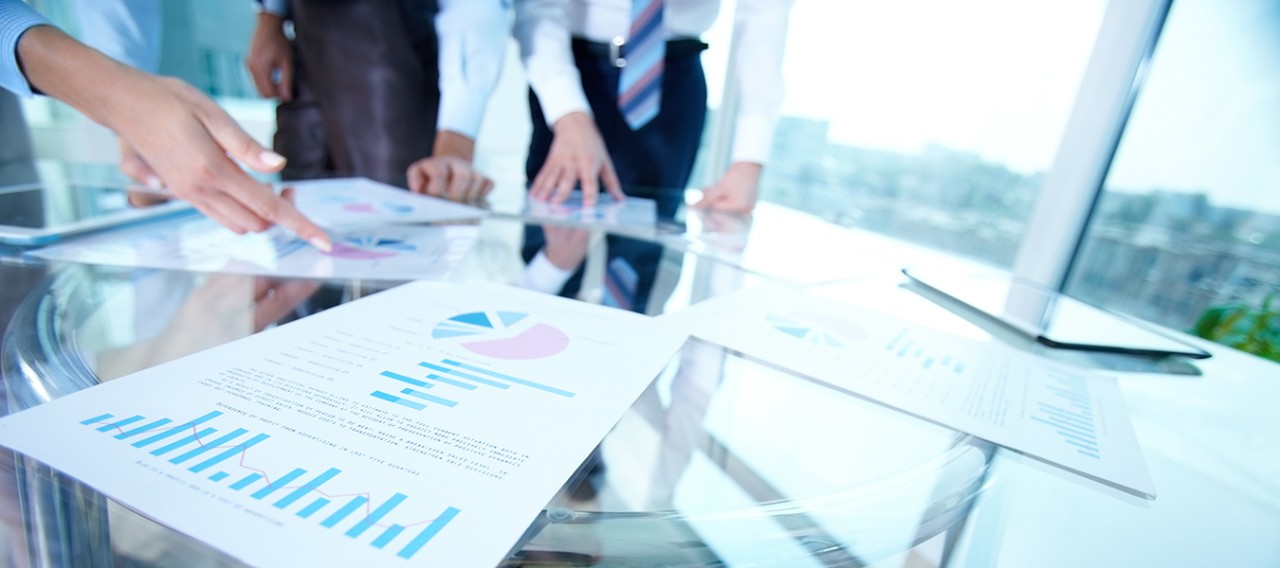 12 February 2019
PBGC proposed regulations aim to simplify determining an employer's withdrawal liability and annual withdrawal liability payments under a multiemployer pension plan. The proposal would provide guidance and simplified methods for a plan sponsor to disregard:
Reductions and suspensions of nonforfeitable benefits when determining the plan's unfunded vested benefits to calculate withdrawal liability
Certain contribution increases when determining unfunded vested benefits allocated to an employer
Certain contribution increases when determining an employer's annual withdrawal liability payment
The proposal would reduce a multiemployer plan sponsor's administrative burden to comply with changes made by the Multiemployer Pension Reform Act of 2014. Comments on the proposal are due April 8.
Speak with a Mercer Consultant
Provide your contact information to get in touch