Massachusetts Delays, Increases Paid Family and Medical Leave Contribution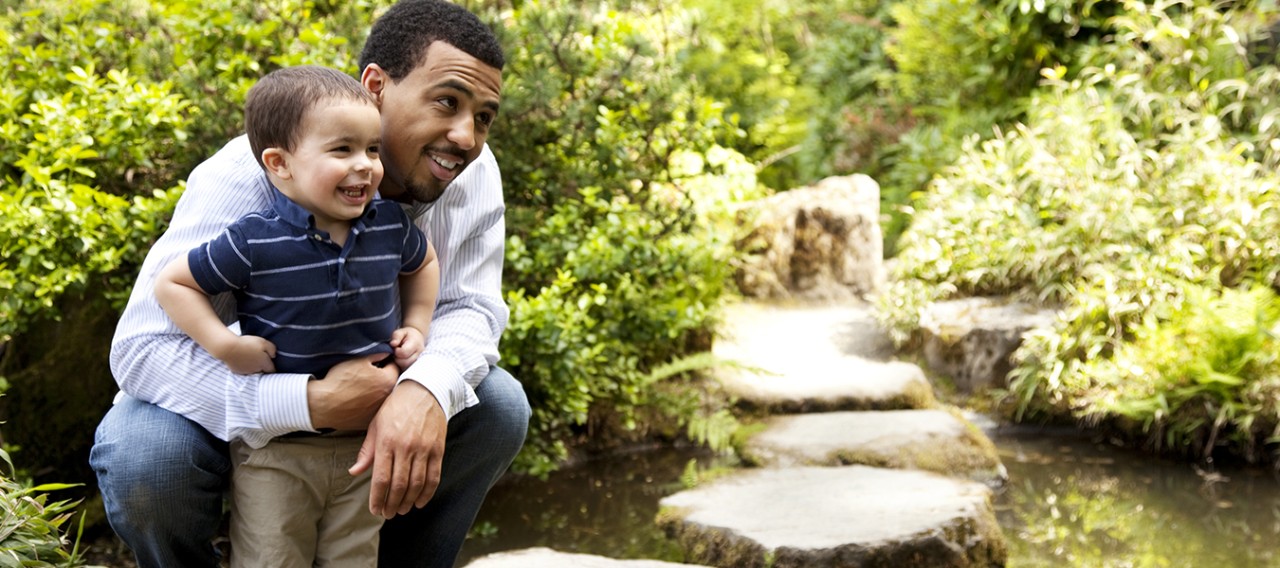 14 June 2019
Massachusetts employers now have until Oct. 1, 2019, to begin collecting and remitting contributions to the state's paid family and medical leave (PFML) program, after lawmakers quickly enacted new legislation (Ch. 21) extending the original July 1 deadline by three months. The total contribution rate has been adjusted from 0.63% to 0.75% of employee qualifying earnings to make up for the three months of lost contributions.
Paid Family and Medical Leave
Beginning Jan. 1, 2021, the Massachusetts PFML program will give employees up to 12 weeks of protected leave with partial wage replacement to bond with a new child, care for a family member with serious health condition, or handle a military exigency. Employees can also take up to 20 weeks for their own serious health conditions. Total PFML in any 52-week period will be capped at 26 weeks.
Contribution Changes
Contributions were slated to begin July 1, 2019, but citing the need to allow businesses adequate time for implementation, Massachusetts lawmakers agreed to push the deadline back three months. The contribution increase from 0.63% to 0.75% is intended to compensate the program for the delay. It's unclear whether this increase will revert to the original rate at some point. The employer allocation is likely to be addressed in upcoming final regulations.
Additional Provisions
Regulators also issued a notice with the following updates:
Employers now have until Sept. 30, 2019, to notify all covered individuals of their PFML rights and obligations. A revised model notice should be available on the PFML website in the next few days.
Regulators have updated the poster employers must display at their Massachusetts worksites by July 1.
The timeline has been extended for exemption applications. Employers will now have until Dec. 20, 2019, to apply for an exemption from the obligation to remit contributions for the full period commencing with the Oct. 1 start date.
Final PFML regulations will be posted on the Department of Family and Medical Leave website on Monday, June 17, 2019. 
Related Resources
Non-Mercer Resources
Mercer Law & Policy Resources
Other Mercer Resources
Speak with a Mercer Consultant
Provide your contact information to get in touch