2019 Legislative and Regulatory Outlook for Retirement Plans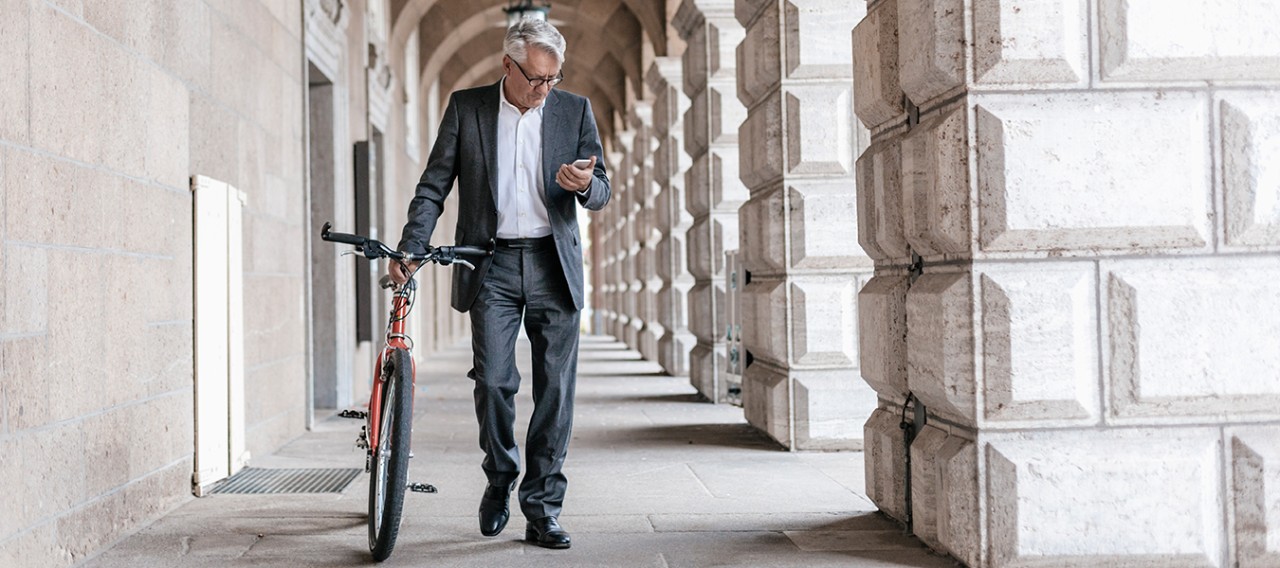 05 February 2019
Retirement plan sponsors should track a number of potential legislative and regulatory developments in 2019. Congress is likely to revisit past efforts and consider a host of new proposals to shore up retirement security, while exploring how to help severely underfunded multiemployer plans. Democrats now in charge of the House could also take up legislation to expand Social Security, though any measure would almost certainly stall in the Republican-run Senate.
Legislation to encourage "open" multiple-employer plans (MEPs) will make a comeback, as less ambitious efforts to ease MEP rules continue at the Department of Labor (DOL) and Internal Revenue Service (IRS). Broad nondiscrimination testing relief for closed pension plans is likely to see legislative activity as regulators mull related guidance. IRS could finalize hardship distribution and 417(e) minimum present value rules, and the Securities and Exchange Commission (SEC) and DOL may be working together on new fiduciary standards for investment advisers.
This article examines legislative and regulatory trends so retirement plan sponsors can anticipate changes. Here are the key issues covered:

Recycled retirement security bills expected
Multiemployer plan issues to stay in spotlight
PBGC premium and funding reforms sought
Closed plan nondiscrimination testing relief still needed
Open MEPs likely to see action
Final hardship distribution, 417(e) rules possible
Fiduciary rule on agencies' agendas
Get the full "2019 Legislative and Regulatory Outlook for Retirement Plans" paper.
Fill out your details below to receive the report in your inbox. If you do not have your pop-up blocker enabled, you will be prompted by your browser to download the article or to view it in a new window.