July/August Global Legislative Update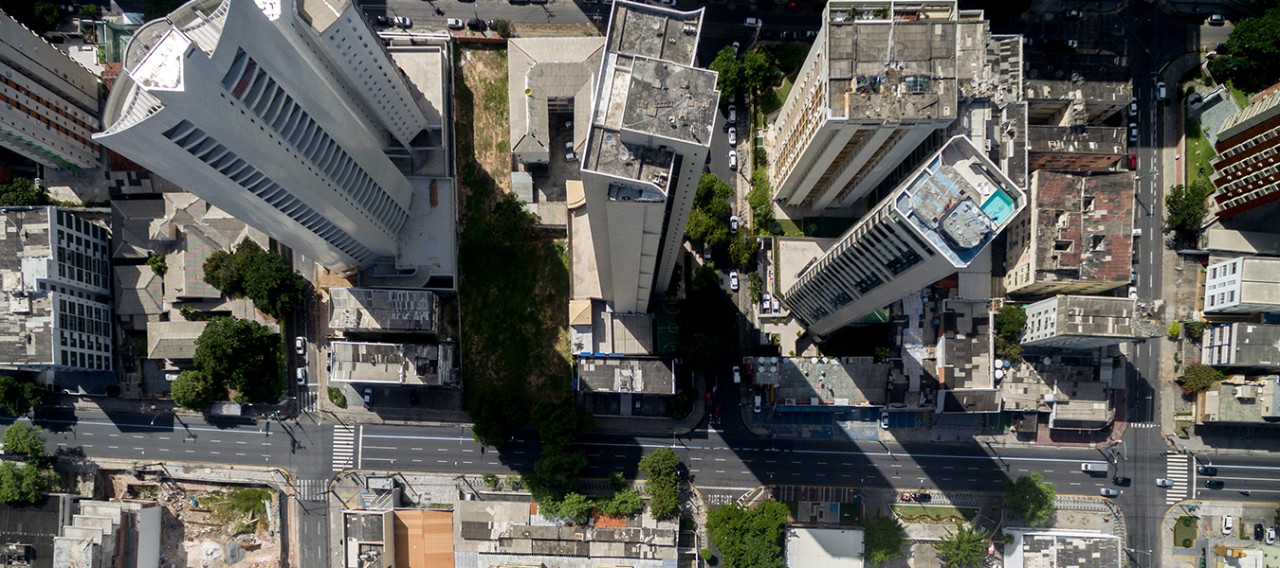 10 July 2019
The Global Legislative Update for July/August 2019 provides insights from Mercer consultants around the globe about key legal developments affecting employers' benefit programs in various countries. The update describes the developments and their implications for employers, lists deadlines, and offers action steps. Some highlights from the latest issue include:
Global
International Labour Organization: New Convention on Workplace Violence, Harassment
Americas
Canada: Advisory Panel Recommends Universal, Single-Payer Pharmacare
Chile: Project-Based Employment Contracts Restricted
United States: IRS Proposal Clarifies Tax Withholding for Pensions
AsiaPac
Australia: National Minimum Wage, Modern Awards Wage Increased
Singapore: Higher Local Salaries Qualifying for Foreign Worker Quotas Now in Effect
South Korea: Pension Changes Expected
EMEA
European Union: Court Rules on Coordination of Social Security, Mobile Expatriates
Czech Republic: Sick Pay, Social Contributions Changed as of July 1
Greece: New Labor Law Protections Now in Force
Luxembourg: Paid Sick Leave Extended; Partial Return to Work Allowed
Netherlands: Pension Reform Plans Move Forward
Slovak Republic: New Cap on Retirement Age for Men, Childless Women Takes Effect
South Africa: Regulatory, Legislative Changes Affect Employee Benefits
Sweden: Private Health Insurance Tax Rate Clarified
Turkey: Performance of Pension Fund Groups Must Be Evaluated Annually
United Arab Emirates: Dubai's International Finance Centre Revises Employment Law
United Kingdom: Agency Workers Entitled to Pay Parity
Get the full "Global Legislative Update - July/August 2019" paper.
Fill out your details below to receive the report in your inbox. If you do not have your pop-up blocker enabled, you will be prompted by your browser to download the article or to view it in a new window.