House Passes SECURE Act To Bolster Retirement Plans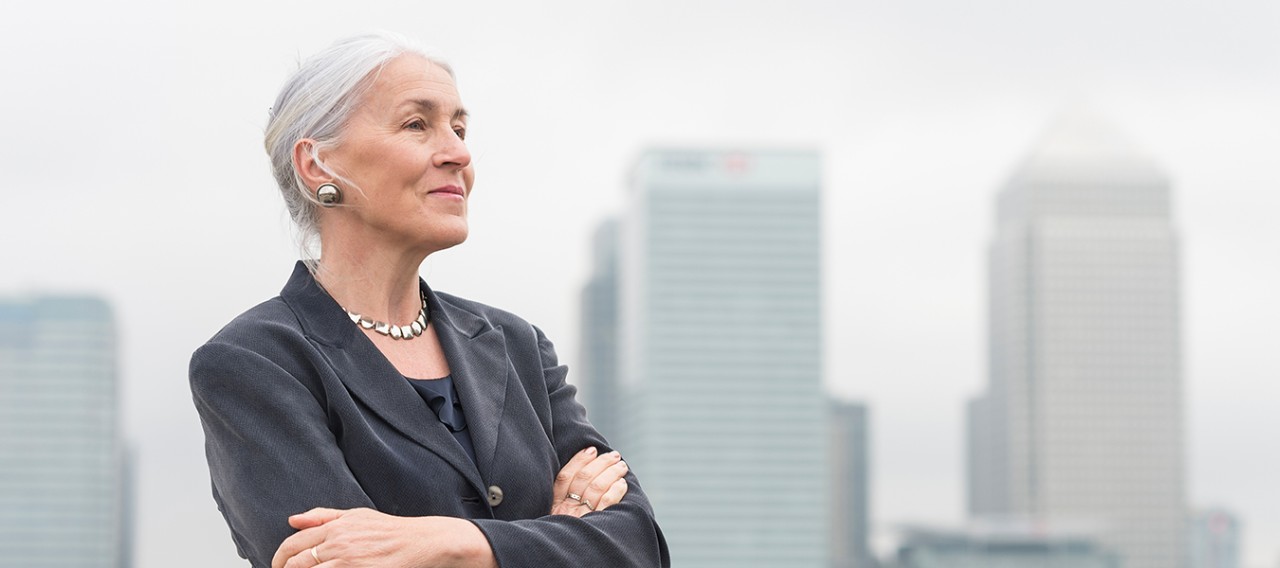 24 May 2019
The Setting Every Community Up for Retirement Enhancement (SECURE) Act of 2019 (HR 1994) has passed the House of Representatives in a 417–3 vote on May 23. As amended by House Report 116-79, the bill would significantly revise numerous retirement plan rules.
Bill Highlights
Key changes would provide long-awaited nondiscrimination testing relief for closed defined benefit plans, promote "open" defined contribution (DC) multiple-employer plans, relax auto-enrollment rules and encourage lifetime-income options in DC plans. Other provisions aim to help individuals save more for retirement. For example, the bill would increase the starting age for required distributions from 70-1/2 to 72 and eliminate the ban on individuals contributing to an IRA after age 70-1/2.
The House-passed bill is almost identical to the version approved by the Ways and Means Committee in April (for an overview of that version, see this GRIST). But the amended bill has a few changes affecting retirement plans: The penalty for failing to file Form 5500 would increase to 10 times the original amount, and 457(b) plans would still have to make distributions at age 70-1/2.
The bill no longer contains a controversial provision expanding Section 529 savings accounts to cover home-schooling expenses. The SECURE Act now heads to the Senate, where the similar Retirement Enhancement Savings Act (RESA, S 972) sits with the Finance Committee.
Related Resources
Non-Mercer Resources
Mercer Law & Policy Resources
Speak with a Mercer Consultant
Provide your contact information to get in touch