China Strengthens Gender Equality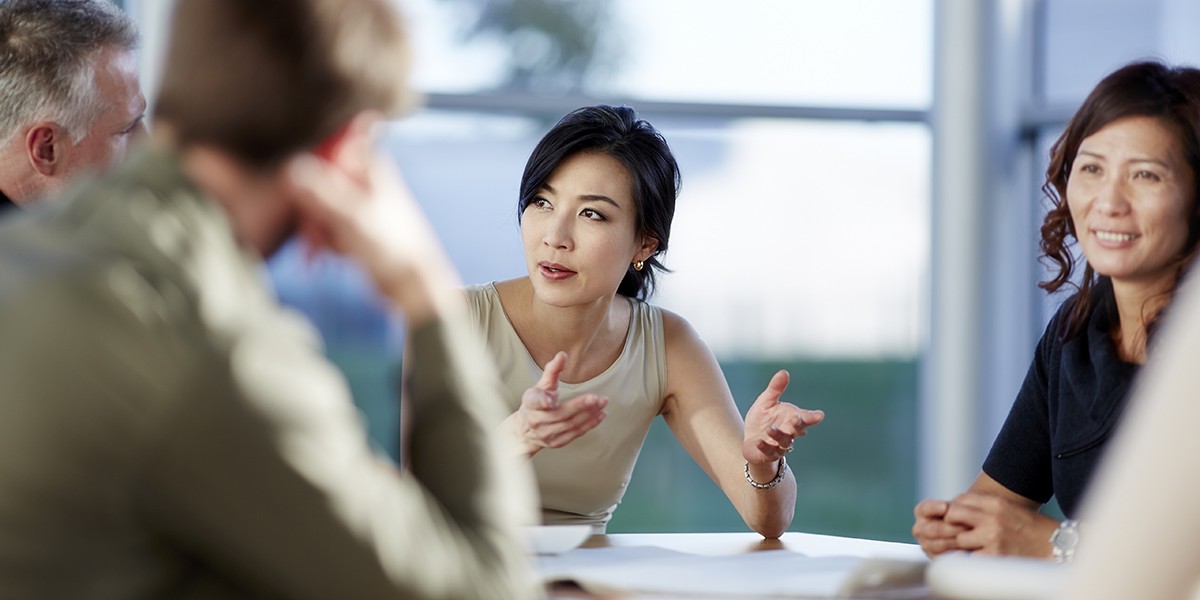 15 March 2019
New rules (Chinese) aimed at clarifying gender equality laws and expanding women's workplace protections took effect in China on 18 Feb 2019. A new list of prohibited actions includes gender discrimination in recruitment. And women can now sue for gender discrimination and apply for legal aid and other assistance to pursue their claims. The rules prohibit employers from:
Giving hiring priority or restricting access to jobs based on grounds of gender

Refusing to hire women or limiting their employment opportunities

Imposing higher labor standards on female employees

Questioning female candidates about their marital or family status

Requiring women to take a pregnancy test as part of pre-employment medical checks

Requiring women to agree not to have children as a condition of their employment
Employers or employment agencies that post gender discriminatory advertisements face stiffer penalties, such as fines of RMB 10,000-50,000, criminal investigation, public exposure and license revocation.
Speak with a Mercer Consultant
Provide your contact information to get in touch