China Eases Visa Rules for Certain Foreign Nationals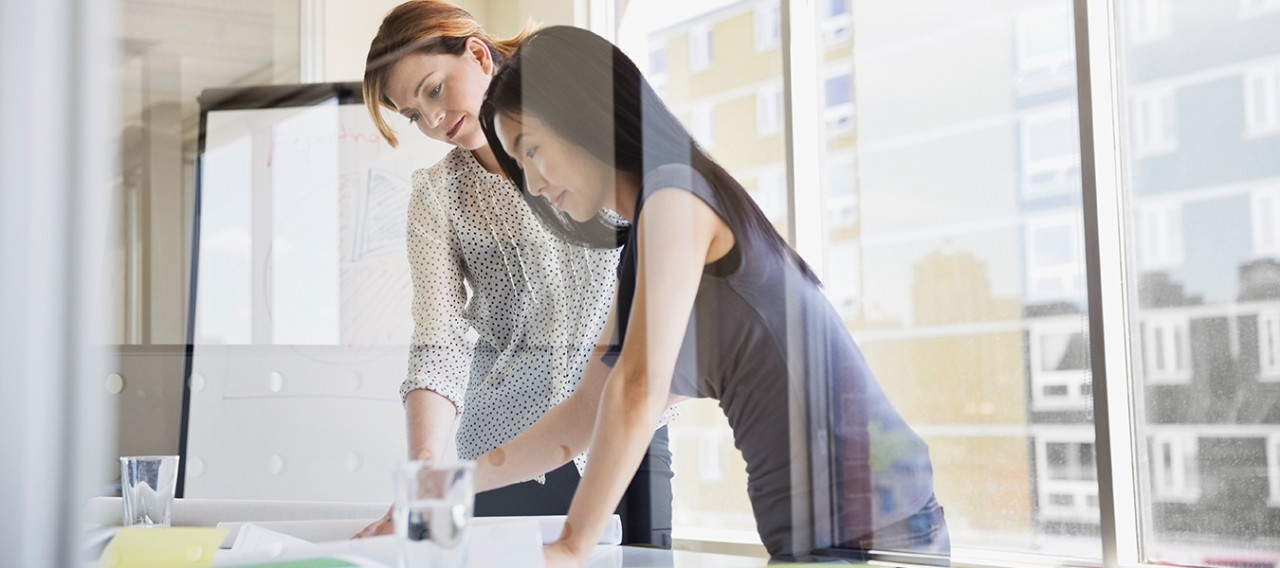 30 August 2019
Effective 1 Aug 2019, China's National Immigration Administration (NIA) has 12 new policies (Chinese) that aim to ease the residency and work permit rules for certain highly skilled foreigners.
Highlights
Permanent residence. Highly skilled foreign nationals will qualify for permanent residence if they:
Have worked in China for at least four years and resided there for at least six months each year.
Earn an income of at least six times the average urban salary of local employees and pay at least 20% of their salary in annual personal income tax.
Have made significant contributions to meet state needs or have skills that are in special demand.
The spouse and minor children of a qualifying employee also will be eligible for permanent residence.
Long-term work permits. Foreigners who meet one of the following conditions can apply for a residence permit for up to five years:
High-level, professional or technical workers with special skills meeting national needs who are invited by key universities, scientific research institutes or well-known enterprises in key fields
Graduates from key domestic or internationally renowned universities who want to start a business or innovate in China
Speak with a Mercer Consultant
Provide your contact information to get in touch